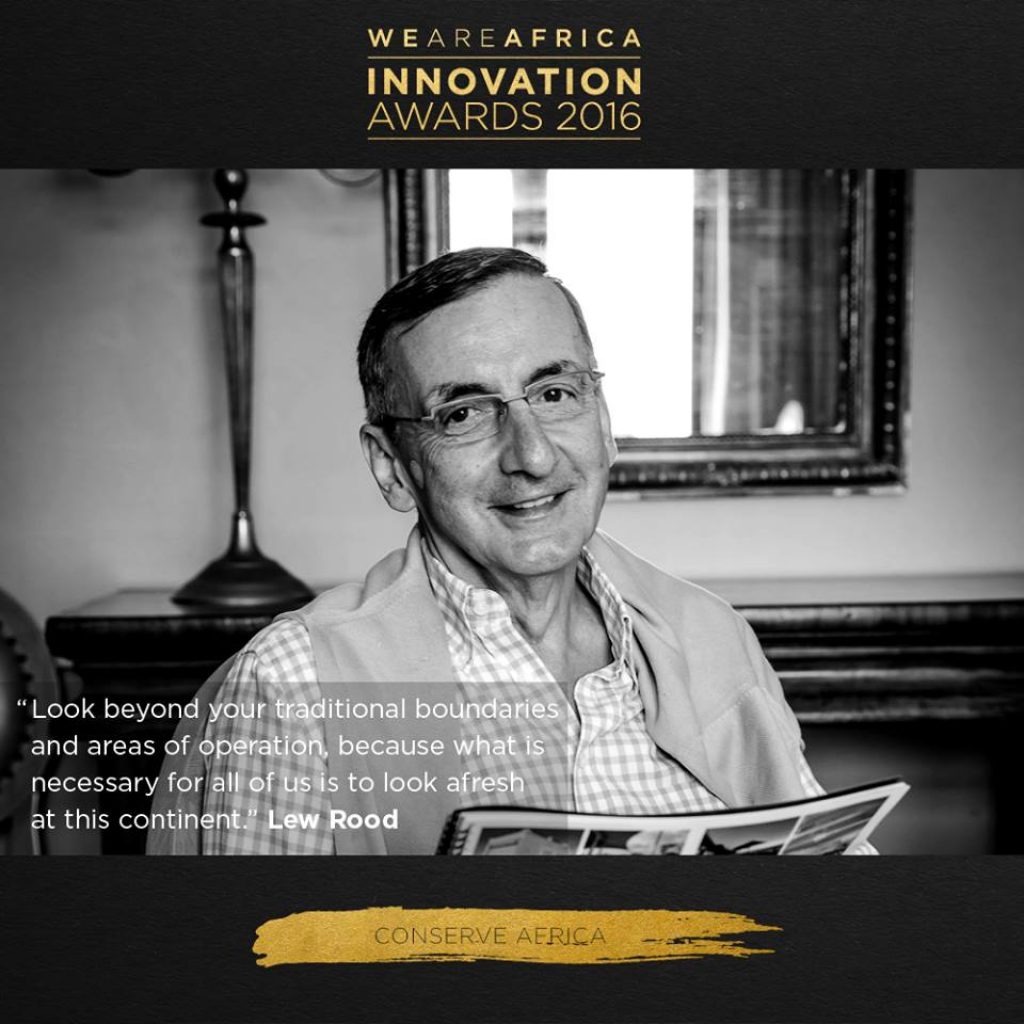 Kusini Collection portfolio members Imvelo Safari Lodges and Ultimate Safaris have been Shortlisted in the 2016 We Are Africa Innovation Awards in the Conserve Africa Category. This honor is awarded to those African tourism companies "demonstrating outstanding leadership in the complex area of conservation and embarking on bold initiatives to protect Africa's natural resources."
Imvelo Safari Lodges was nominated for the conservation story behind their new camp Jozibanini in Hwange National Park, Zimbabwe. In the far south-west of the park, five hours drive through sandy 4×4 country from the nearest civilization, a ranger station named Jozibanini was abandoned 14 years ago and tragically elephant poaching raised its ugly head there in recent years. Why not establish an outpost at Jozibanini which could be used as a base for both water resource management for wildlife and a safari experience unlike any other? And so Jozibanini Camp was born. This is a small, exclusive camp in a wild place, providing a unique, untamed wilderness experience. Sleeping under the stars or game viewing by mountain bike are just a few of the exciting new activities on offer.
Ultimate Safaris received commendation for their highly-regarded conservation-themed Namibia safaris in conjunction with their own non-profit the Conservation Travel Foundation (CTF). The objective of these safaris is to create a platform from where conservationists and scientists can invest short periods of their time to involve guests in an exclusive and unique 'behind the scenes' experience, for absolute maximum return on the investment on the part of their organizations. By the end of 2016, Ultimate Safaris will have raised a total of ZAR 1.2 million ($79,000) for various organizations in Namibia including the AfriCat Foundation, Desert Lion Conservation, Save the Rhino Trust (Rhino Ranger Program) and the Giraffe Conservation Fund.