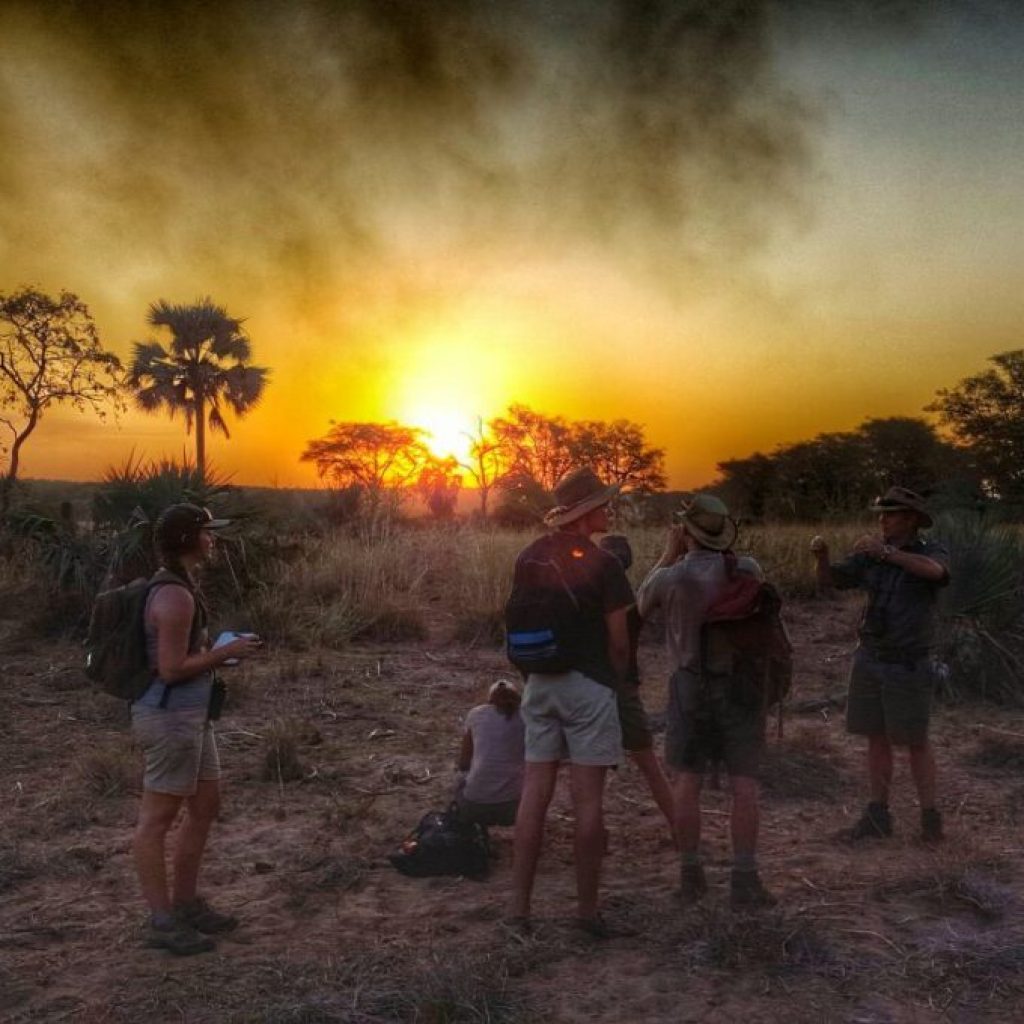 Emerging Destinations is pleased to announced a brand new client — EcoTraining Guides & Guardians (https://www.ecotraining.co.za/) — a South African company that offers inspirational wildlife courses, accredited wildlife career courses, gap year opportunities and high school programs.
The company traces its roots to 1993 when a small group of guides from Londolozi and Sabi Sands came up with the visionary concept of creating a more formal, professional means of training new guides and guardians of the natural world.
Since then, EcoTraining has coached more than 10,000 people, young and old, from many nations and many walks of life. The vast majority of its graduates went on to careers at the approximately 150 safari lodges and operators the company partners in Africa and beyond.
"A guide is a leader, a guardian of nature, an interpreter and an honest host to visitors," says managing director Anton Lategan. "A guide should represent the highest standards of ethics and care for nature and people, in the wilderness and in their own community. Guides are the key to sustainable tourism, as they passionately take a stand for conservation through steering the people who surround them in their interactions with nature."
Courses are taught in simple unfenced bush camps in the middle of great wilderness areas, where participants get to truly experience what it is like to live in wild places.
See all of the cool companies in cool places that Emerging Destinations represents here: http://emergingdestinations.com/