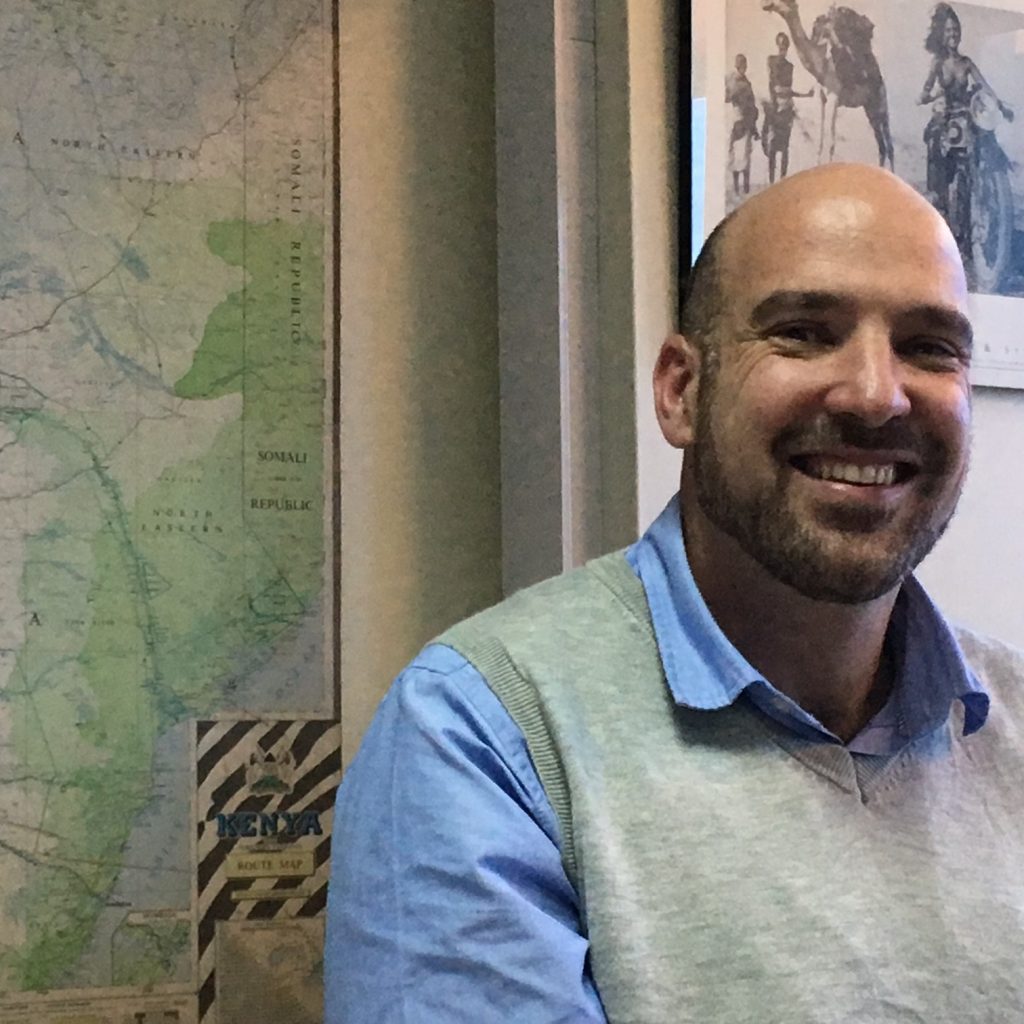 We have some very exciting team news at Cheli & Peacock – we've talked to many experienced safari hands and we really do think we have made a winning choice in appointing Gary Segal to be the new CEO of Cheli & Peacock Safaris.
Originally from South Africa, Gary now calls East Africa home. He spent the last four and a half years in Kampala as Group General Manager for the Wildplaces Africa Group, incorporating The Uganda Safari Company. Gary has a roll-up-the-sleeves attitude and great business sense, combined with a personal passion for the REAL safari.
We're stepping back, just a little, from the day to day running of the business. Splitting our time between Loisaba and the Nairobi office and engagements with our trade partners and, of course, supporting the new team and providing direction at Board level.
Cheli & Peacock is really going from strength to strength, and we are very proud of it! We continue to be the East African specialists for tailor made REAL safaris.
If you would like to meet Gary yourself or have any questions, please don't hesitate to contact him at gary.segal@chelipeacock.com
Stefano & Liz