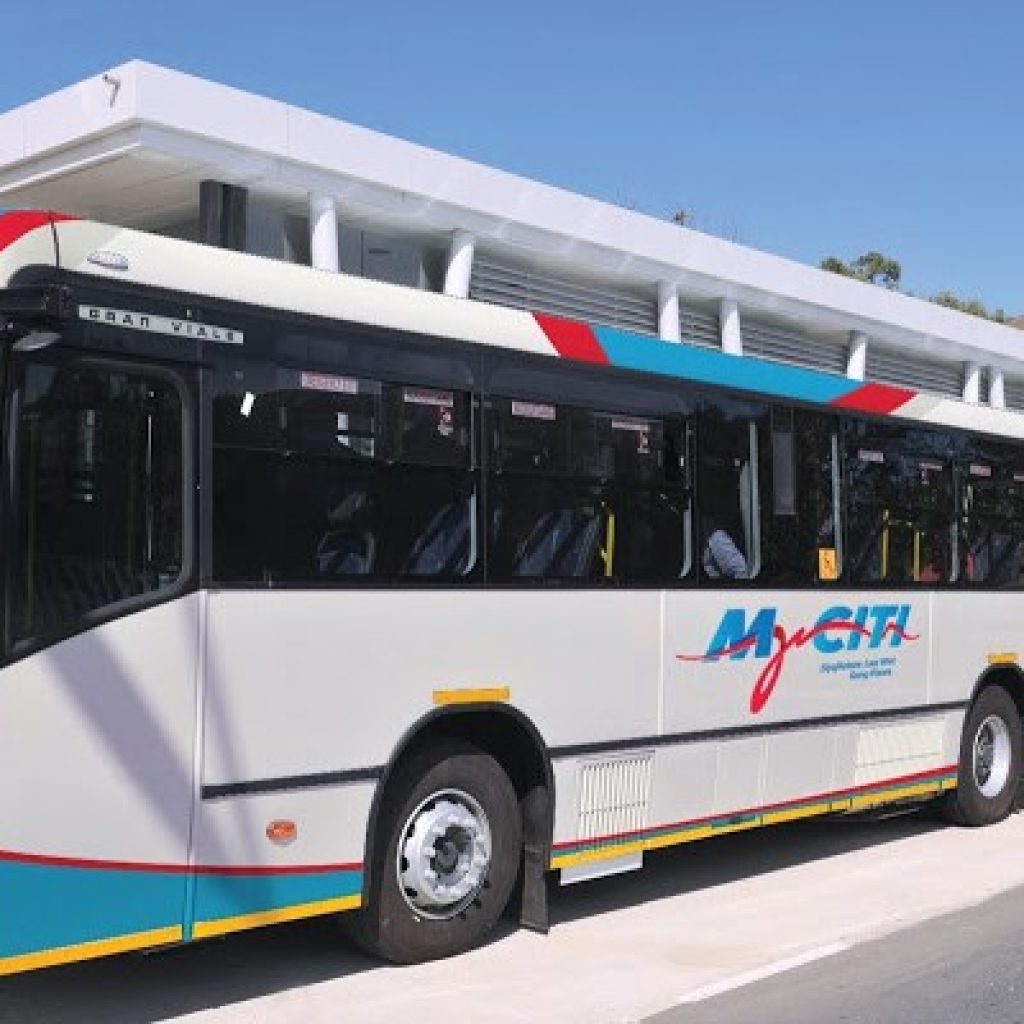 The nationwide strike affecting the South African bus industry is continuing, with many services still not operating.
MyCiTi service in Cape Town and the Gautrain buses remain suspended until further notice. The nationwide strike is still ongoing and, as such, buses are not operating.
With the strike entering its third week, there was still no firm indication as to when bus services would resume, said Spokesperson for the Department of Transport, Ishmael Mnisi, reports Fin24.
The City of Cape Town issued a statement reading: "After nearly two weeks of strike action it is still uncertain when the deadlocked wage negotiations will be resolved.