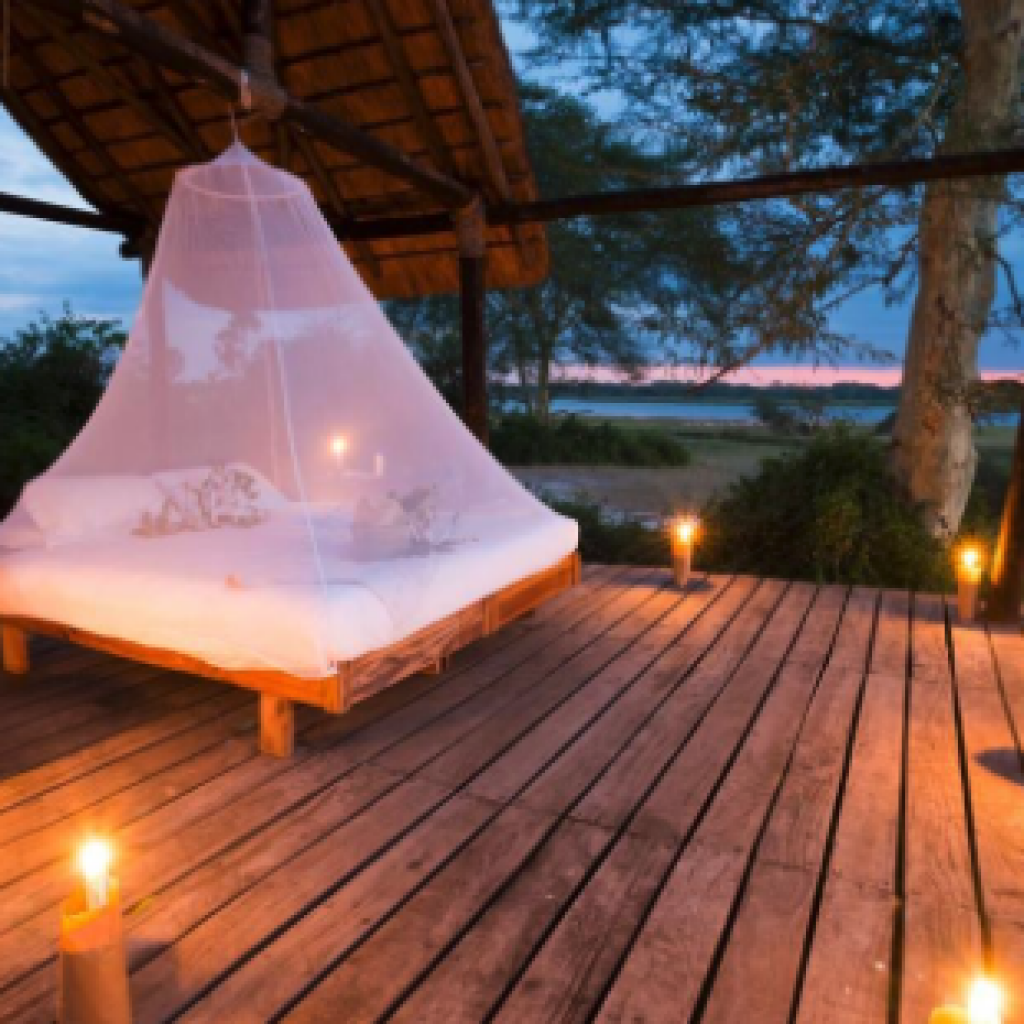 In 2017, Prince Harry spent three weeks in Malawi where he worked alongside volunteers, vets and experts on the frontline of one of the largest and most significant elephant translocations in conservation history. During that time he developed a great affinity for the Warm Heart of Africa and has since become President of African Parks, the organisation now responsible for no less than 4 of Malawi's national parks & wildlife reserves. Sustainable tourism is an area that Harry plans to focus on with his charity work this year, and is something very widely practised across Malawi – so surely there is nowhere more suitable for the honeymoon?
Malawi is a genuine hidden gem in Africa; its world-renowned Lake, Landscapes, Wildlife & Culture makes it an exclusive and alluring romantic destination where honeymooners can find everything for their perfect African adventure.
In the south of the country, based on a heart-shaped island in Lake Malawi, Mumbo Island Camp, is perfect for honeymooning. The whole camp is built of timber, thatch reed and canvas, and is perched on high rocks overlooking the water where it blends with the lush foliage to create a Robinson Crusoe atmosphere of rustic charm.