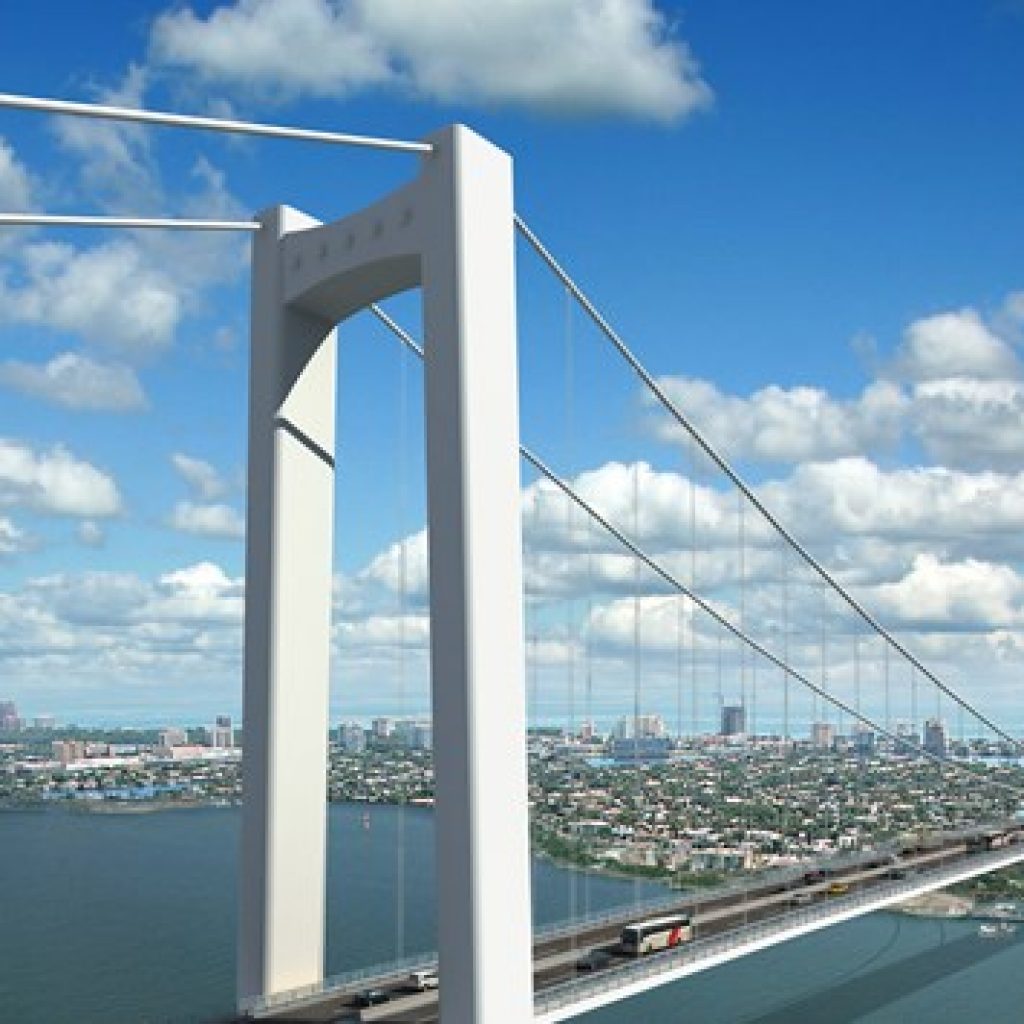 The inauguration date has officially been scheduled for the longest suspension bridge in Africa, the Maputo-Catembe Bridge.
The inaugural event, which will take place on June 25, coincides with Mozambique's Independence Day.
The bridge, which will link Maputo and the Catembe district, will reduce travel times significantly. Furthermore, the bridge is part of a larger project that includes a set of access roads, one of which is the road between Maputo and White Pearls Resorts, situated in Ponta Mamoli, on the southern coast of Mozambique. Cordelia Masher, Managing Director at White Pearls Resorts says: "Until now a time-efficient transfer to White Pearl has only been possible with a scheduled helicopter offering. The improved infrastructure means that it will not only be much quicker and easier to access Mozambique's coast but also much more affordable.
"The potential to lure more tourists is high, given the unique wildlife experiences and eco attractions this part of the country has to offer."
White Pearl Resorts intends to take full advantage of this new opportunity with road transfers soon to be offered from Kruger Mpumalanga International Airport, says Masher.
Drifters Adventours Marketing Manager, Christiaan Steyncommented: "We are looking forward to the opening of the new bridge, as it will open up some new options for us, and travelling to Maputo in general."
Steyn says the moment the bridge is officially inaugurated Drifters will start making use of it on its Southern Highlights tour which, in-turn will have a positive impact on the overall tour experience.
"Unfortunately it will also depend on the costs of using the bridge."
The bridge is expected to cut driving time between Maputo and Kosi Bay in KwaZulu Natal from six hours to a 90-minute drive.
When travelling between Maputo and Catembe, a ferry is currently the only means of crossing. The ferry is known to break down, often causing delays. The new bridge will provide a shorter and safer journey once inaugurated.