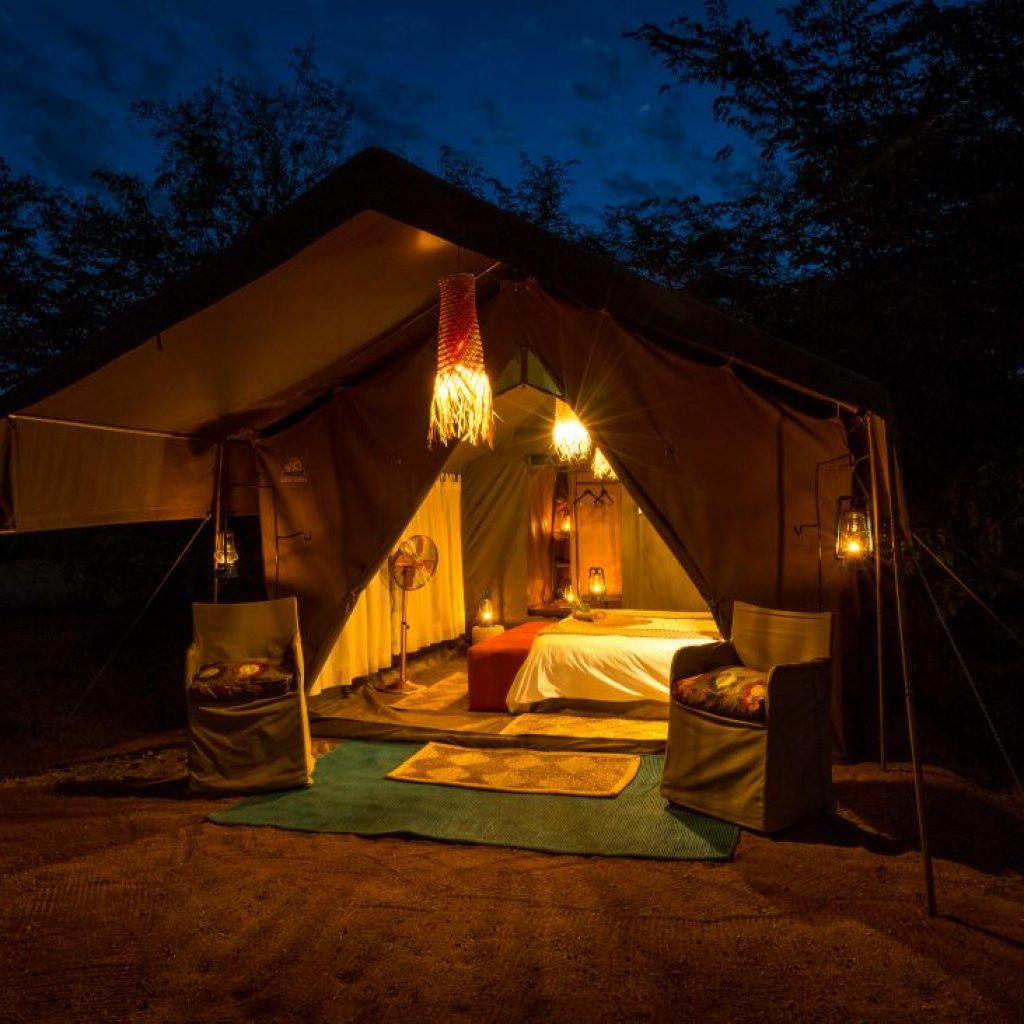 In Zimbabwe's Hwange National Park, Hwange Bush Camp is a rustic camp that provides the comforts of home. With running water but no internet, the camp offers a down-to-earth safari experience that's comfortable without the excessive "glam" of other glamping experiences.
At this exclusive hotel you won't just be surrounded by the nature and wildlife of the bush, you'll be immersed in it. All cooking at the camp is done over the campfire and dinners are eaten beneath the stars.
The Hwange Bush Camp is open seasonally between May and November. Despite its remote location in the national park's remote northern region, its six available beds fill up quickly. The camp has hosted celebrity guests like Jessica Chastain, who visited in 2017 and gushed about the park's resident elephants.
Click here to read the full article – https://www.smartertravel.com/2018/05/29/exclusive-hotels/