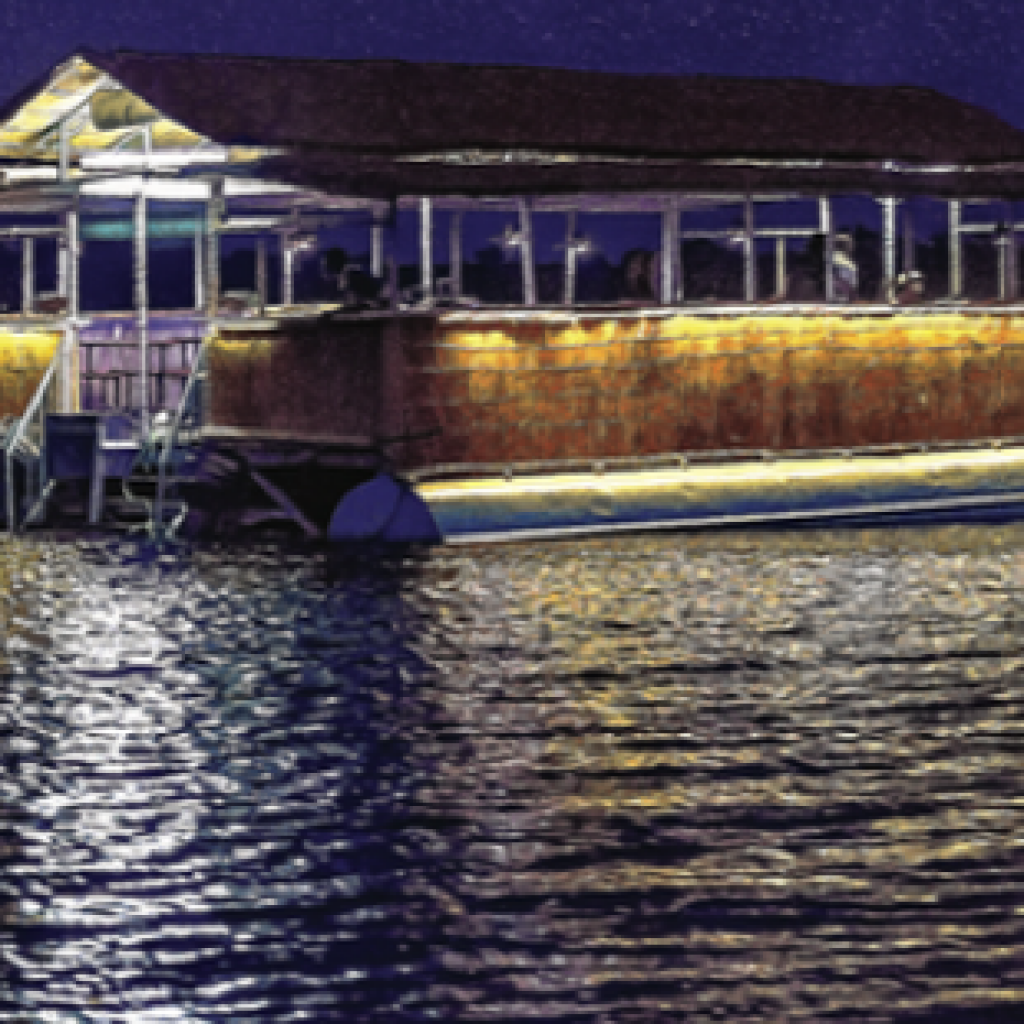 Serendib Hotels and Resorts, responsible for running several large hotels and conference centres around Malawi have launched a unique lakeside dining experience on their new 'floating restaurant' docked at Blue Waters by Serendib.
The Namalenje Lake Cruise is a self-powered boat which allows you to experience the beauty and magic of Lake Malawi whilst enjoying a delicious breakfast or exotic dinner in a rustic themed restaurant. The boat accommodates up to 40 seated guests and takes a gentle 2 hour trip around Namalanje Island in Senga. The dinner cruise will include a guided tour by the Captain, full of facts and history about the iconic Lake Malawi.
Booking is recommended as guests will enjoy this experience on a first come first served basis. A full cash bar and snacks are also available onboard, with gourmet meals served during the dinner cruise, and fresh and tasty international breakfast served on the morning breakfast cruise.
The Namalenje Lake Cruise is also available for private bookings, including weddings, birthdays, and conferences.
The Dinner Cruise costs K12,500 per adults, with a concession of K9,500 for children whereas the Breakfast Cruise costs K9,500 for adults, with a concession of K7,500 for children. Private bookings for events and large group bookings are recommended to contact Blue Waters by Serendib for a quote.
For more information on this fantastic and new experience, contact Blue Waters by Serendib on reservationsbw@serendibhotel.com or +265 (0)88 597 6423