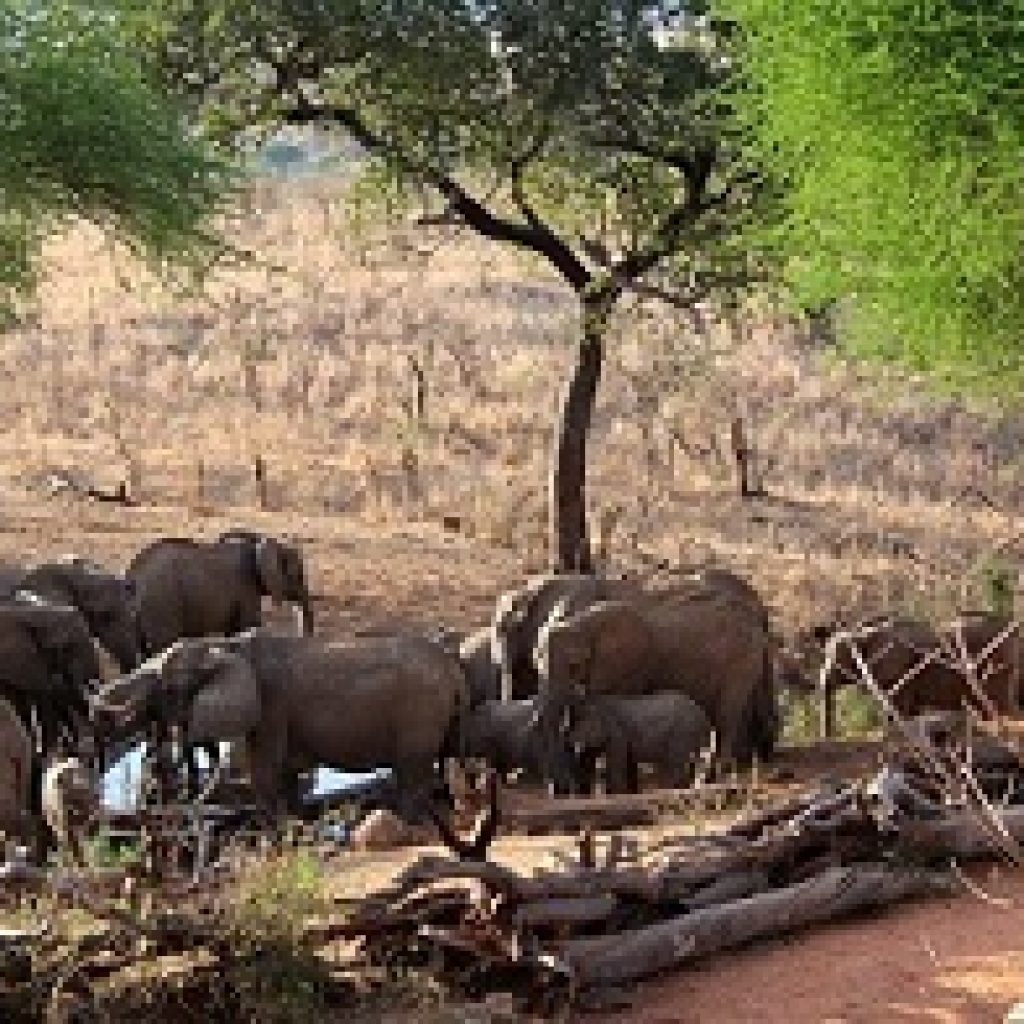 We are very excited to announce that we have set up a permanent camera overlooking the water hole at Elewana Tarangire Treetops, offering you a 'window' to check out what is happening, any time, day or night, wherever you are in the world. If you are lucky, you may see a herd of elephants enjoying a refreshing drink at sunset or the elusive leopard late at night, watch the theatre of life come and go and get a glimpse of what you could be experiencing if you were actually there.
Many other animals that make up the rich tapestry of Africa frequent the watering hole and the new live view gives an authentic glimpse to potential and returning guests of how wonderful a stay truly is.
Our partners at Deckchair have re-invented the webcam and work with many of the world's leading companies. The platform not only shows a live view, but also captures and archives over 105,000 4K images/year and a daily time lapse video, meaning potential, current and past guests, can tune in whenever they want to download and share stunning content on all digital channels at the touch of a button.
Engage with the wildlife anytime with a view from Elewana Tarangire Treetops by heading over to the following link https://new.elewanacollection.com/tarangire-treetops/livecam
Our live webcam captures the watering hole in real time, 24 hours-a-day, 7 days-a-week, from the terrace.
Go on and have a look at what might be at the waterhole today…