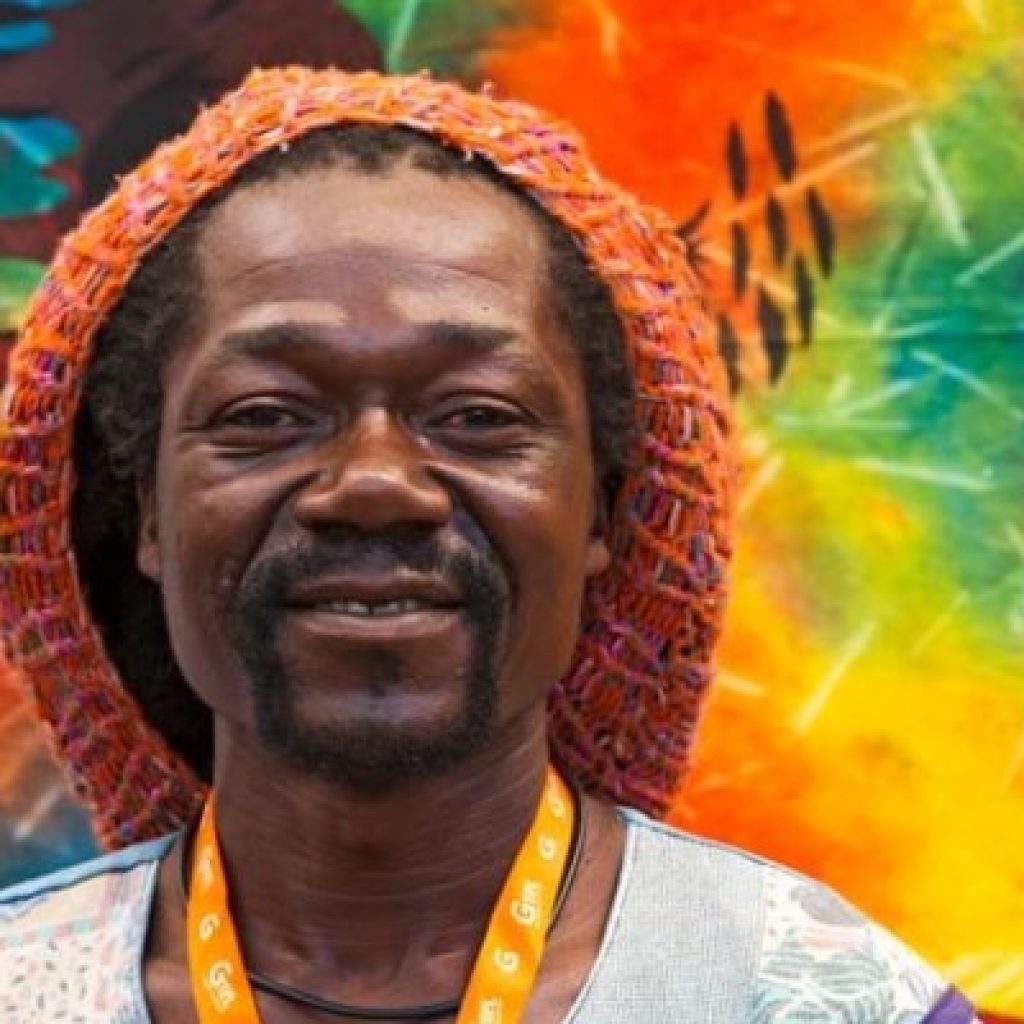 Zimbabwe's biggest tourism expo, the annual Sanganai/Hlanganani World Tourism Expo (SHWTE), is predicted to see even greater numbers than last year.
The Zimbabwe Tourism Authority (ZTA) has announced that the expo will take place from September 12 to 14 at the Zimbabwe International Trade Fair grounds in Bulawayo, and will showcase a wide variety of Africa's best tourism products, attracting international visitors and media from across the world.
ZTA Acting CEO, Rita Likukuma, says the 2019 edition is expected to host over 100 international buyers. She says the screening criteria for international buyers will be strict, and the focus will be on hosting buyers who are serious about bringing business to Zimbabwe, and who have the potential to invest in the tourism industry.
The expo attracts a variety of tourism stakeholders, including national tourism boards, embassies, international airlines, leading tour wholesalers, tour operators, and travel agents.