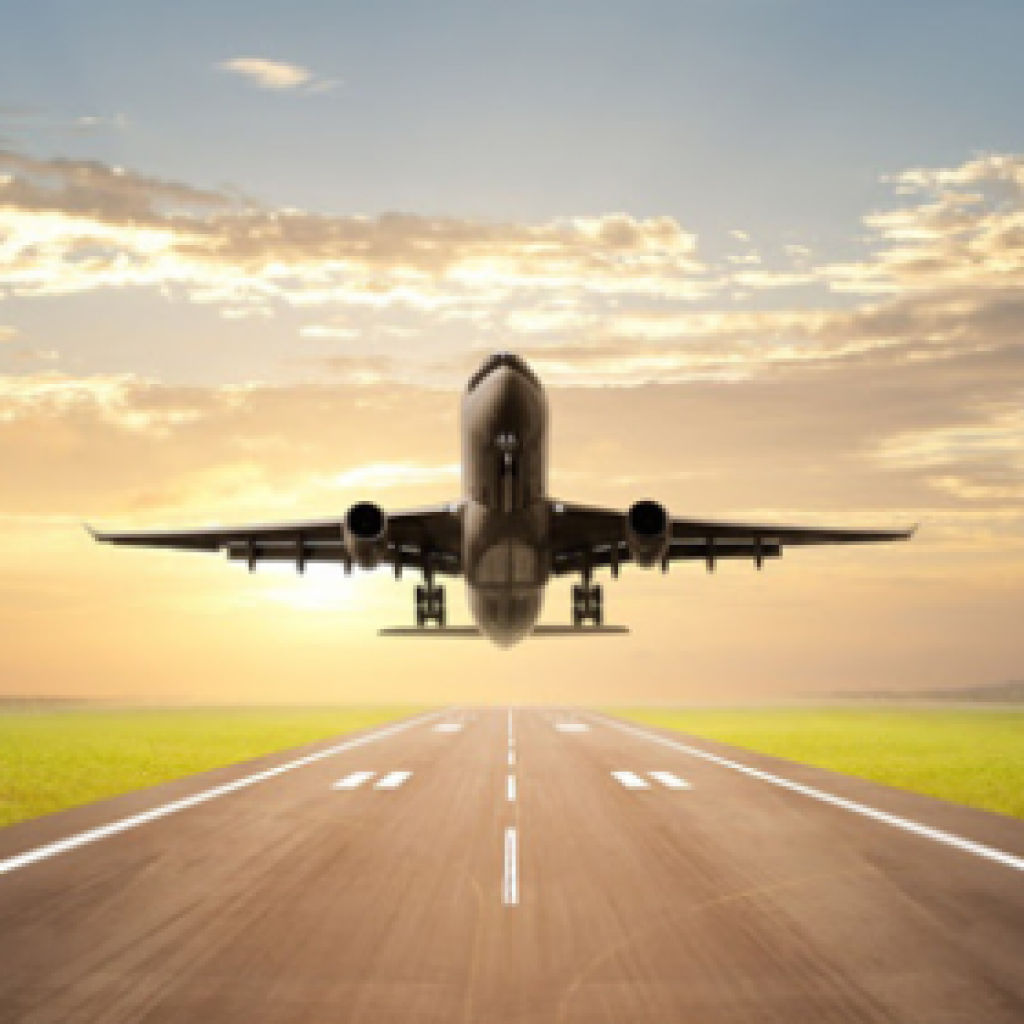 The US Department of Commerce's National Travel and Tourism Office has released data that reveals a record 93 million outbound travellers in 2018, with Africa being the destination of choice of 423 000 of those.
This marks a 7% increase from the previous period.
The total growth of US outbound travel in 2018 was 6%, an indication that the appetite for extra-border travel is growing.
"South Africa is rapidly growing as a top destination for adventure travel, and this trend has been well received by the US market. We see more and more requests for out-of-the-ordinary experiences incorporating more of the local flair," says Andrea Schaffner, Market Manager for North America at Tourvest DMC.