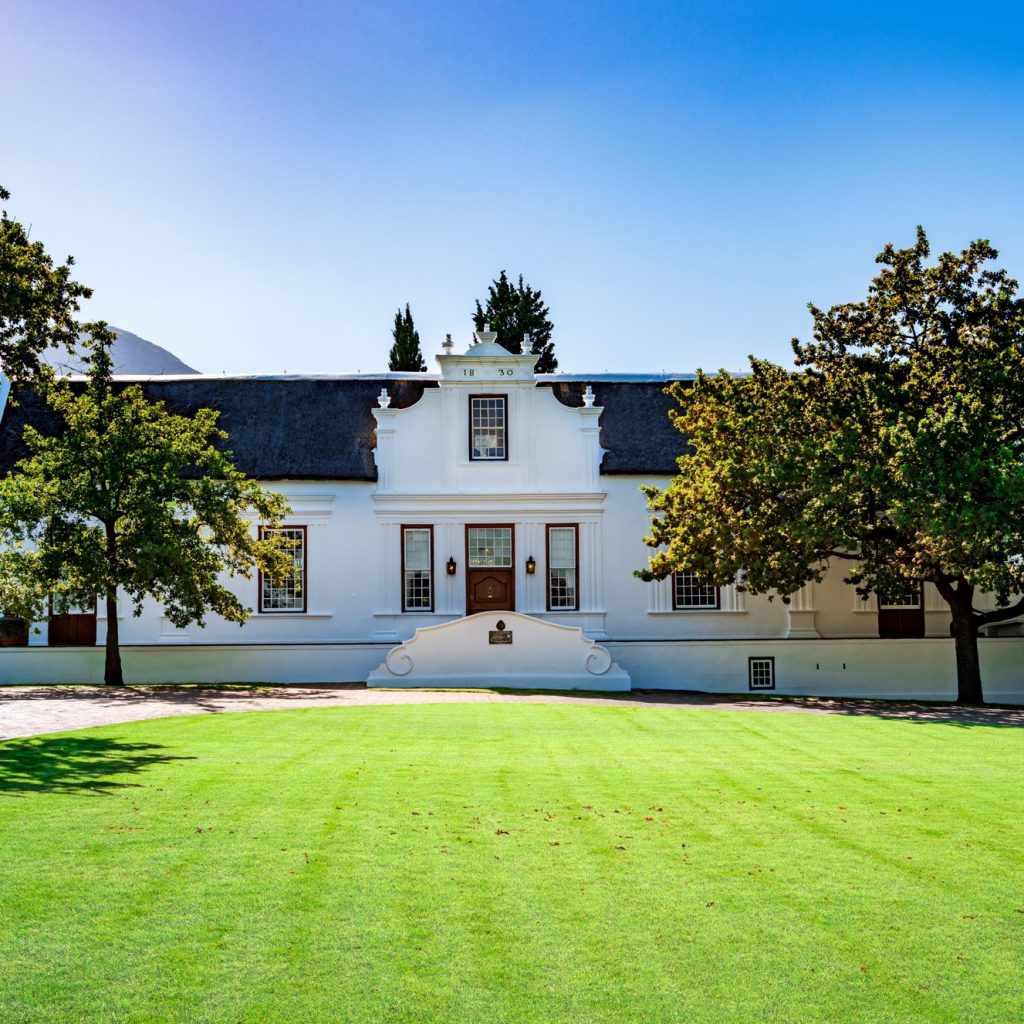 Index Select is very proud to welcome Lanzerac Hotel & Spa to their Africa Collection!  
A true gem located in South Africa's Cape Winelands, this 162-hectare estate is steeped in history and boasts 53 unique rooms and suites, an incredible winery, state-of-the-art spa, gourmet cuisine, and beautiful views.  It creates a perfect blend of period grandeur and contemporary style to complement a Southern African adventure.  
Whether visiting for the day or for a few nights, guests are encouraged to explore the working winery and its cellars, relax amongst the lush gardens and serene pool, or savor gourmet cuisine and enjoy tastings of fine wines at the restaurant.  To top it all off, the Lanzerac Spa offers an ideal escape, with exclusive signature therapies and full hydro facilities including a heated indoor pool, sauna, steam and mist rooms!    
The ideal addition to Index Select's Africa Collection, and no stranger to the gems o Southern Africa.  The Index Select team is very excited to connect you with the Lanzerac team for your next South African Winelands request!