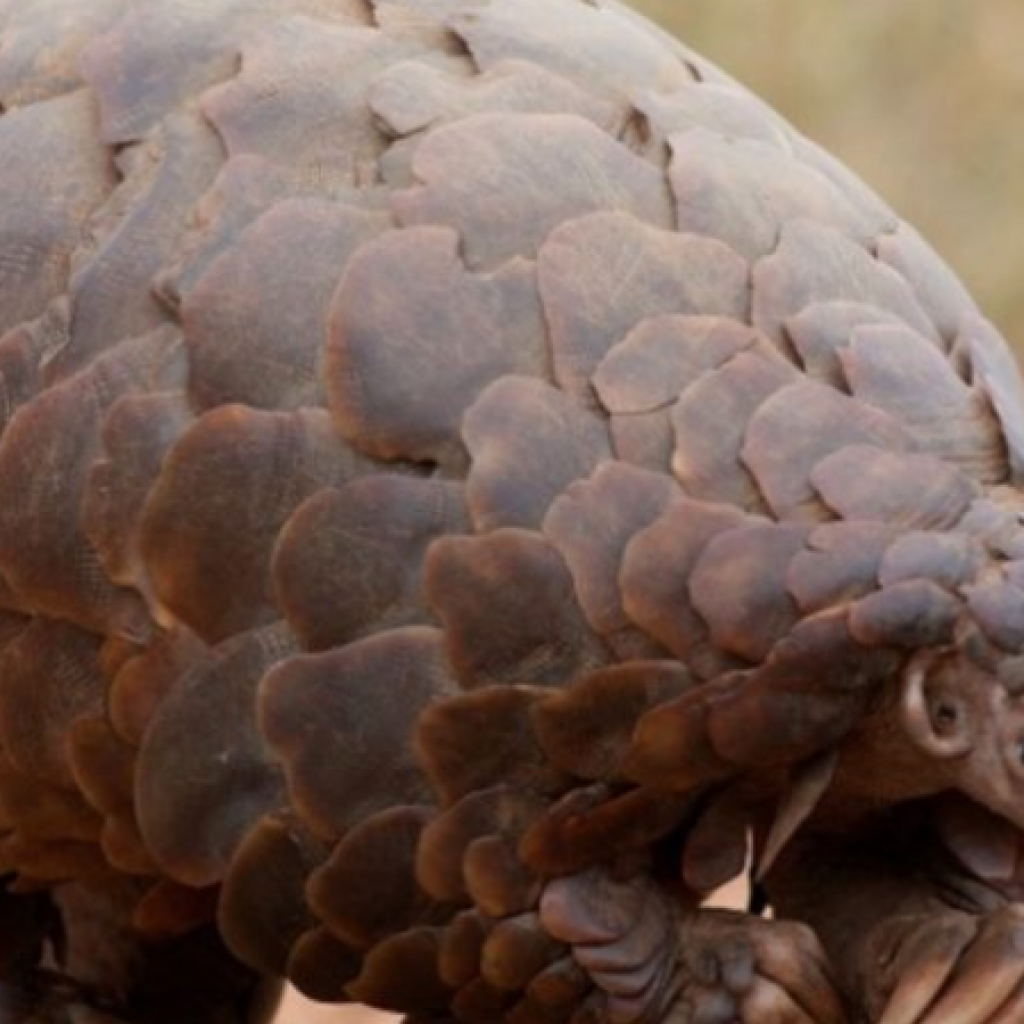 In May this year, following multiple joint operations by the Malawi Police Service and the Department of National Parks and Wildlife, three Malawian and nine Chinese nationals were arrested in connection with a variety of wildlife crimes. The suspects were charged with offenses including the illegal possession of protected species and their parts, such as live pangolins, pangolin scales, rhino horn, elephant ivory, hippo ivory, multiple protected reptile species, and hardwood timber.
Two of the arrested Malawian nationals, Jimmy Mkwelezalemba, 38, and Julius Sanudia, 36, have now been sentenced to three years in prison by a court in Lilongwe, the capital. They were convicted for the possession and smuggling of pangolins. Both men are thought to be part of one of Africa's largest transnational wildlife trafficking syndicates.
The suspected kingpin of the trafficking network, a Chinese national named Yunhua Lin, was also arrested in August this year, following a three-month joint manhunt by the Malawi Police Service and the Department of Parks and Wildlife. He is scheduled to appear in court on Sept. 11.
Lin, 46, who has reportedly been linked to a range of wildlife crimes including the possession and smuggling of processed elephant ivory, 103 pieces of rhino horns, two hippo teeth, 556 pangolin scales and three live pangolins, had been on the run following the arrests in May that included his wife, Qin Hua Zhang.
Zhang and eight others with connections to the syndicate are due in court Sept. 12. Further hearings have been scheduled throughout the month.
"I am delighted to see the Malawian Government making every effort to bring to justice those responsible for trafficking illegal wildlife goods," Mary Rice, executive director of the Environmental Investigation Agency, said in a statement. "This evil trade drives poaching across Africa, creating a market for banned products. Every gram of rhino horn or shipment of ivory brings us one step closer to wildlife extinction."