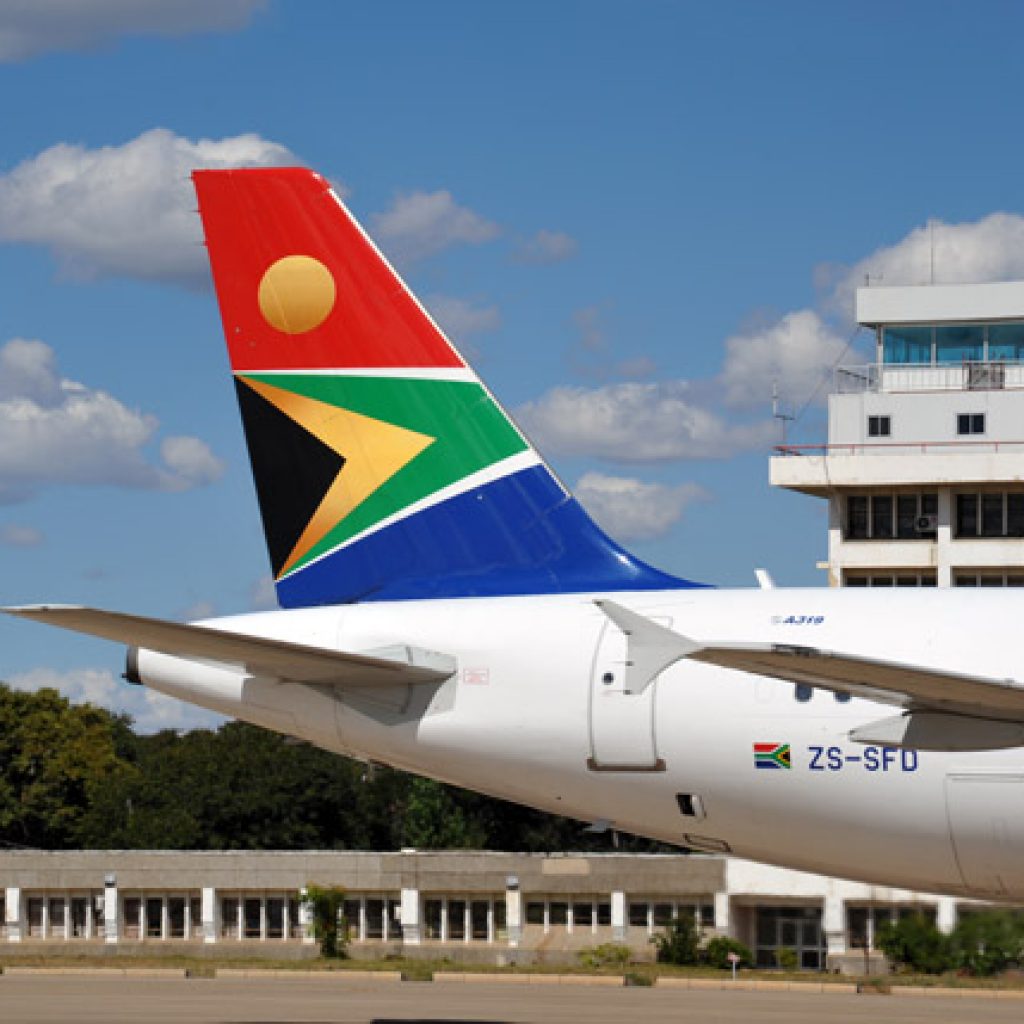 SAA will be implementing ADHOC cancellations on our flights operating between JNB-LVI-JNB, Effective 08 Jan 2020 through 31 January 2020, on flights SA048 JNB-LVI and SA049 LVI-JNB.
Due to above flight cancellations, South African Airways (SAA) would like to notify its customers of its decision to re-accommodate passengers on the alternate scheduled flights or the following options listed below: 
Passengers can be re-accommodated on SAA operated flights between JNB-VFA-JNB.

Passengers can be re-accommodated on JNB-LVI-JNB using BA/Comair operated flights. 
Un-ticketed passengers:
All passengers that have not been ticketed will be canceled (UN). The booking owners will be responsible for the rebooking of passengers.
Ticketed Individual passengers and groups
Rebooking Conditions Applicable:
SAA flight segments will be canceled (UN) and agent needs to rebook passengers as per suggestions above.

Change of cabin will not be permitted.

Change fees will be waivered.

Tickets must be re-issued on/before 15 January 2020. The issuing agent may re-issue the ticket.
Tickets to be endorsed "INVOL Sked chg due to SA …../….CXD – Date".
 Refund Process
SAA will refund those customers who do not wish to be re-accommodated, according to the normal Terms and Conditions apply when a reschedule or flight cancelation occurs. 
Other conditions:
Waivers to this policy will not be made.

This policy applies to South African Airways flight numbers as mentioned above, issued on SA (083) ticket stock and not on separate tickets of other airlines.

Code-share partners must not be used on routes where SAA operates its own flights.

No-show passengers are not eligible for this waiver.

All additional taxes for ticketed passengers will be absorbed by SAA.

In the event passengers do not want to travel on the alternative days; they can request a full refund of the unused portion/ticket.

Any other related queries are to be directed to  insidesales@flysaa.com.
SAA Reserves the right to amend the policy without prior notice.
We appreciate your continued support of South African Airways and look forward to our continued collaboration.