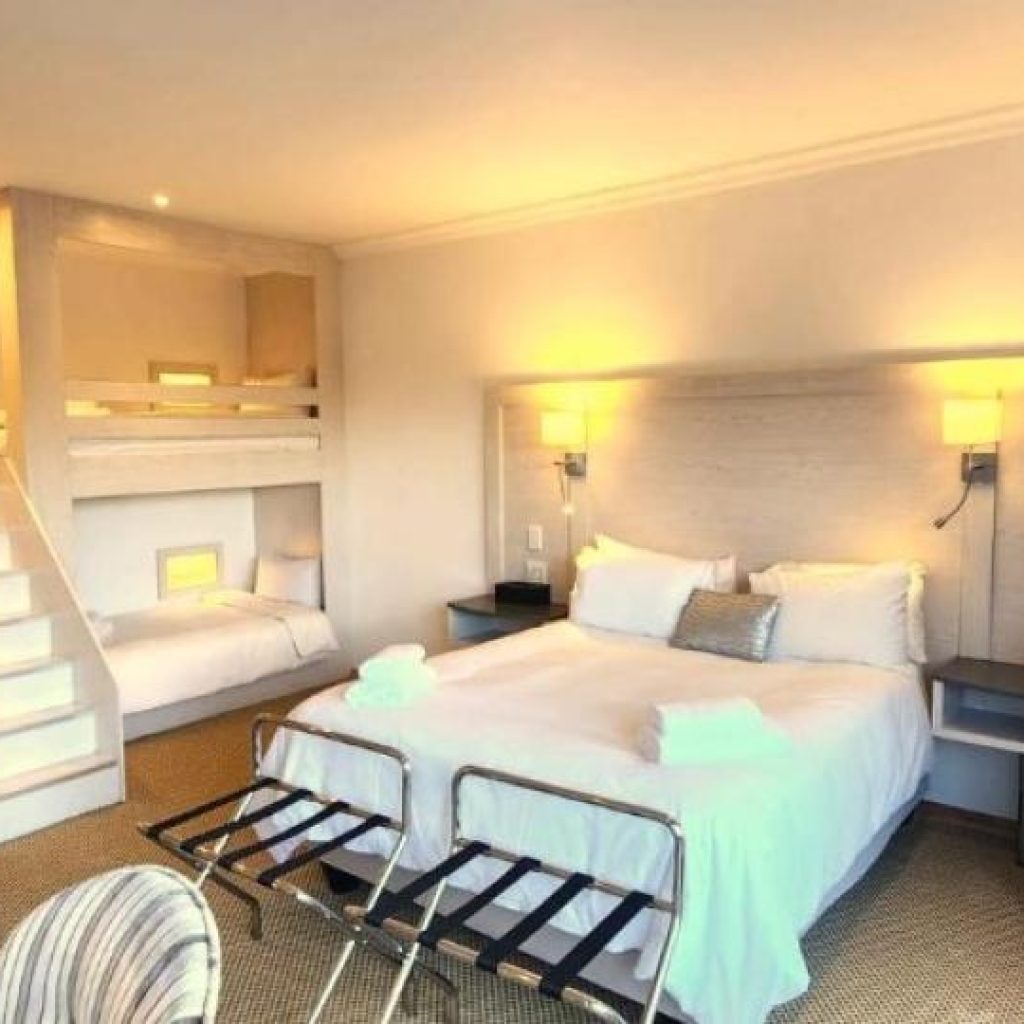 Val du Charron Wine & Leisure Estate in Wellington in the Cape Winelands recently debuted two new family rooms at The Guesthouse.
With the two new rooms, The Guesthouse now offers a total of three family rooms, each accommodating two adults and two children.
The four-star The Guesthouse – represented in the UK by Kusa Connect – hosts 44 guests and consists of 18 luxurious suites, each with a balcony and views of the vineyards/garden and the Hawekwa Mountains. There is one room without a balcony that can be booked on request.
Family travel trends are currently shifting, reflecting the evolving dynamics of contemporary family structures. In search of deep relationships and memorable experiences, families are increasingly adopting immersive and experiential travel.
"Families prioritise flexibility and personalisation, choosing individualised itineraries that suit a range of interests and age groups. There is a clear tendency towards a 'digital detox', with families attempting to balance online involvement and real-world interactions while travelling," said Graeme Watson, Kusa Connect Founder.
The estate, which also incorporates The Coach House and The Manor House, offers a wide range of activities such as a pool, jungle gym, splash pad, and plenty of places to roam for the children, as well as wine tasting, wild boar trails, and a spa. Conferencing facilities are also available.