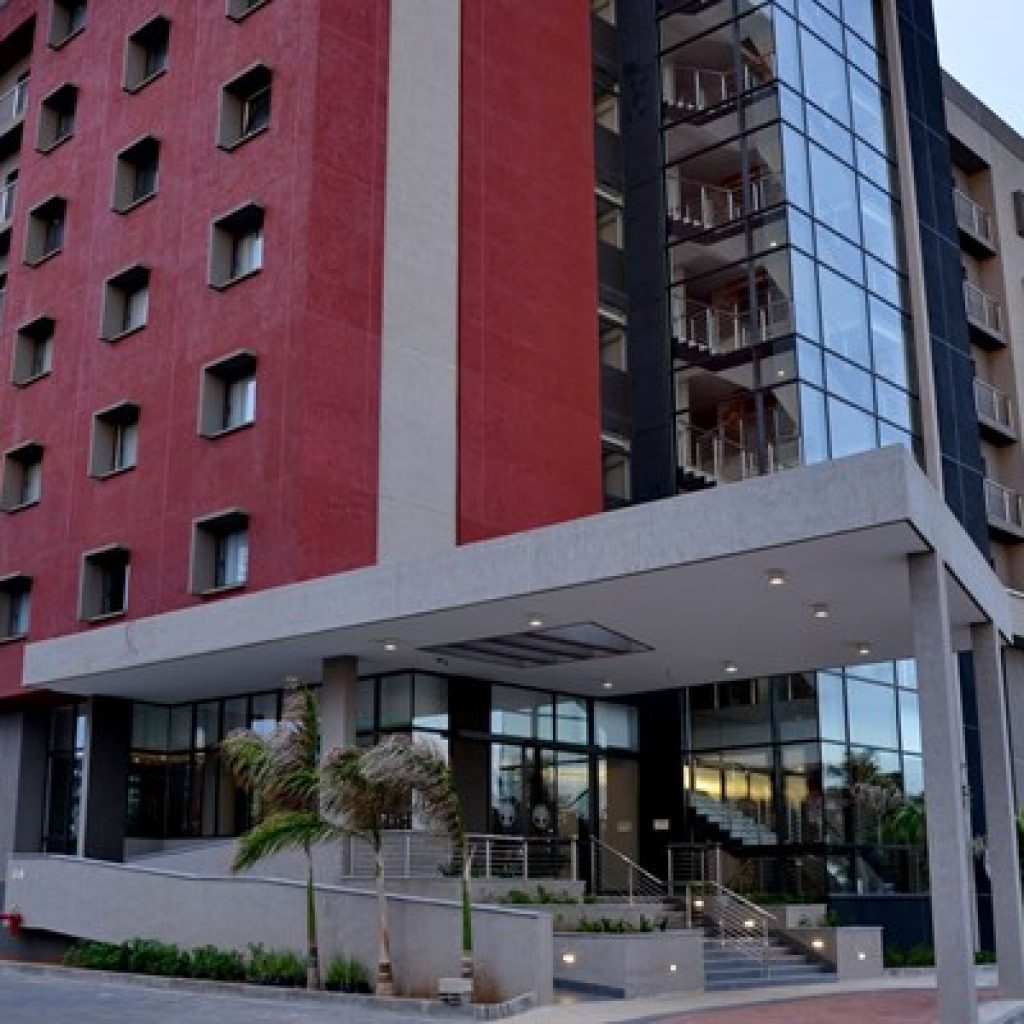 The City Lodge Hotel Group (CLHG) opened its 62nd hotel – City Lodge Hotel Maputo – in Mozambique earlier this month.
The hotel is on Rua Para o Palmar, which is within each reach of the Costa do Sol beach and is the closest hotel to Maputo International Airport.
The hotel has 148 rooms, including one suite, and guest rooms feature en suite bathrooms. Three of the rooms are designed to meet the special needs of the physically disabled. The hotel features three boardrooms, a restaurant, a swimming pool and fitness room.
The launch of City Lodge Hotel Maputo completes the group's initial expansion plan of seven hotels outside South Africa, which began in2015. CEO of CLHG, Andrew Widegger, said the group was excited about growth prospects in Mozambique. He said the hotel would accommodate both business and leisure travellers.