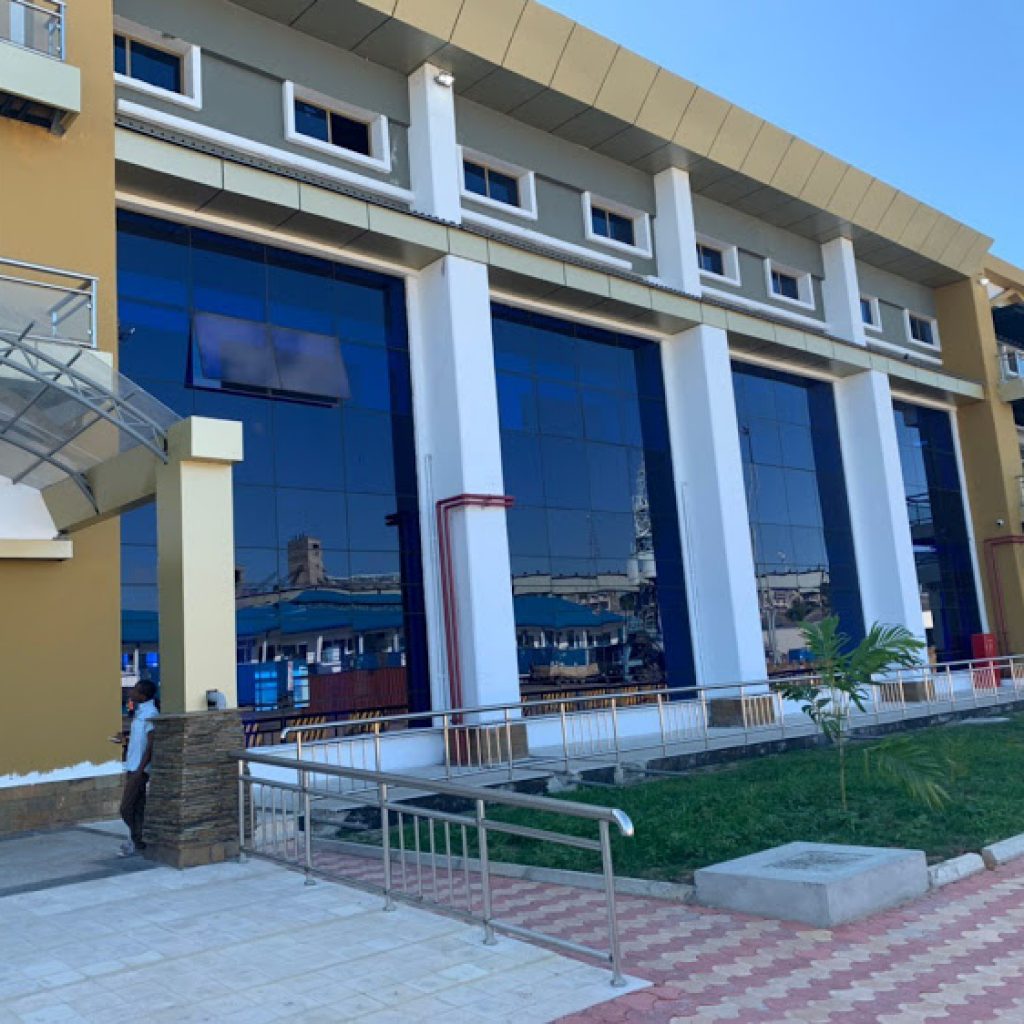 The first cruise ship for 2020 docks at the Port of Mombasa this week, where the government has invested in a modern state-of-the-art terminal.
MS Marco Polo, owned by the Global Maritime Group under charter to UK-based Cruise and Maritime Voyages, brings in 500 passengers (both tourists and crew), Kenya Tourism Board confirmed yesterday.
The vessel which arrived at 6.30 am will be in the country for an overnight stay with tourists going for a city tour of Mombasa and the nearby wildlife and marine parks, mainly Tsavo National Park.