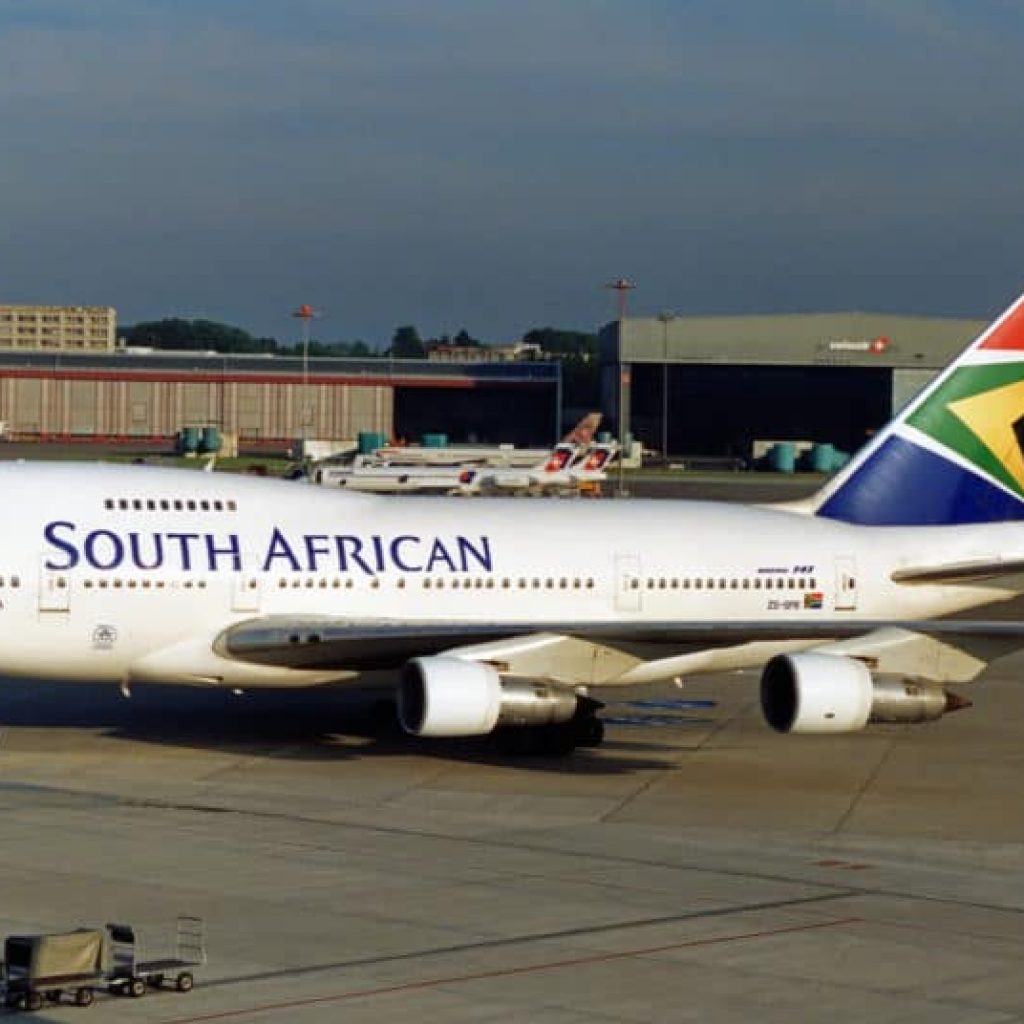 South African Airways (SAA) is suspending all international and some regional Africa flights, effective March 20 through May 31, 2020. This immediate action has become necessary due to additional restrictions that have recently been implemented to prevent the spread of COVID-19 Coronavirus throughout South Africa.  Please see the attached press release that was issued by SAA in Johannesburg that provides further details on the suspension of our international flights.
We realize the COVID-19 Coronavirus pandemic continues to present many and unprecedented challenges for all of us and is causing major disruptions, inconveniences and uncertainty for our travel partners and mutual customers.  SAA's International and Regional Africa flight schedules are continuing to evolve as government travel bans, mandates and restrictions are being implemented throughout the world to contain the spread of this pandemic virus. While this situation is very fluid and continuing to evolve, we want to provide the following information to assist you in serving your clients:
For customers that are requiring return transportation to their home country, they need to contact the their embassy or consulate for information on repatriation flights.

We extend our sincere apologies for the disruption and inconvenience that this suspension of SAA flights is causing for you and your clients.  Our dedicated SAA Team in North America stands ready to assist you, so  if you have any questions or need further assistance, please contact your SAA Director, Sales Development or our Inside Sales Department via email at:  insidesales@flysaa.com.