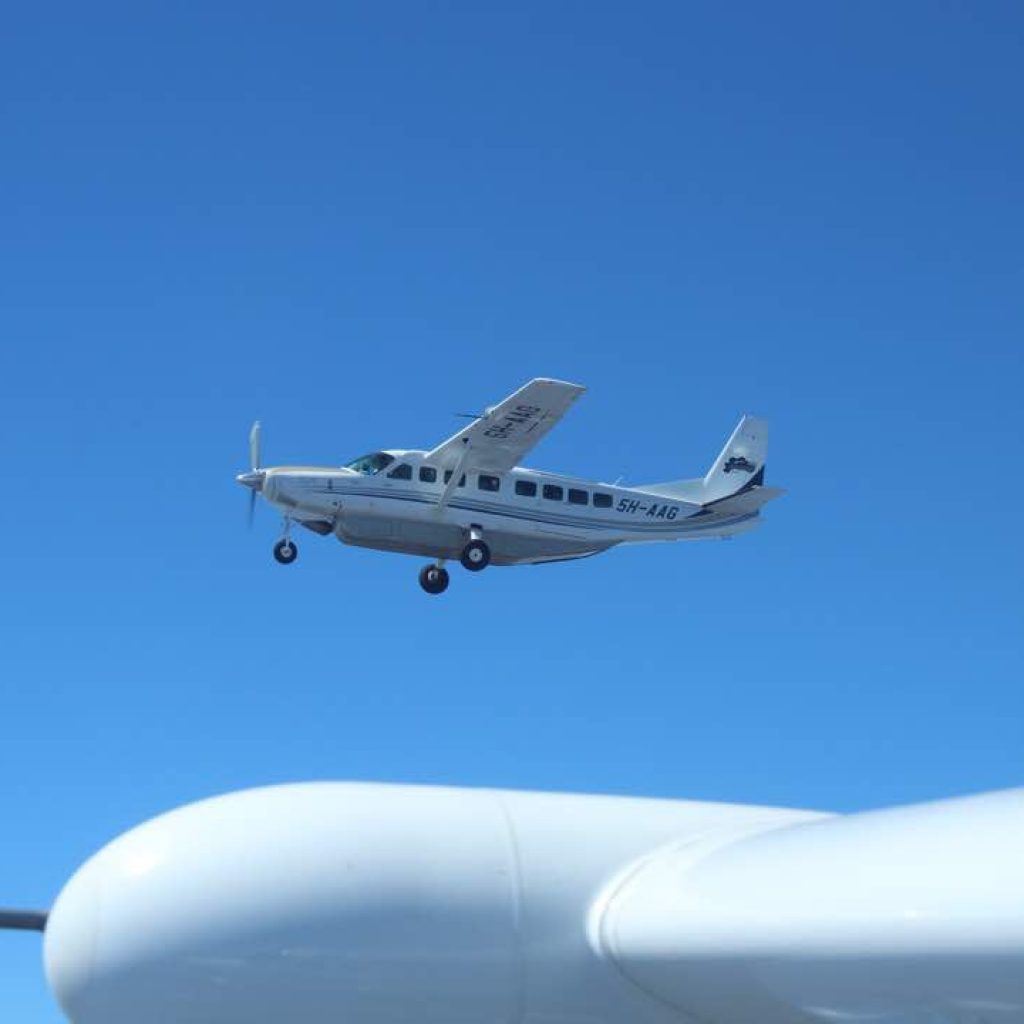 Dear Partners,
As you are all aware, so much has happened in the last few weeks. COVID-19 has made the world a different place from how we know it.
First and foremost, our thoughts go out to all those that have been affected by this situation. We would like to extend, wholeheartedly, our sincere gratitude to the unselfish efforts, however small, rendered by all people to steer us through this.
As the outbreak is spreading fast and wide and has already been declared a pandemic, we at, Auric Air Services Limited, would like to share with our partners, you, on the action we are taking in responding to this crisis.
Whilst closely monitoring and following the guidelines set by the Tanzanian authorities and WHO, we are increasing our own vigilance, including ramping up hygiene and cleanliness standards, of our facilities and aircraft by having developed internal procedures for the safety of our employees and partners.
All our employees have been instructed to follow the public health authorities' guidance with regards to preventive measures. We have educated them on the symptoms and the action to be taken in case they see symptoms on them or on their colleagues.
For the confidence of our passengers, we have implemented sanitizing procedures at all our check- in desks as well as at aircraft boarding points and office and aircraft disinfecting procedures whereby all our offices are being disinfected twice daily while aircraft are being disinfected after every arrival.
We encourage everyone to play their part. While social distancing is a highly recommended strategy, maintaining high standards of personal hygiene is next. Remember to thoroughly wash hands with soap and water frequently, sneeze/cough into your elbow and avoid shaking hands.
We will keep monitoring the situation frequently while adhering to the advice from the authorities. When and where a change to our processes is needed, we will always make the necessary changes to keep them relevant.
SAJID HUSSEIN
ACCOUNTABLE MANAGER – AURIC AIR