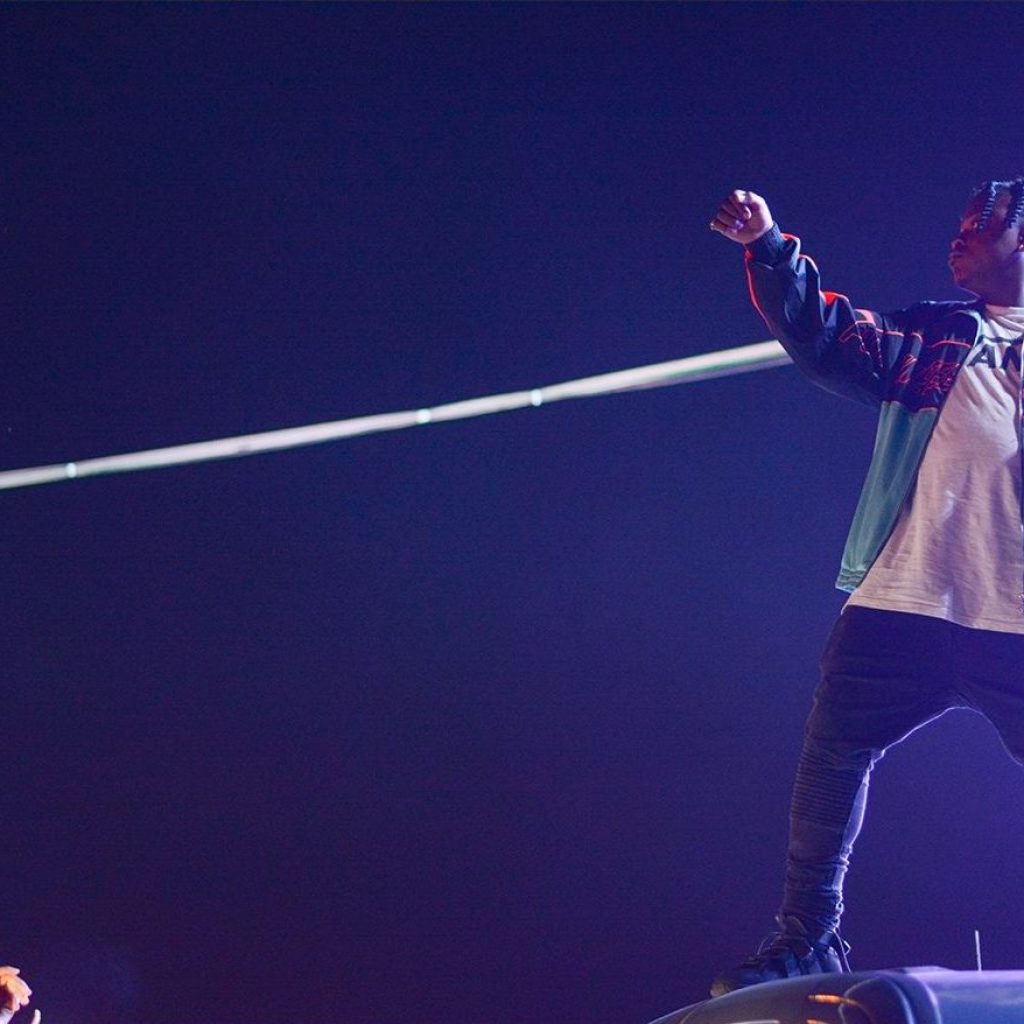 Amapiano fans have been travelling from far and wide to visit the home of the rapidly growing genre, South Africa's tourism board has found.
According to South African Tourism ACEO Themba Khumalo, the genre has bolstered travel within the country with an influx of African American tourists heading over from the States.
"One of the reasons people travel to a destination is they are attracted to the way of life of that place. And, they want to go to that place to find the source of that culture that they are perceiving from a distance. One of our greatest exports right now is amapiano music," said Khumalo (per News24).
During South Africa's string of lockdowns, the country's tourism industry noted its reliance on overseas tourism in the country and needed to strengthen domestic travel to sustain the economy.
At the same time, the rise of amapiano began to bolster tourism domestically. "When your music and your fashion influence the world, then the world travels to that country to find the source and why that country is so special and how they innovated in terms of the music and the culture," said Khumalo.
"Right now, South Africa is red hot in terms of influence in the world. And that is why we find all the African American music producers and filmmakers travelling into South Africa to come and experience the amapiano movement."