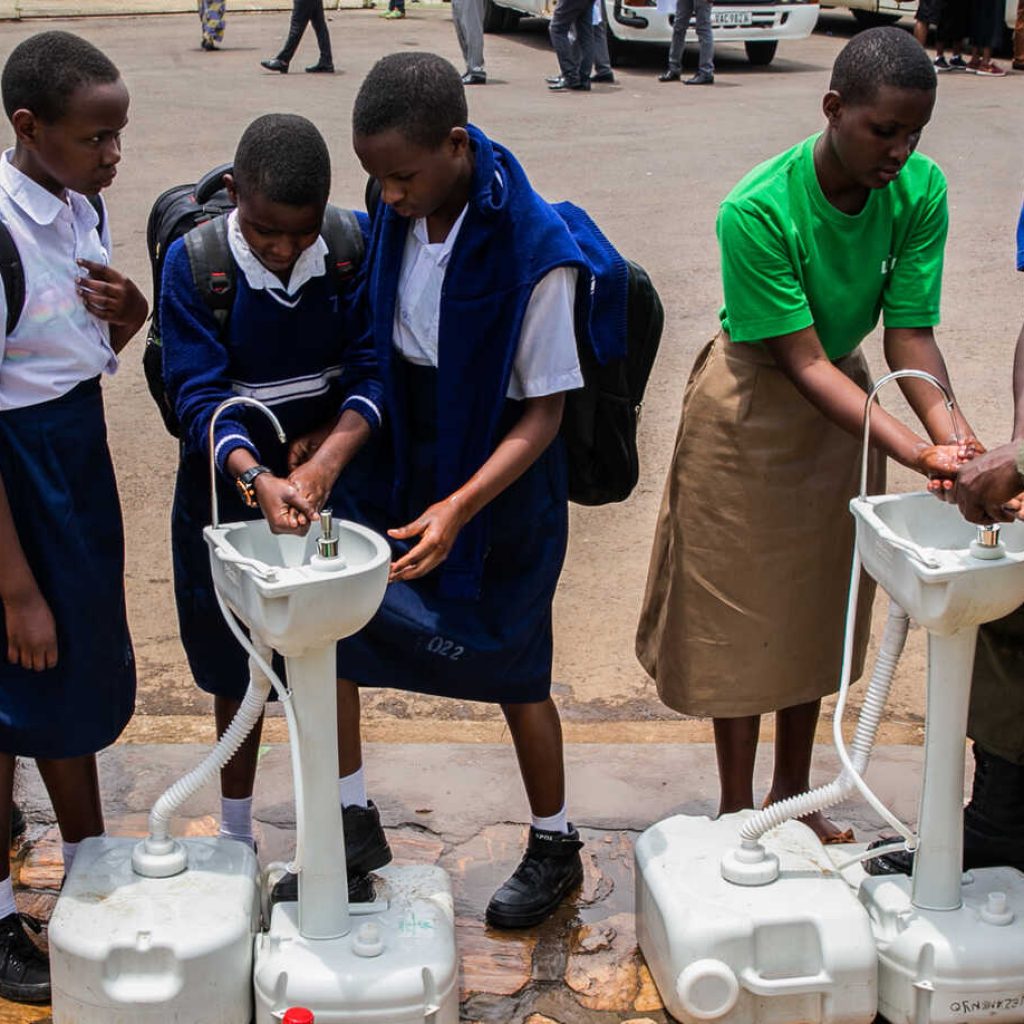 Several African countries have confirmed their first cases of the coronavirus, while Rwanda has become the first nation in Africa to be placed on lockdown.
According to the World Health Organization, more than 1,000 cases had been reported across Africa as of Sunday.
In Uganda, Health Minister Jane Ruth Aceng announced the first case, saying that a man flew into the country from Dubai on Saturday and was in stable condition.
In Angola, Health Minister Silvia Lutucuta said Saturday that two male residents who flew back from Portugal March 17-18 tested positive for COVID-19.
Eritrea said its first case of the coronavirus was a 39-year-old Eritrean who had arrived from Norway.
Zimbabwe reported its first case Friday, and a second Saturday, while the island of Mauritius, with 14 cases, reported its first death, a person who had traveled from Belgium via Dubai.
Nigeria with the largest population in Africa reported Saturday that the number of infections in the country rose to 22.
In South Africa, the country with the most cases in sub-Saharan Africa, the number of confirmed infections rose to 240 Saturday.