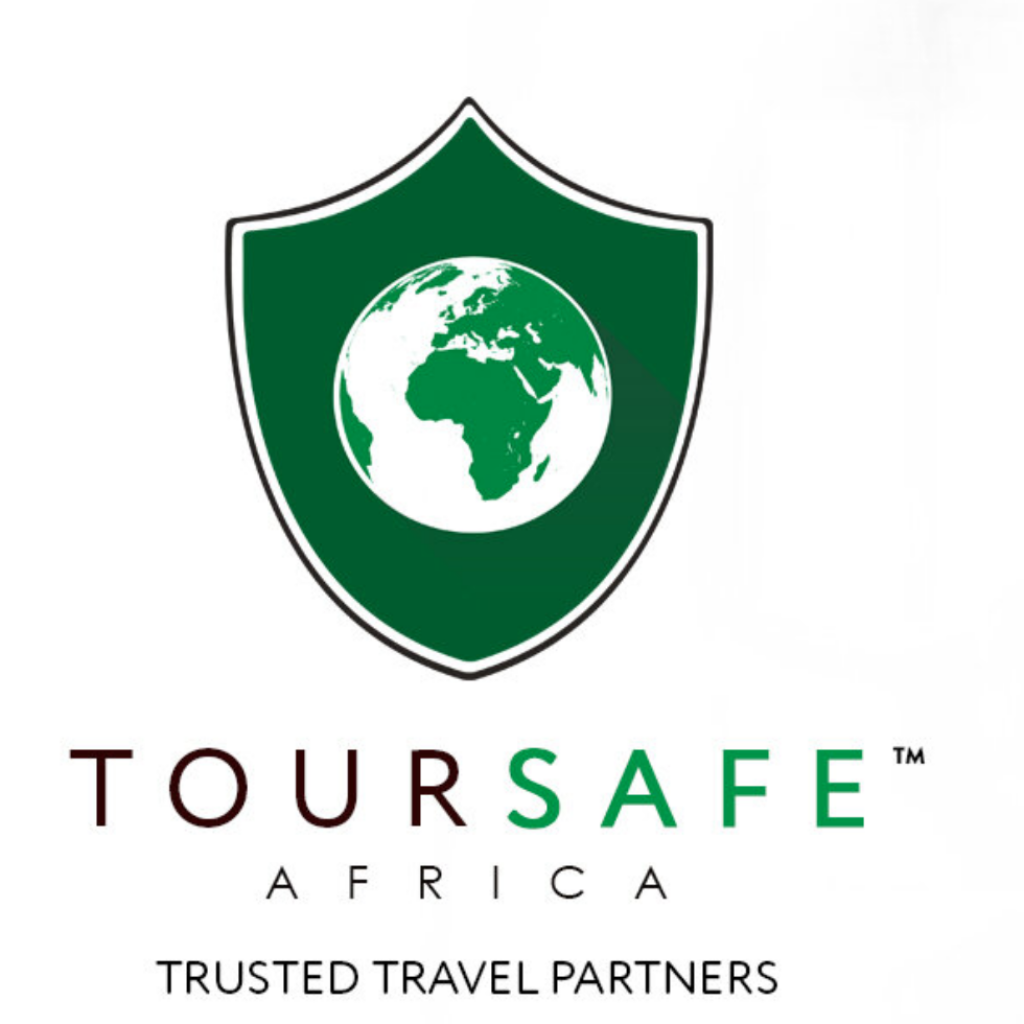 Alana Hayden, founder of Born Free Safaris, has established TourSafe Africa.  This is a resource for the travel agent and consumer to search for information on properties that are following safe travel protocols.  "Our role is to rebuild confidence in the potential traveler to Africa. That we can get the word out that hotels, lodge, camps, and tour operators are ready to welcome travelers on a journey of a lifetime", says Alana.
TourSafe Africa is U.S. based, not-for-profit entity. Properties are nominated by the TourSafe Executive and International Committee. The committee consists of North American and International leaders of the Africa travel trade. TourSafe Africa advocates the procedures that have been developed by the World Travel and Tourism Council and the Centers for Disease Control and the U.N. World Tourism Organization, as well as local governments. TourSafe Africa properties and tour operators must complete an application that details the use of these procedures as well as questions focused on safari travel.   
Africa has always been viewed as an exotic and mysterious destination. To some travelers, Africa is thought of as not being as sophisticated as other areas in the world. Before the pandemic, this outlook was changing. Africa was becoming known as a destination not only for the adventure traveler but for the high-end luxury guest as well.
There are concerns that Africa will experience a slower recovery compared to other parts of the world. It is essential to re-establish confidence in the traveler, that the services required for safe travels will be provided. Africa countries and hospitality services are working to adopt world standards and are investing in recovery strategies to prepare for the return of tourism.
For more information visit the TourSafe website (www.toursafeafrica.org)