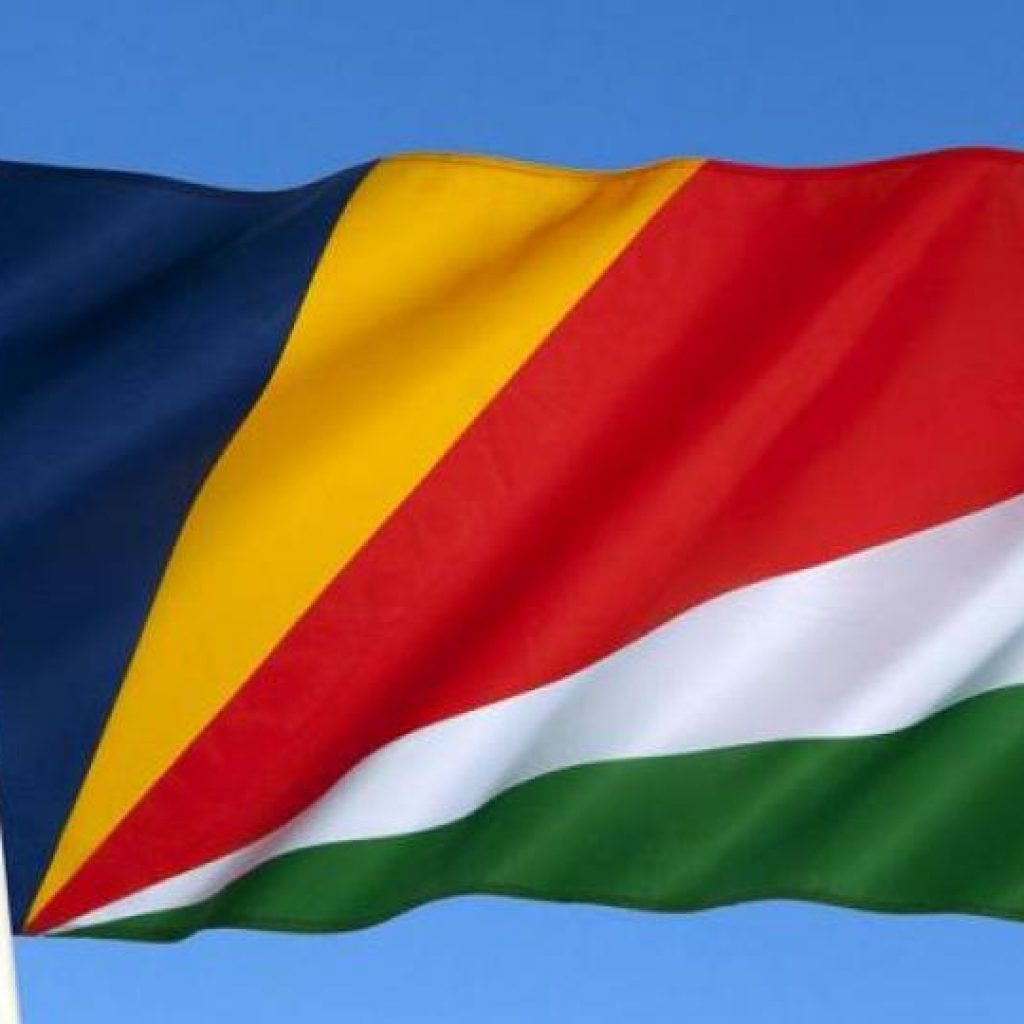 The Seychelles Department of Tourism has reviewed its Visitor Travel Advisory following a proposal from the Tourism Taskforce to provide potential visitors with clear information.
The new advisory offers clarity on the countries from which visitors may visit the Seychelles. The countries have been divided into two categories.
Category one includes low- and medium-risk countries and category two lists the seven countries given special status (UK, France, Germany, Italy, Switzerland, Austria and the United Arab Emirates) if they should become high risk.
Visitors from countries in category two are subject to a different set of measures, which include COVID PCR testing no more than 48 hours before travel and a mandatory five-day stay in a designated hotel on arrival in Seychelles.
A list of the authorised accommodation has been published for visitors' information and is subject to regular updates. Currently 74 tourism establishments have been accredited and work continues in endorsing more tourism establishments.
Failure by visitors to adhere to all stated procedures in the travel advisory may result in restriction of entry.
Visitors coming from category one countries are not subject to the conditions imposed for category two countries.