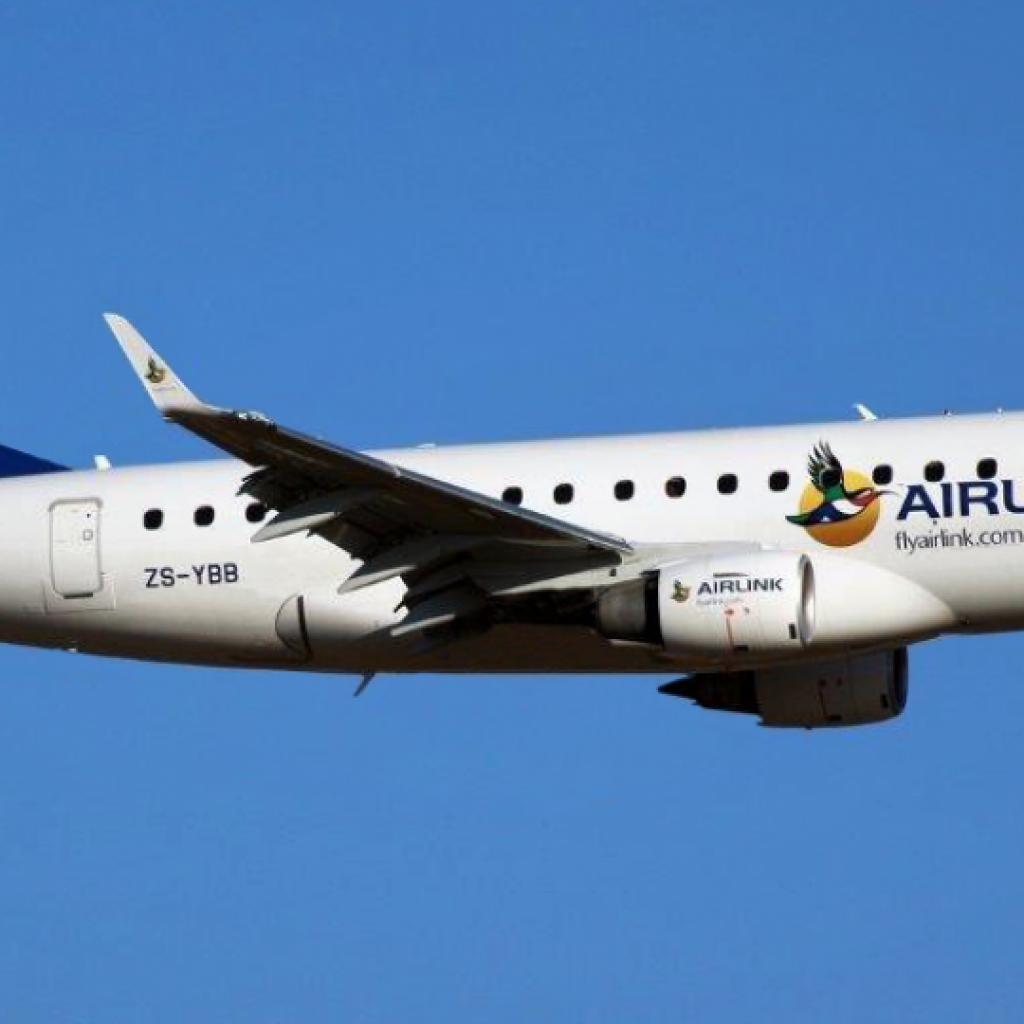 Qatar Airways has signed an interline agreement with Airlink that will provide its passengers with connectivity via Cape Town and Johannesburg to more than 20 regional destinations in Southern Africa and more than 25 domestic destinations within South Africa.
"We are confident that the relationship will deliver enhanced travel options to customers, given the designed interconnectivity that will be enabled at Johannesburg's ORTIA and Cape Town International Airport. Airlink's offering of connectable destinations includes most key points within Southern Africa such as Cape Town, Durban, Port Elizabeth, East London, Bloemfontein, Harare, Lusaka, Maputo, Gaborone and Windhoek, amongst many others," said Airlink MD and CEO, Rodger Foster.
Qatar Airways VP Africa, Hendrik du Preez, said the carrier was delighted to sign the agreement, which would substantially expand its network in the region.
"As the most-connected airline during the pandemic, with a network that never fell below 30 destinations, we strive to continue to offer more flexibility and options for our passengers," he added.