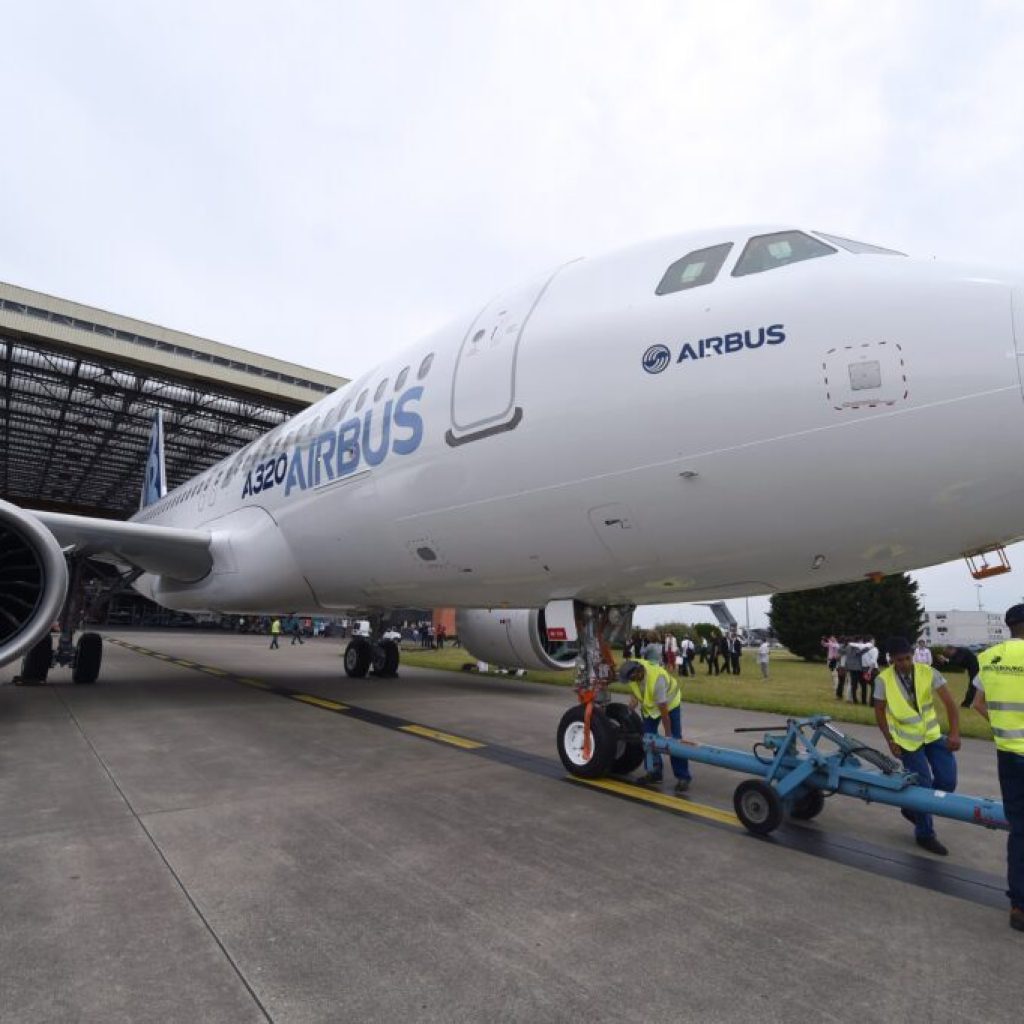 Weeks after crowd-sourcing its name, South Africa's LIFT Airline wants the public to help choose its livery too. The carrier will begin operations on December 10th, flying two routes from Johanessburg to Cape Town and George. Let's find out what the airline is considering for its livery.
Choose the livery
LIFT made the news a few months ago when it asked the public to help choose the airline's name. After over 25,000 suggestions from the public, the airline opted to go with the name of LIFT, a simple yet informative name suggested by eight people. Now, the airline is back to crowdsource another key part of its brand: the livery.
The airline posted on Instagram yesterday, asking people to choose between two livery options. Both liveries follow the airline's yellow and black color theme, with one option offering a black tail with a yellow lowercase 'L,' while the other has a yellow tail with a black lowercase 'L.' The aircraft body will feature a simple "lift." along the side.
Over 500 people have already commented with their livery preference, with more likely coming in over the next few days. The airline is set to fly its inaugural flight on December 10th, which means it has to move fast to decide which color to paint its aircraft.
Stay informed: Sign up for our daily aviation news digest.
What is LIFT?
LIFT Airline is a new South African carrier headed by Gidon Novick, former CEO of Comair and founder of Kulula.com. The low-cost airline has been floated since July and is hoping to take market share from the struggling flag carrier South African Airlines (SAA).
The airline will start operations on December 10th with a fleet of three leased Airbus A320s, just in time for the holidays. As mentioned, LIFT will fly from Johanessburg to Cape Town, the 11th busiest domestic route in the world, and from Johanessburg to George, a more leisure-oriented route.