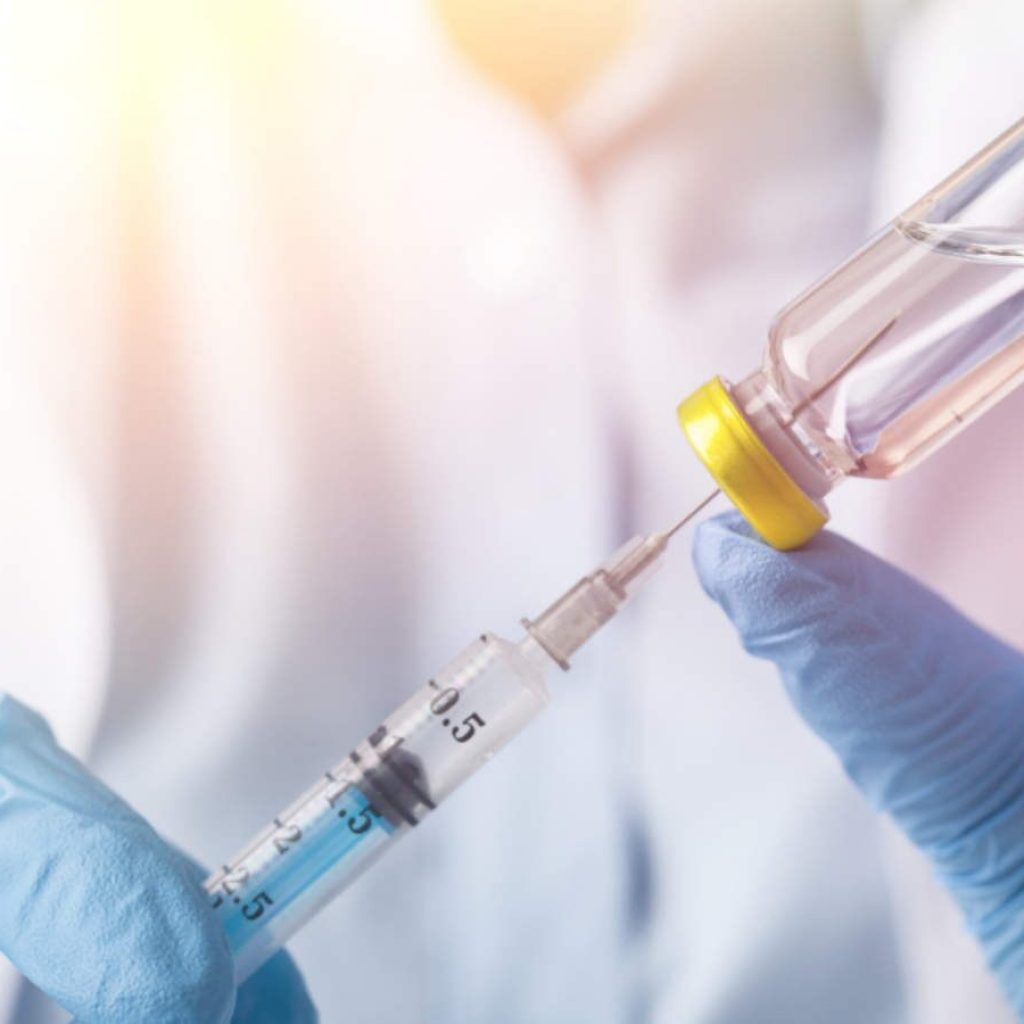 President Lazarus Chakwera says his government will begin vaccinating Malawians against COVID-19 in early March.
Addressing the nation on Sunday, President Chakwera says the first consignment of the vaccine would arrive in Malawi in February; with doctors among the 20 percent cohort prioritised to get the drug.
Meanwhile, the president urged citizens to stop spreading fake information concerning COVID-19.
"Let me warn people who will be spreading misconceptions about the virus that the law will take its course. The vaccine has been assessed and it's of no harm to humans," he said.
President Chakwera said the country's experts were now able to sequence the virus and no longer dependent on South African laboratories.
He also emphasised the need to rollout robust awareness campaigns to counter lies and conspiracy theories surrounding AstraZeneca vaccine, manufactured in India, that Malawi will start administering in March.
As of January 31, 2021, Malawi had cumulatively recorded 23,963 positive COVID-19 cases and 702 deaths.