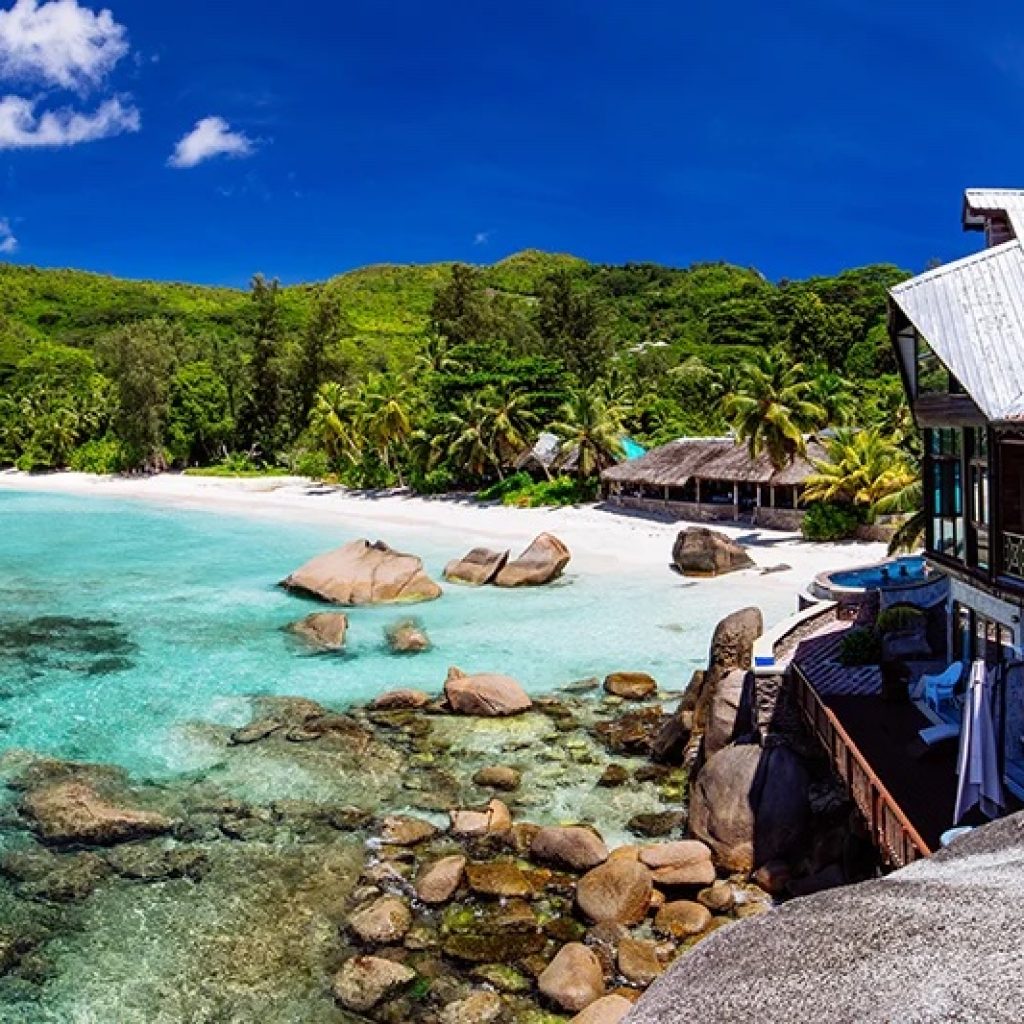 The Seychelles is now welcoming all travelers who have received both doses of the COVID-19 vaccine to visit the country. The announcement follows the launch of the destination's national immunization campaign, which includes plans to vaccinate most of its adult population by March.
A valid vaccination certificate is required by all visitors for entry and at least two weeks must have passed since receiving the second dose of the vaccine. Further, all visitors, including infants and children, must have a negative PCR test certificate from an accredited laboratory taken within 72 hours of traveling. Keeping the well-being of visitors and that of the local population at heart, Seychelles will continue to uphold strict adherence to existing health and safety regulations, including wearing face masks in public and social distancing.
In effort to protect the destination while it works to vaccinate its own population, the Seychelles Tourism Board has put in place additional safety protocols for travelers to follow leading up to and during their stay. This includes making accommodation and tour bookings with only licensed and certified establishments and service providers, and also having valid travel insurance with full medical coverage, including COVID-19 related medical care.
The Seychelles is an archipelago of 115 islands in the Indian Ocean, off East Africa. It's home to numerous beaches, coral reefs and nature reserves, as well as rare animals such as giant Aldabra tortoises. Mahé, a hub for visiting the other islands, is home to its capital, Victoria. It also has the mountain rainforests of Morne Seychellois National Park and beaches, including Beau Vallon and Anse Takamaka.