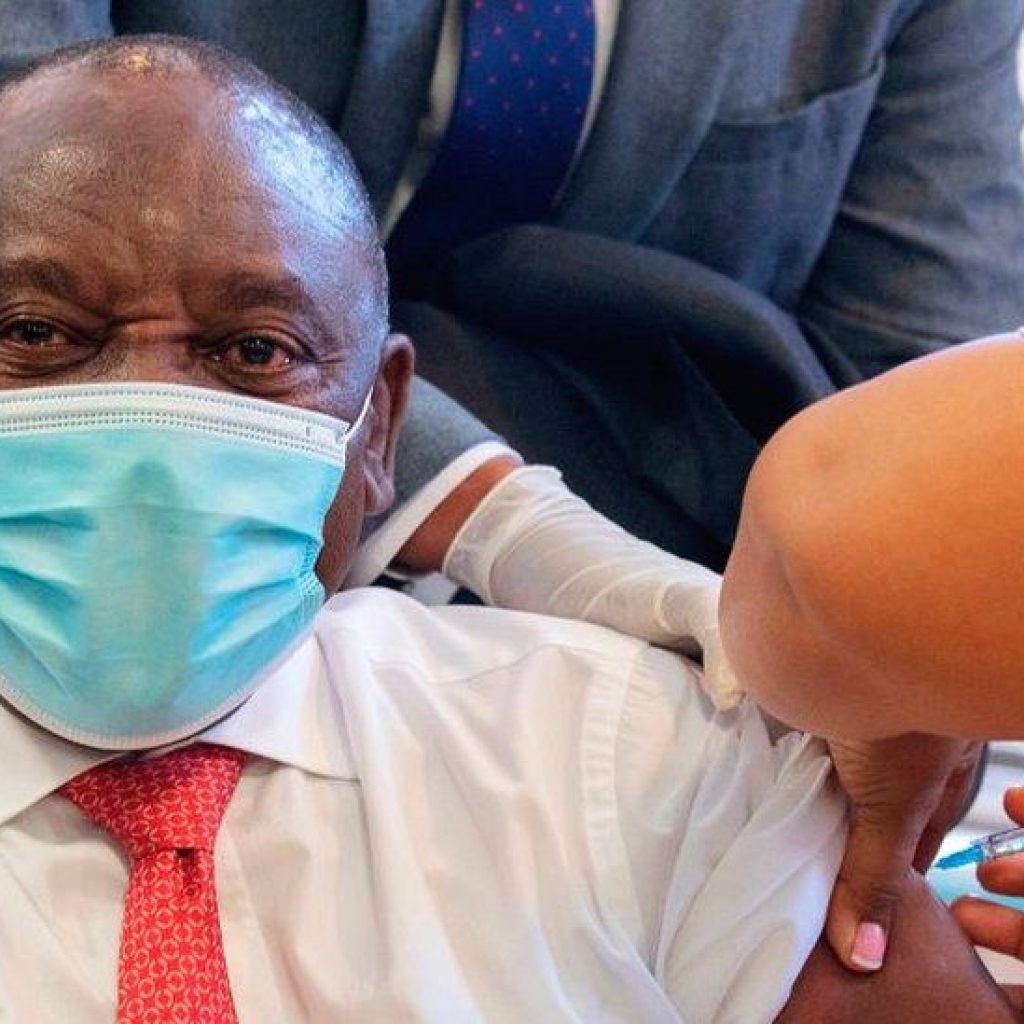 South Africa has started Covid-19 vaccinations following the suspension of an earlier plan to use the Oxford-AstraZeneca vaccine.
More than a third of all Covid-19 cases in Africa have been in South Africa, with a new variant of the virus accounting for most of the new cases there.
What vaccines is South Africa using?
South Africa is using the Johnson & Johnson vaccine which is administered as a single dose.
The country has received 80,000 doses of this vaccine, which has been shown to be effective against the variant first identified in South Africa.
President Cyril Ramaphosa says the country has secured nine million doses in total, and more doses are expected.
Pfizer has also committed 20 million vaccine doses, with deliveries expected at the end of the first quarter of this year.
Early in February, the country received one million doses of the Oxford-AstraZeneca vaccine from India.
The country is now considering administering the vaccine to 100,000 people to monitor its impact before deciding if it should be used more widely.