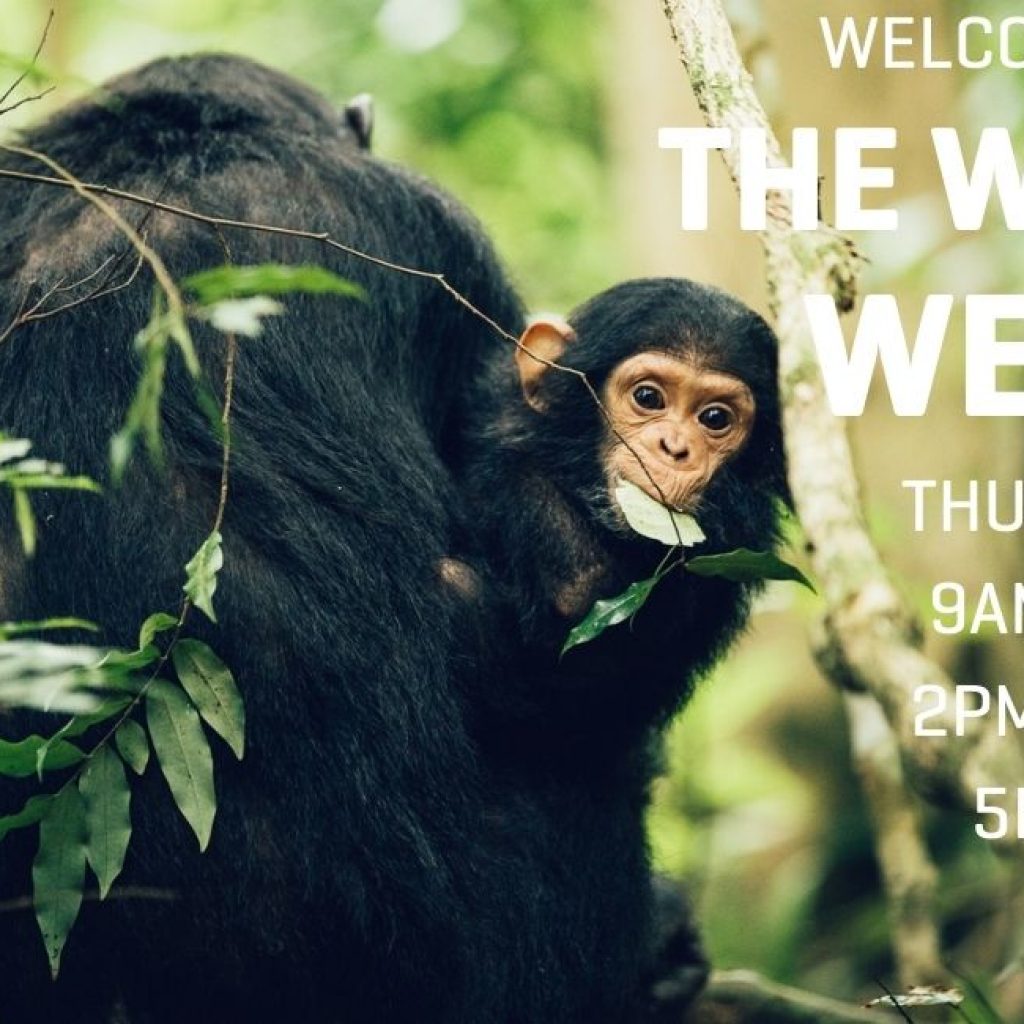 Nomad Tanzania's Wild West Webinar
Date: Thursday 4th March 2021
Time: 09:00 EST / 14:00 GMT / 17:00 EAT
Join us for a session on all things wild and western. Katavi is about remote, expeditionary adventure, while Mahale takes you further off the map to meet chimps and fall under the spell of Greystoke. Put simply, this is the pinnacle of wilderness.
Our specialist panel will show you the ropes and discuss why the trip out west is so special and 100% worth the effort. The webinar will be hosted by Tim Golds and he will joined by the wonderful Lizzie Farren (Africa Sales Manager), Julien Polet (Nomad Camp Manager), Roland Purcell (Founder of Greystoke) and Butati Nyundo (Primatologist & Guide).
If you can't make the live event, sign up anyway and we'll be sure to send you a recording.
See you there!