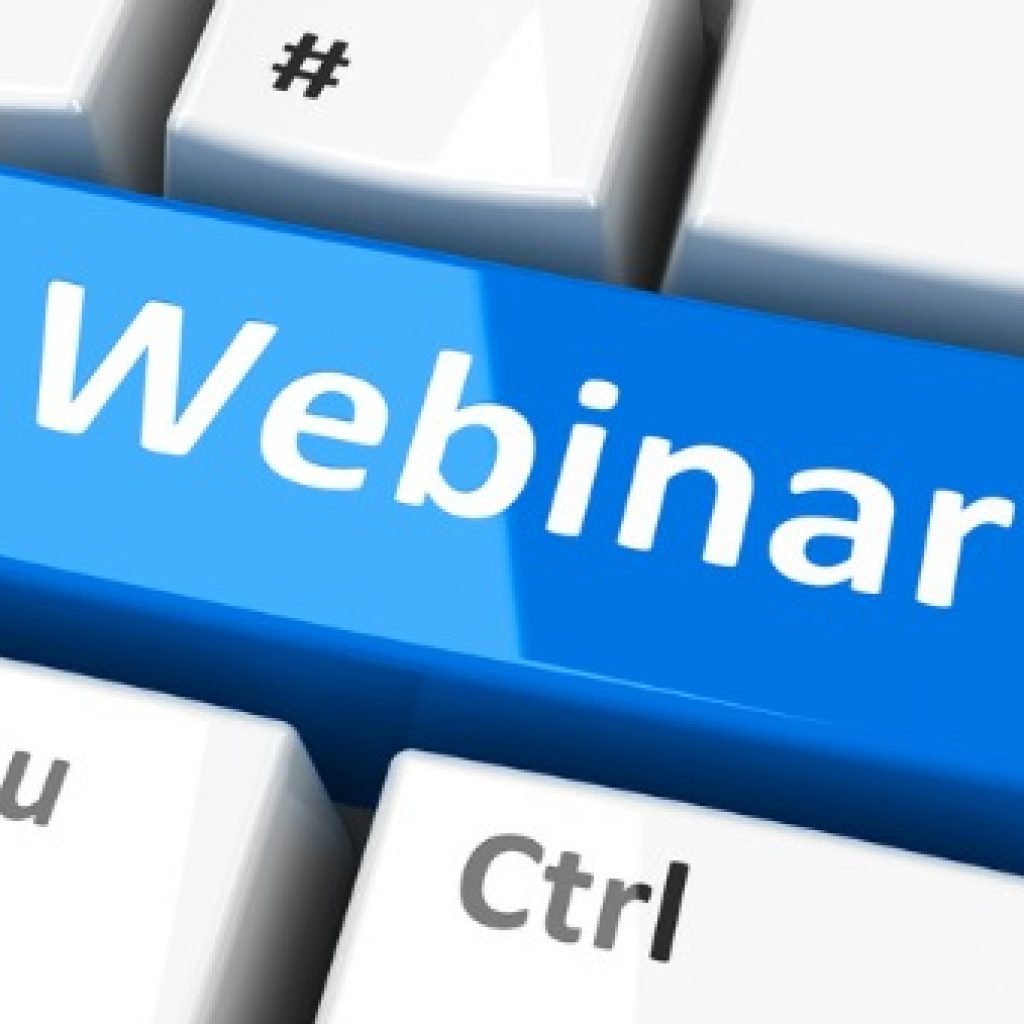 A few months ago, APTA announced its new webinar tool. This is an excellent way to stay in front of our members, especially during these uncertain times.
Corporate members, you can submit your webinar by logging into your APTA profile. Simply click "Add a Webinar" on your Dashboard and fill out all required fields. We have created a "how to" video that you can view here. There is no limit to how many webinars that you can upload but please keep in mind that they must be educational.
Individual members, this is for you! We encourage you to visit our webinar library as often as possible in order to increase your knowledge of Africa and stay engaged with your APTA community.
Do you have a webinar you'd like to get in front of APTA's members? Join APTA as a corporate member here.
If you have any questions or concerns, please reach out to Jessie Bligh at virtualchapter@apta.biz.