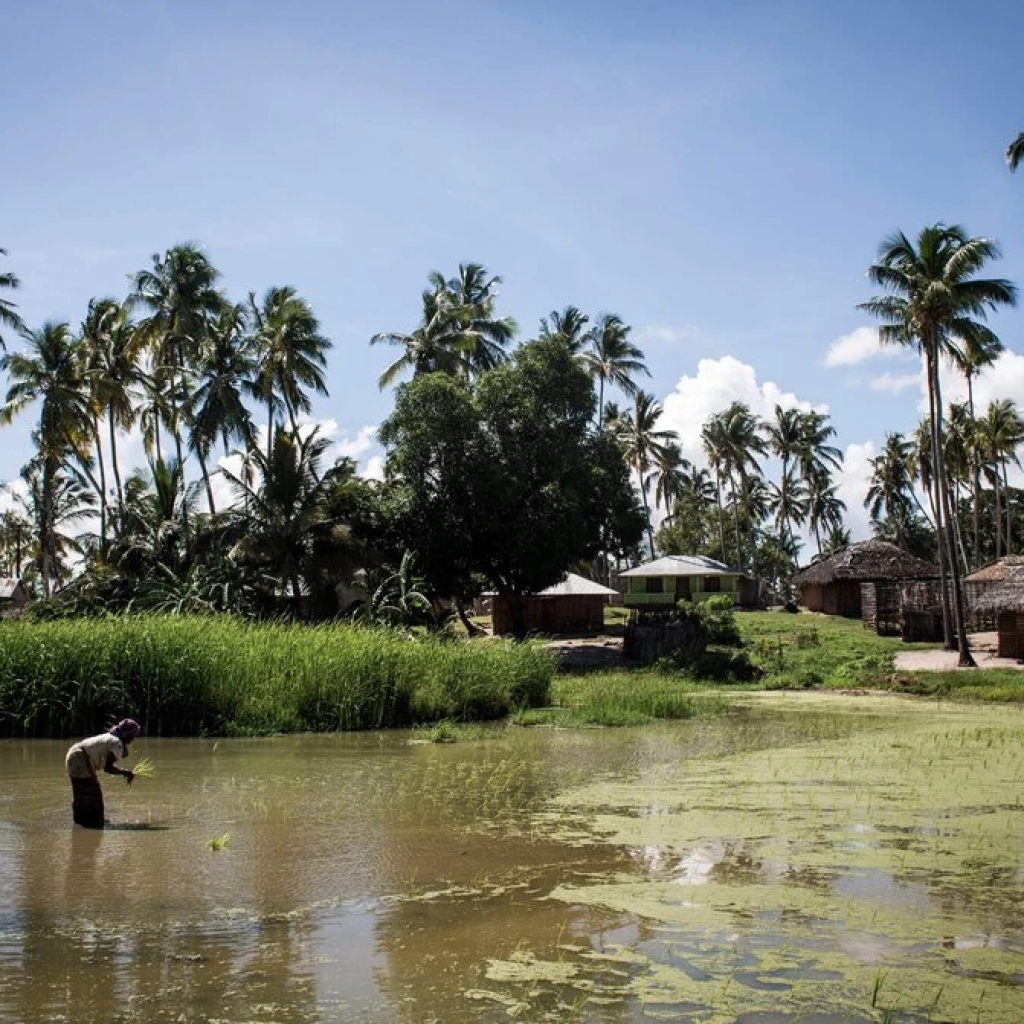 Insurgents seized control of much of a town in Mozambique on Saturday, after a three-day siege that has left at least several people dead and hundreds of other civilians unaccounted for as government forces try to regain control, according to private security contractors in East Africa and news reports.
Nearly 200 people, including dozens of foreign workers, sought shelter inside a hotel in the town, Palma, after nearly 300 militants flooded into the area on Wednesday, destroying much of the town and sending hundreds of other residents fleeing into nearby areas.
On Friday afternoon, insurgents attacked a convoy of civilians as they attempted to flee the hotel, killing several people and injuring dozens of others.