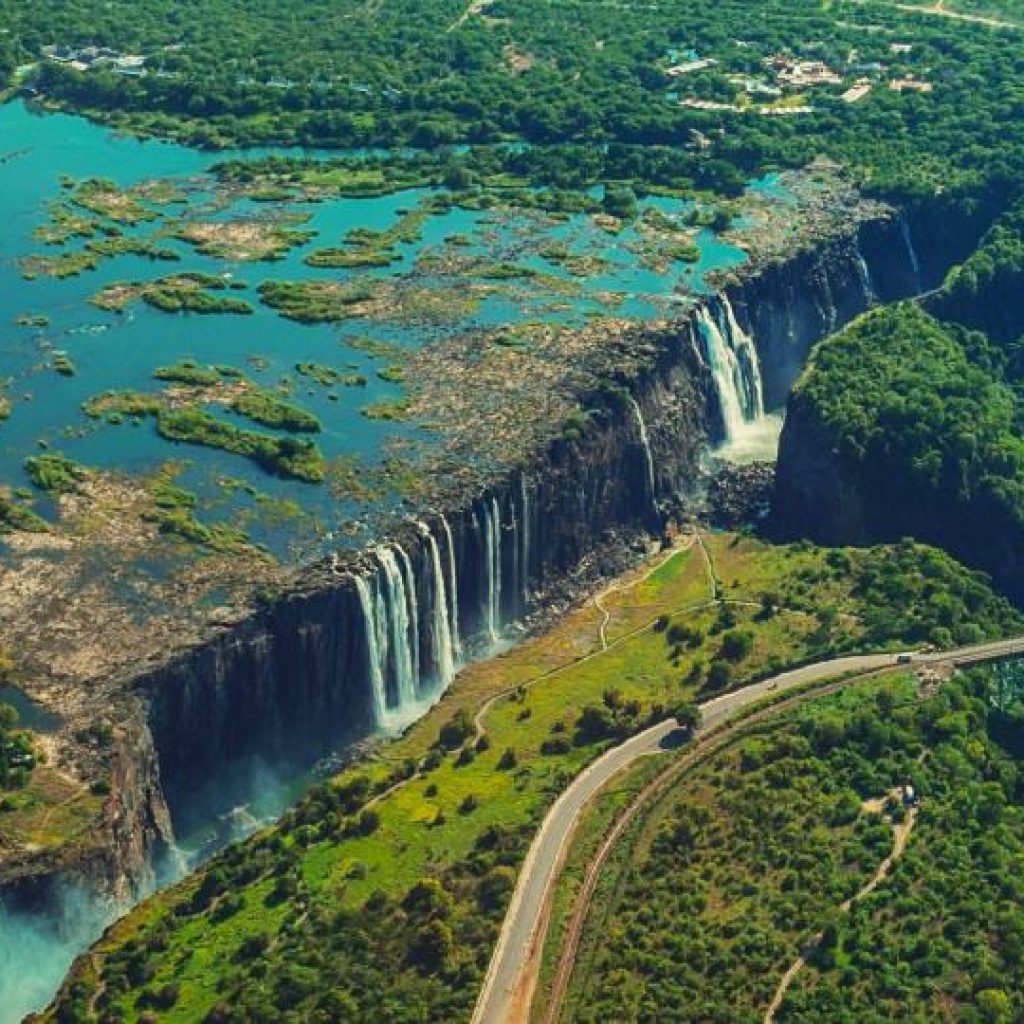 Zimbabwe President, Emmerson Mnangagwa says the city of Victoria Falls has now achieved herd immunity following the vaccination of over 77 percent of its residents in the ongoing countrywide mass COVID-19 vaccination programme.
Statistics released by Zimbabwe's Ministry of Health and Child Care show that more than 19 243 people, against a target of 25 000, had received their first jab when the second round started last month.
The President said this made Vic Falls the world's safest tourism destination and first city in Southern Africa to achieve herd immunity
"I am immensely proud that over 77% of the city's inhabitants have received their second jab. Thank you to all the health officials who have made this possible," he said.
Matabeleland North Province Medical Director, Dr Munekai  Padingani  said herd immunity in Victoria Falls meant low risk. But he added that the department was continuing to vaccinate people daily, and so the figure is likely to keep growing.
He urged members of the public to continue observing COVID-19 regulations, and to continue wearing masks and practising social distancing, among other regulations. "This is a tourism destination and we will continue with infection control measures. Since everyone who comes into the country should have negative PCR certificate, this means that tourists will know they are coming to a very safe place."
Hospitality Association of Zimbabwe Victoria Falls Chapter Chair, Anald Musonza said: "We are excited here in Victoria Falls that the community has embraced the vaccination and we have achieved herd immunity. We are hoping this revives the tourism and downstream industry so people can earn a living, as we have been out of business for a long time. This will also send the knowledge to the whole world that Victoria Falls is safe."