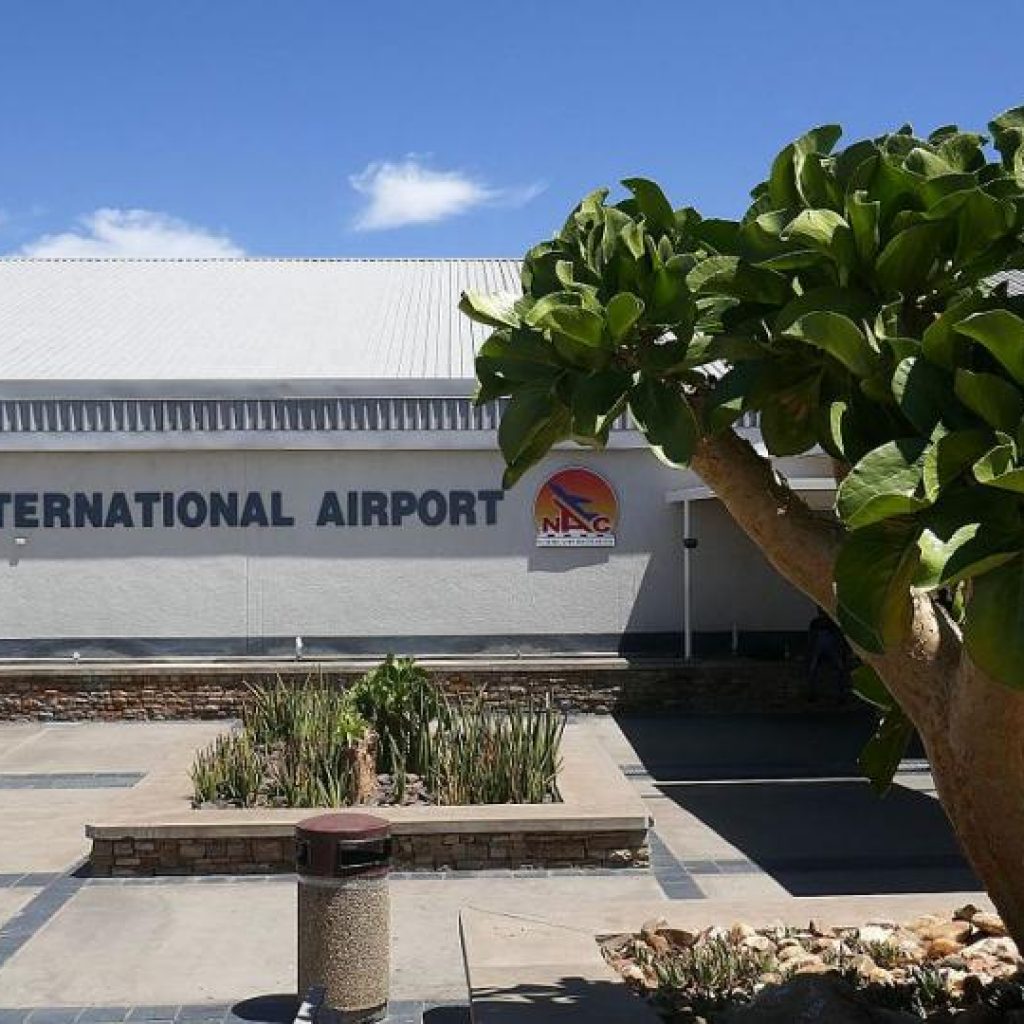 The rehabilitation and expansion of Namibia's flagship airport, Hosea Kutako International in Windhoek, is set for completion by the end of the month.
Namibia Airports Company spokesperson, Dan Kamati, said the work on the airport, amounting to N$95m (€5.5m), would elevate it to meet global standards set by other airport terminals around the world.
According to The Namibian, the airport will soon be equipped to better facilitate baggage handling and extend terminal amenities for domestic, VIP, and VVIP flights.
This will include 18 new check-in desks, five more self-service check-in kiosks, more departure security checkpoint stations, and improved baggage reclaim facilities.
Departure immigration desks will increase from three to seven, and the departure lounge will be expanded to handle the increasing passenger traffic. There will now be 17 immigration desks in arrivals, up from eight. The baggage reclaim area will now have five conveyor belts, up from two.