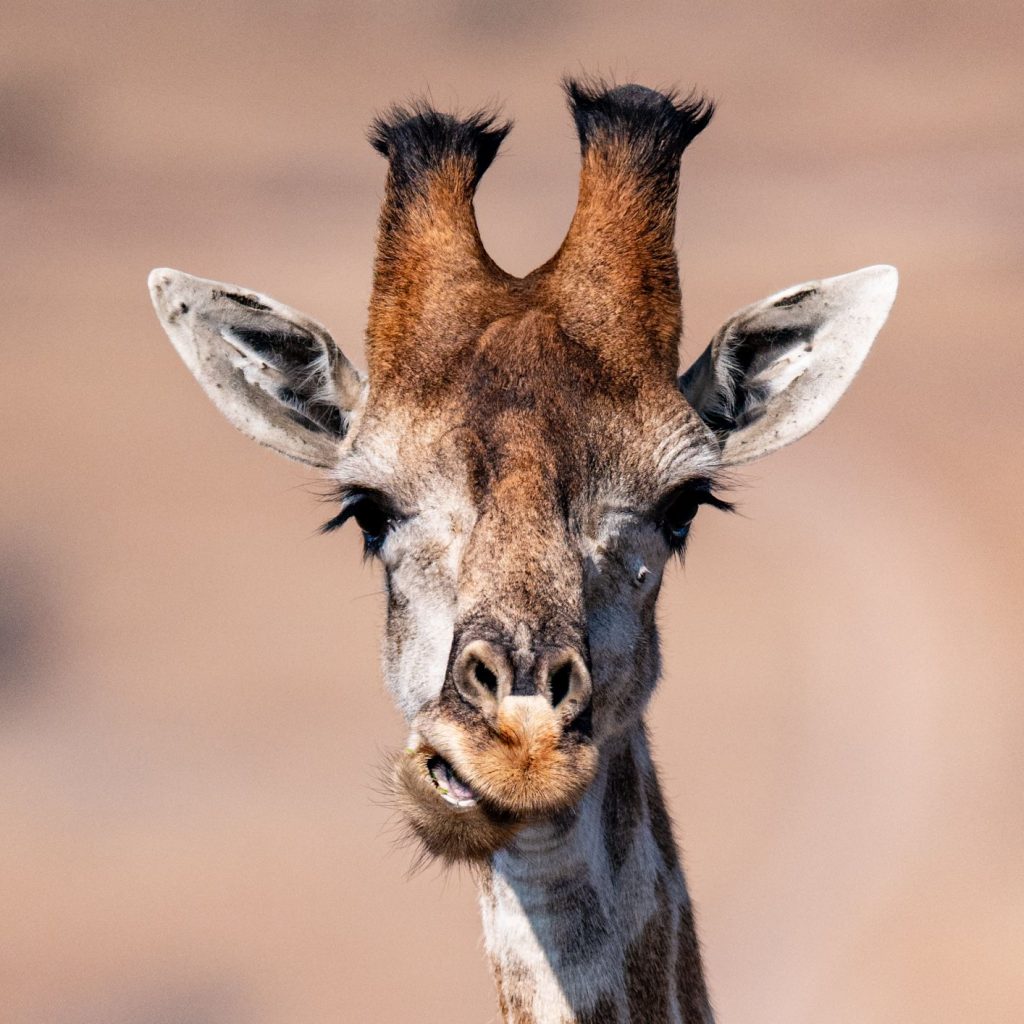 One of South Africa's newest wildlife reserves, Babanango Game Reserve is set on the White Umfolozi River and encompasses the beautiful Babanango Valley in Zululand. It's a gorgeous region with a pristine coastline, rolling hills, waving grasslands, forests, rivers, mangrove swamps and cattle ranches.
Babanango currently offers three upscale overnight options: Zulu Rock Lodge, Babanango Valley Lodge and Matatane Camp. Each is tucked into its own slice of pristine bush and has distinct offerings, activities and facilities to better cater to a visitor's wants and needs. A further two four- and five-star lodges are planned to open in late 2022 and other accommodation options are also being planned.
More than 283 bird species are found in and around the reserve including many endemic, vulnerable and endangered species. The reserve is also home to an array of other animals, such as buffalo, giraffe, hyena and zebra, and 32 butterfly species. Eventually it will host all of the Big 5 of African wildlife as more species are relocated to the park.
Babanango offers a range of outdoor activities such as game drives, birding, hiking and mountain biking. In addition, weddings and conferencing are also available.
The reserve was established by African Habitat Conservancy (AHC), cutting-edge South African conservation management company focused on creating and maintaining game reserves as well as the rehabilitation of flora and fauna endemic to the areas, and the upliftment of local communities.
Founded by Barbara and Hellmuth Weisser, German investors with a passion for African conservation, and South African tour company owner Jeffrey van Staden, AHC was born of a vision to support the conservation of African wildlife via substantial investment in one of the most picturesque — but economically neglected — parts of KwaZulu-Natal in South Africa.