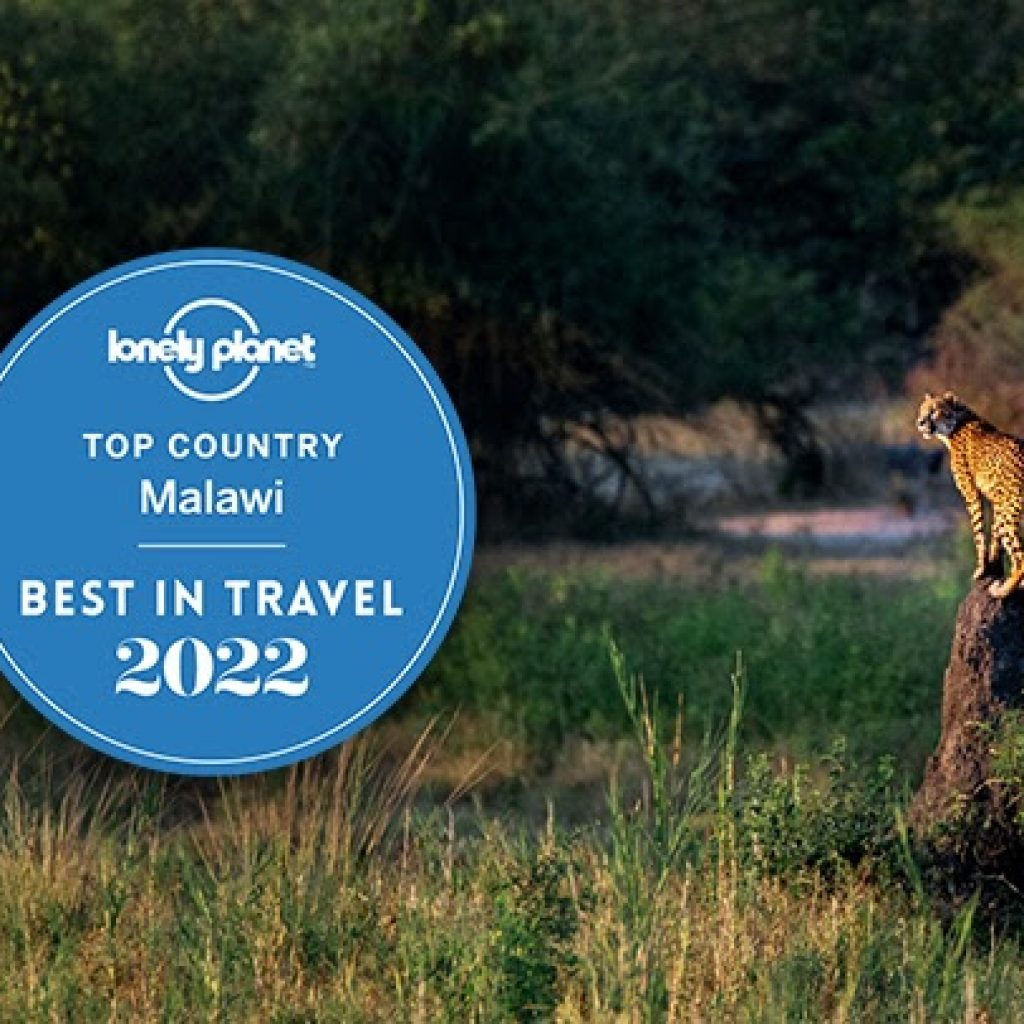 Leading global travel publisher Lonely Planet have released their hotly anticipated Best in Travel list for 2022 and rising African star Malawi has been include in the Top Ten Countries once again – making its second appearance in 8 years on this most respected of travel inspiration lists.

The destinations chosen by Lonely Planet span the world and are intended to inspire and excite travellers as they plan their trips in 2022 and beyond. The countries were judged on their topicality, unique experiences and 'wow' factor, plus a particular emphasis this year on sustainability – ensuring these are destinations in which travellers can make a positive impact. With the world still emerging from the COVID pandemic and international travel still under restrictions, the 2022 list is intended as a bucket list for the future as well as a to-visit list for right now.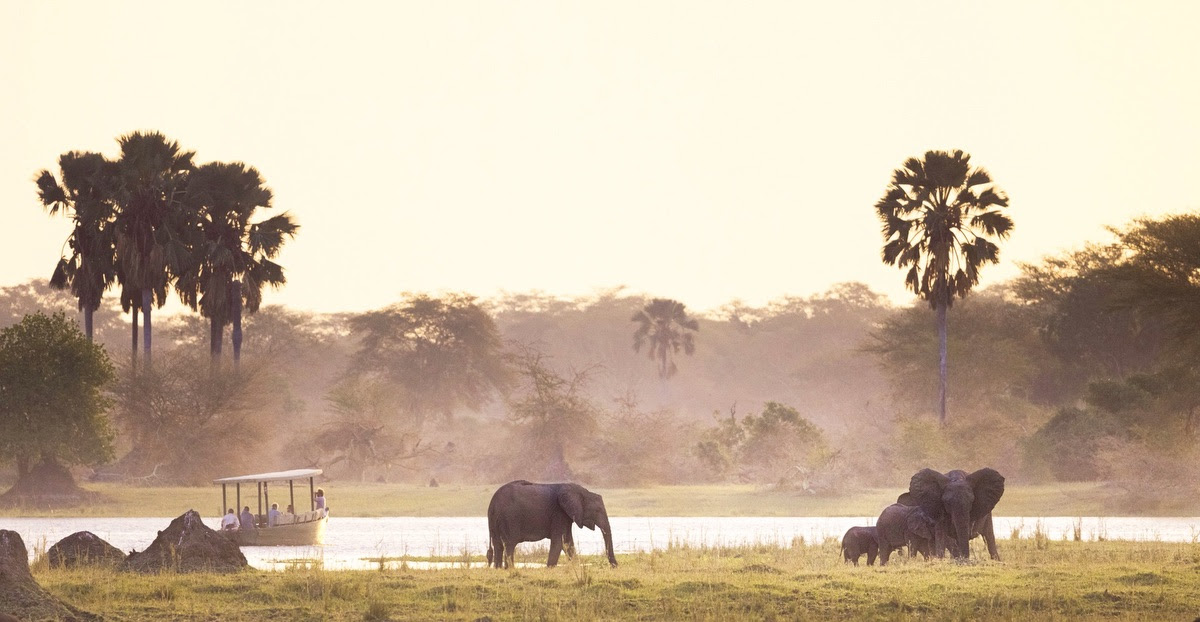 Malawi is certainly full of wonderful experiences and is fast becoming one of the most complete destinations in Africa, offering its visitors a unique combination of thrilling safaris, stunning landscapes, amazing beaches and warm & friendly people. The country has always taken a considered and sustainable approach to its tourism, is fully open and can be easily visited by all nationalities straight away!

According to Lonely Planet's VP of Experience Tom Hall the release of Lonely Planet's 17th annual "hot list" of destinations and travel experiences could not be more timely. "After an enforced hiatus, it's time to take those long-postponed travel plans off the shelf and make them a reality. These lists celebrate the world in all its wonderful enticing variety." Hall said.

The Best in Travel lists are very carefully compiled, beginning with ALL members of the Lonely Planet staff, over 200 travel writers, bloggers and more sharing their passion and experience of places they believe should be hot in the year ahead. The long list of thousands is whittled down to a shortlist for an expert panel to make final decision upon, taking into account:

How much the destination has demonstrated a commitment to sustainability, inclusivity and community in tourism
How much this destination will be ready to welcome visitors and that visitors will be keen to return in 2022.
How excited the judges were by the destination and the idea of traveling there.

There have been just 14 appearances on Best in Travel by countries on the African continent during the last 10 years, and two of those are for Malawi, so it's clearly a country that continues to stand out and excite the Lonely Planet community of travel experts!
With Sustainability, Community and Diversity at the heart of the selection criteria, it's no surprise that Malawi scored highly again. The country is in the middle of a conservation revolution, with the approach of African Parks to the management of a number of Malawi's National Parks and Wildlife Reserves proving hugely successful and shining as an example to the world. Hailed as the 'Warm Heart of Africa', Malawi has long been recognised as having the friendliest people in the world and offers unrivalled opportunities for natural cultural interaction with welcoming local communities. And you would be hard pushed to find a Malawi lodge that isn't actively helping its local communities through not only employment and secondary enterprises but active projects that are supported by tourism.

Malawi's tourist industry, and all the people and environments that it supports, have suffered badly during the pandemic but this boost for the country going in to 2022 gives great hope that the trajectory of tourism growth established pre-COVID will be quickly recovered next year as more and more international visitors appreciate its attractions and delights.