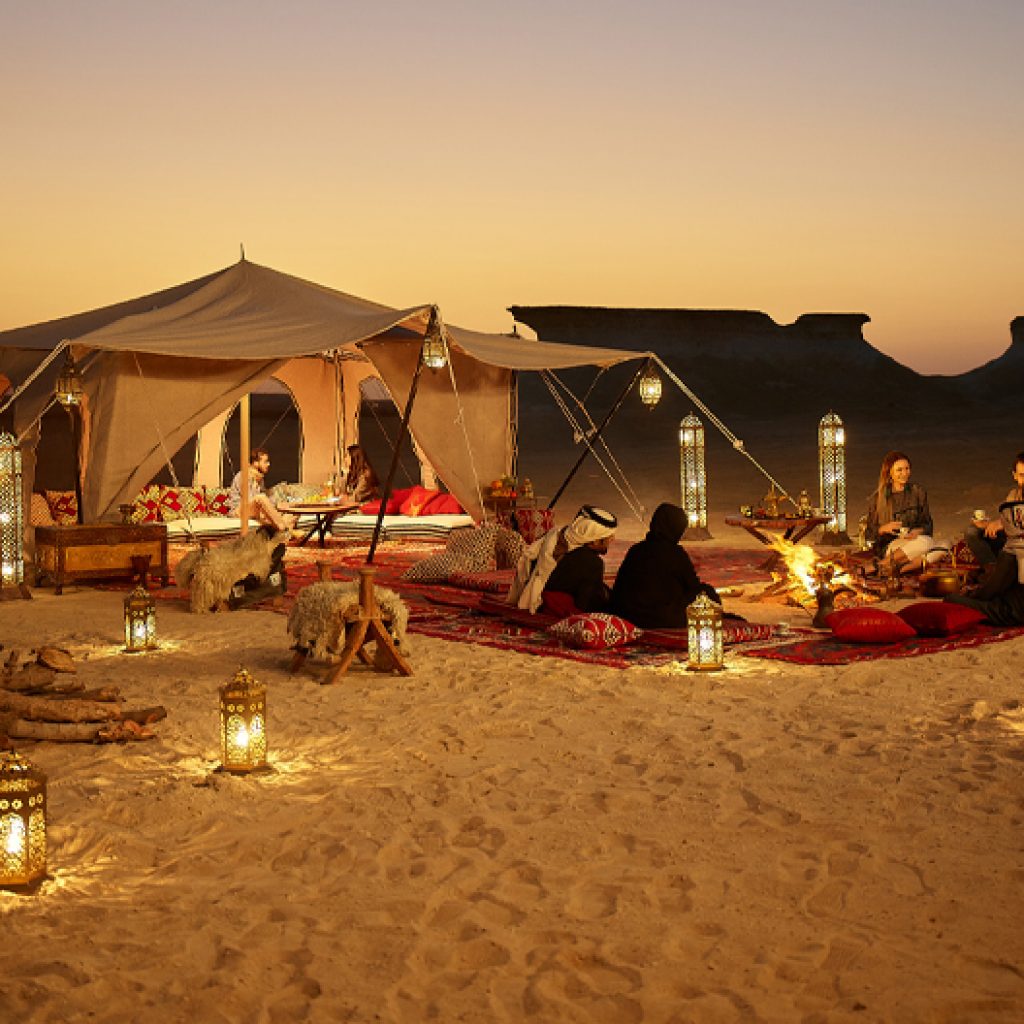 Qatar Airways in partnership with Discover Qatar has launched the World's Best Value Stopover packages consisting of up to a 4 night stay in Doha, Qatar. The packages allow vaccinated travellers to purchase the World's Best Value Stopover with Qatar Airways, for a chance to experience the World's Best Airline and Qatar's renowned hospitality, before continuing on to their final destination from the World's Best Airport, Hamad International Airport (HIA).
Starting at 14 USD per person per night, travellers can now experience Qatar's famous hospitality by staying in a selection of luxurious 4-star and 5-star hotels, and make their journey even more memorable. The themed stopover packages are designed to cater to different interests: Travellers can experience a thrilling desert safari, disconnect and enjoy luxurious resorts, spas and restaurants, admire museums, galleries,  and various public art installations in the country's thriving arts scene.
Additionally, stopover passengers can witness the country's exciting preparations to host the much anticipated FIFA World Cup Qatar 2022™, as the entire population gears up for the world's most prestigious sporting event. Further details on how to book stopover packages can be found at www.qatarairways.com/stopover.