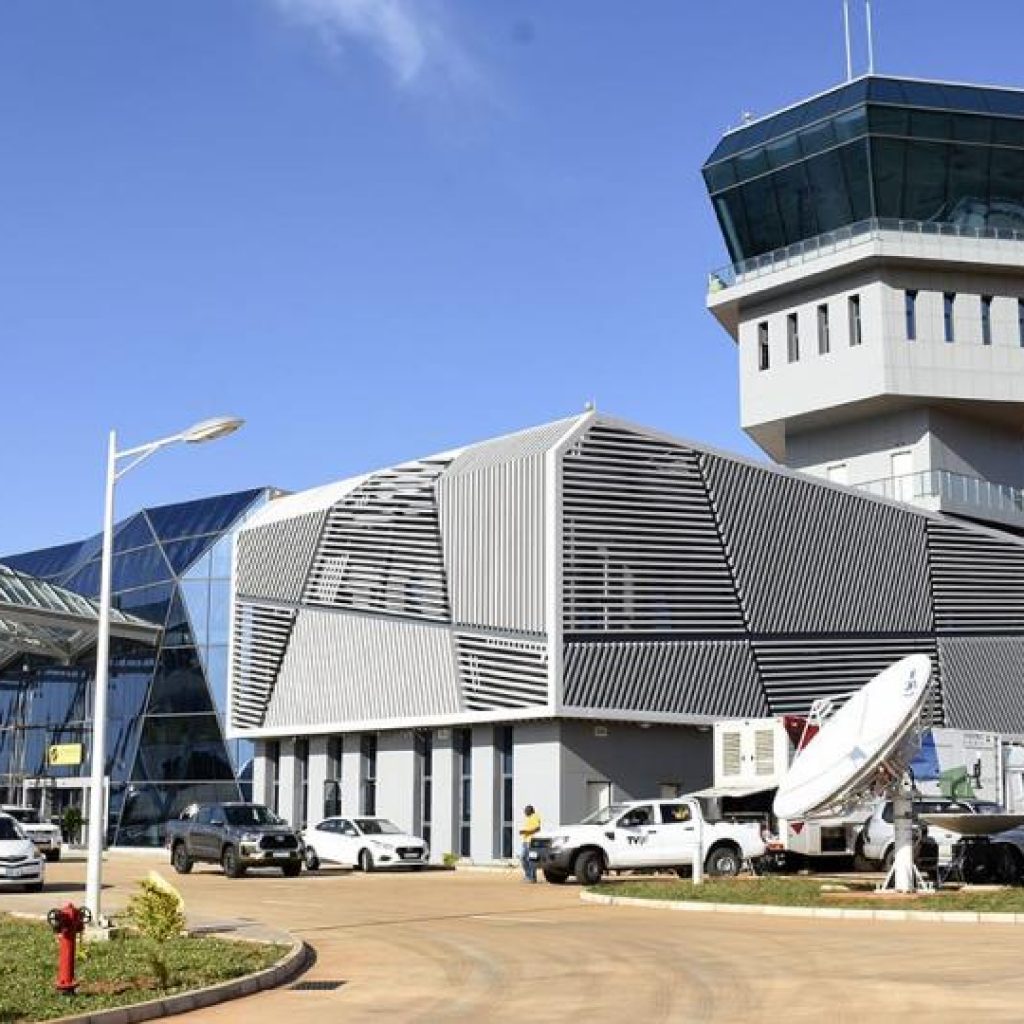 The government of Mozambique has opened a new international airport, Filipe Jacinto Nyusi Airport, at Chongoene, near Xai-Xai in the Gaza province, making the region accessible by air for the first time.
The airport was officially opened by President Filipe Nyusi, who said it would promote the development of the local and regional economy, especially with regard to tourism, commerce and industrial parks, improving the investment conditions of the province, and the movement of people and goods.
According to Nyusi, the location of the airport was a strategic decision, to make the infrastructure more viable and allowing fast connections to other places of socio-economic interest, including tourist sites in the province, the country and Southern Africa in general.
Southern Mozambique, where the airport is located, borders South Africa's Kruger National Park.
Work on the airport started in October 2018, by China Aviation International Construction and Investment. It features a 1 800-metre runway and has capacity for 220 000 passengers per annum. The airport apron can accommodate up to four Embraer 170 aircraft.