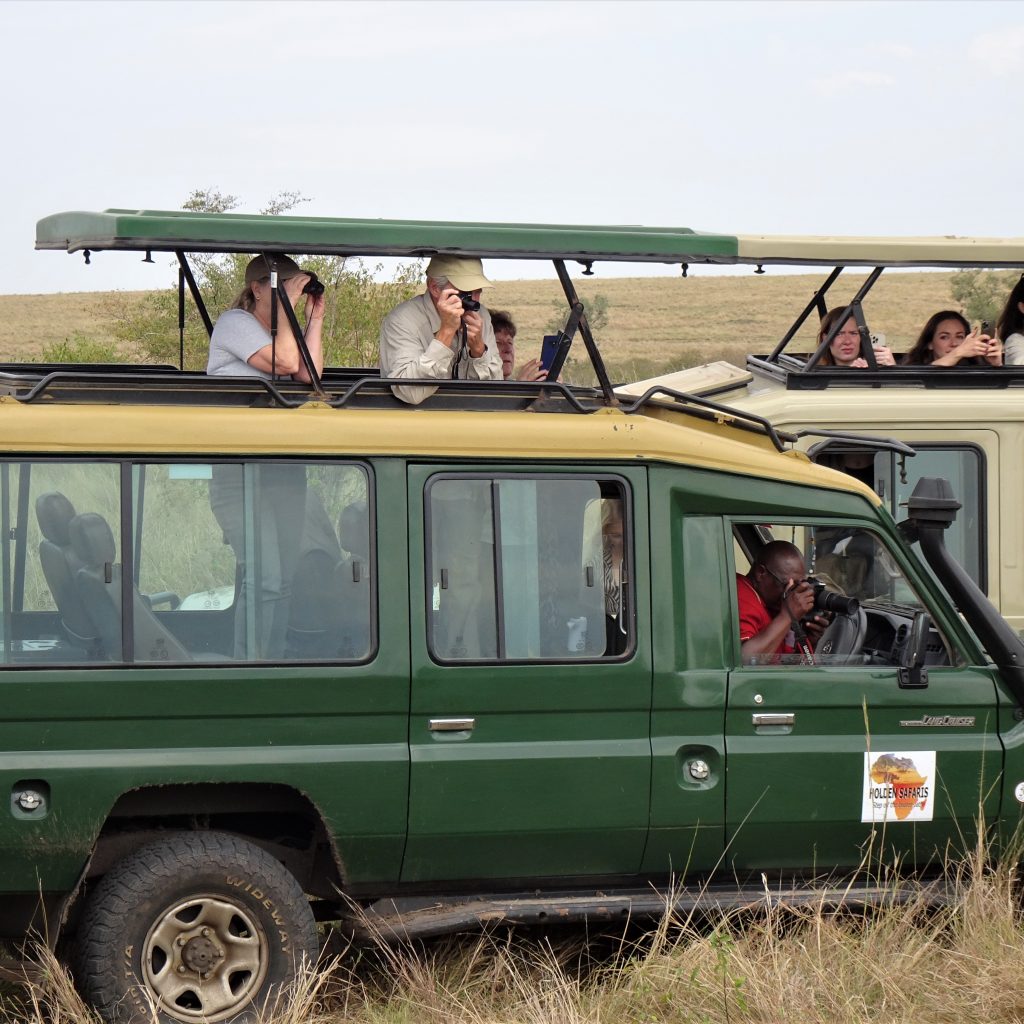 Holiday Message from Holden Safaris
Dear colleagues and friends,
As we get ready to say good riddance to 2021 here is our last Newsletter for the year.
The first thing to say is a Big Thank-you from all of us at Holden Safaris for your support and interest during the frustrations of 2021, with Covid continuing to disrupt our lives.
We take our hats off to those brave and conscientious Safari Operators in Africa who somehow managed to keep their anti-poaching patrols operating in spite of lockdowns.
We are especially grateful to all of you who decided to postpone rather than cancel your safaris. This has been a tremendous morale booster, enabling us to look forward to a time when safaris can once again be operating normally.
We've found ourselves working harder than ever making sure nothing gets overlooked as we set new dates for postponed safaris.
And once again we are extremely appreciative of the safari lodges that in the main agreed to hold their prices for postponed safaris.
The way we have all worked together, tour operators, safari lodges, and you our valued clients, to meet the challenges of the pandemic, has been a great example of what is called in South Africa Ubuntu.
Literally translated Ubuntu means, "I am because you are", which is to say, helping each other and working together for the common good.
Let's all look forward to 2022, and a year when safaris are back on track, enabling the safari lodges to do their valuable work of protecting Africa's pristine and unique wildlife, and its warm and friendly people.
As we say in Swahili "Krismasi Njema" or Merry Christmas and in Chinyanja, from my ancestral home Zambia, Petani Bwino or stay safe.
Safari Jim
www.HoldenSafaris.com