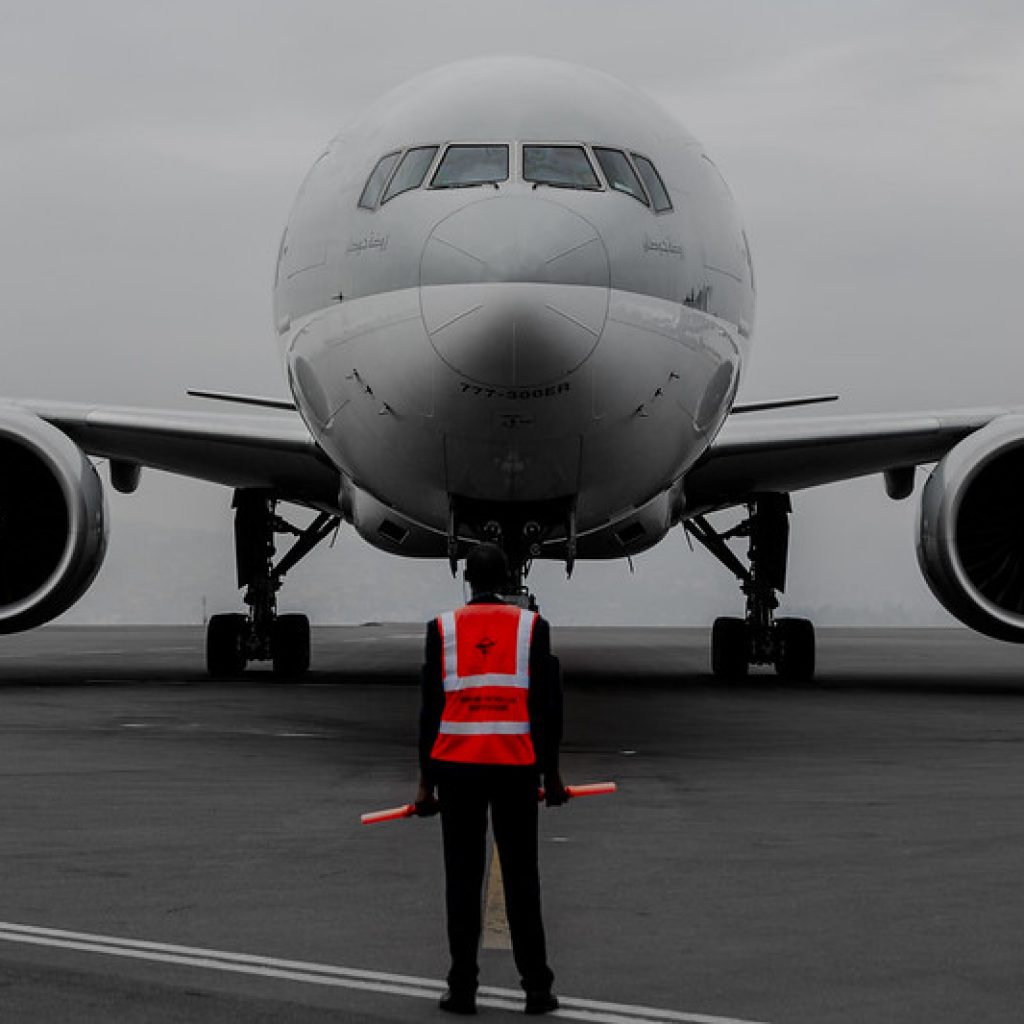 In response to the COVID-19 Omicron variant, Rwanda has recently updated their entry and exit requirements.
Direct flights between Southern Africa and Rwanda have resumed.
All international travelers to Rwanda must complete a Passenger Locator Form before arriving. Passengers coming to Rwanda must possess a negative Covid-19 PCR test certificate taken within 72 hours before travelling. Children under the age of 5 are exempt. COVID-19 test results must be uploaded to the passenger locator form prior to arrival.
On arrival, all travelers are tested for COVID-19, regardless of vaccination status; the cost is USD 60 per person for a mandatory PCR test. After completing the test at the airport, tourists must quarantine for 24 hours at a designated hotel; general travelers must quarantine for 3 days. Additional PCR tests must be taken on days 3 and 7.
"To minimize any disruption to their travels, tourists arriving in Rwanda should speak with their travel provider to ensure their quarantine exemption request is properly put in place", comments Kristin McGee from Travulous. "Any additional testing requirements are quick and convenient with many hotels, lodges and health clinics now able to offer these services on site."
All travelers departing Rwanda must possess a negative COVID-19 PCR test certificate taken within 72 hours of leaving the country. Tests must be conducted by the Rwanda Biomedical Center, Provincial, or District Hospitals. Rapid tests are not accepted, and children under the age of 5 are exempt. Travelers are also reminded to check the COVID-19 protocols for their airline, final destination, or transit countries as they may have further requirements to comply with.
If any traveler tests positive for COVID-19 while visiting Rwanda (even if asymptomatic), they will be treated as per the country's national guidelines until they have fully recovered, at their own cost. Travelers should have comprehensive travel insurance in place ahead of departure.
Agents and Operators requiring further information on the latest travel protocols for Rwanda, contact Kristin at Travulous for assistance.
Image credit: Government of Rwanda