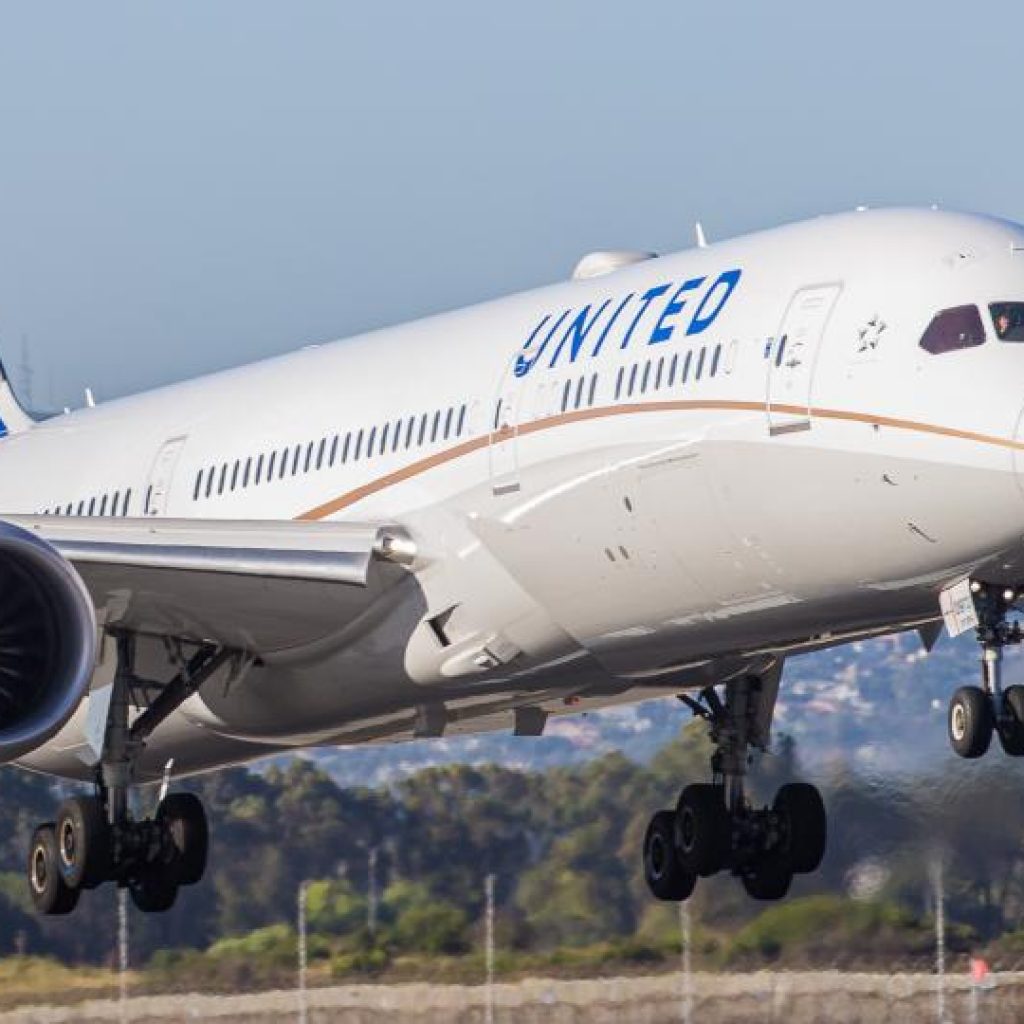 UNITED Airlines has applied for regulatory approval in the US and South Africa to introduce year-round flights between Cape Town and Washington DC, starting with three flights per week.
It is not known how long the approval process will take. United said it hoped to launch the new service on, or close to, November 17 this year.
In an official application seen by Tourism Update, United requests authority to adjust capacity on the route to allow seasonal flexibility and capacity adjustments in line with fluctuations in demand.
The airline indicated that it planned to operate the initial three flights a week departing from Washington DC's Dulles (IAD) on Mondays, Thursdays and Saturdays at 18h30, arriving in CPT the following day at 16h15. The return service would then depart CPT on Tuesdays, Fridays and Sundays at 21h00, arriving in Washington the following day at 06h00. United said it planned to use a 257-seat Boeing 787-900 on the route.
United already holds three frequencies for non-stop flights between Newark/New York and Cape Town, but said the additional flights would complement its existing service, would offer greater choice and was clearly in the public interest.
The application says: "The added frequencies will connect and complement United's existing service at Newark/New York City, which serves the US's most populated metropolitan area and largest US-Cape Town route. In addition to seamlessly connecting key business and government hubs between the US and South Africa and enhancing consumer options and convenience, the allocation of these frequencies to United will enhance competition against Delta… [and] United's service from both of its East Coast hubs in total will provide nearly twice the number of weekly seats than Delta's Cape Town proposal."
United also noted in the application the opportunity for more connecting opportunities through its partnership with Airlink to 15 points across Botswana, Namibia, South Africa and Zimbabwe.
In a recent webcast interview with Tourism Update's sister publication, Travel News, United's Regional Director for Sales, Bob Schumacher, spoke more about United's partnership with Airlink, as well as the potential the carrier sees in other African markets. Watch the recorded interview here: https://www.travelnews.co.za/article/united-puts-its-money-africa