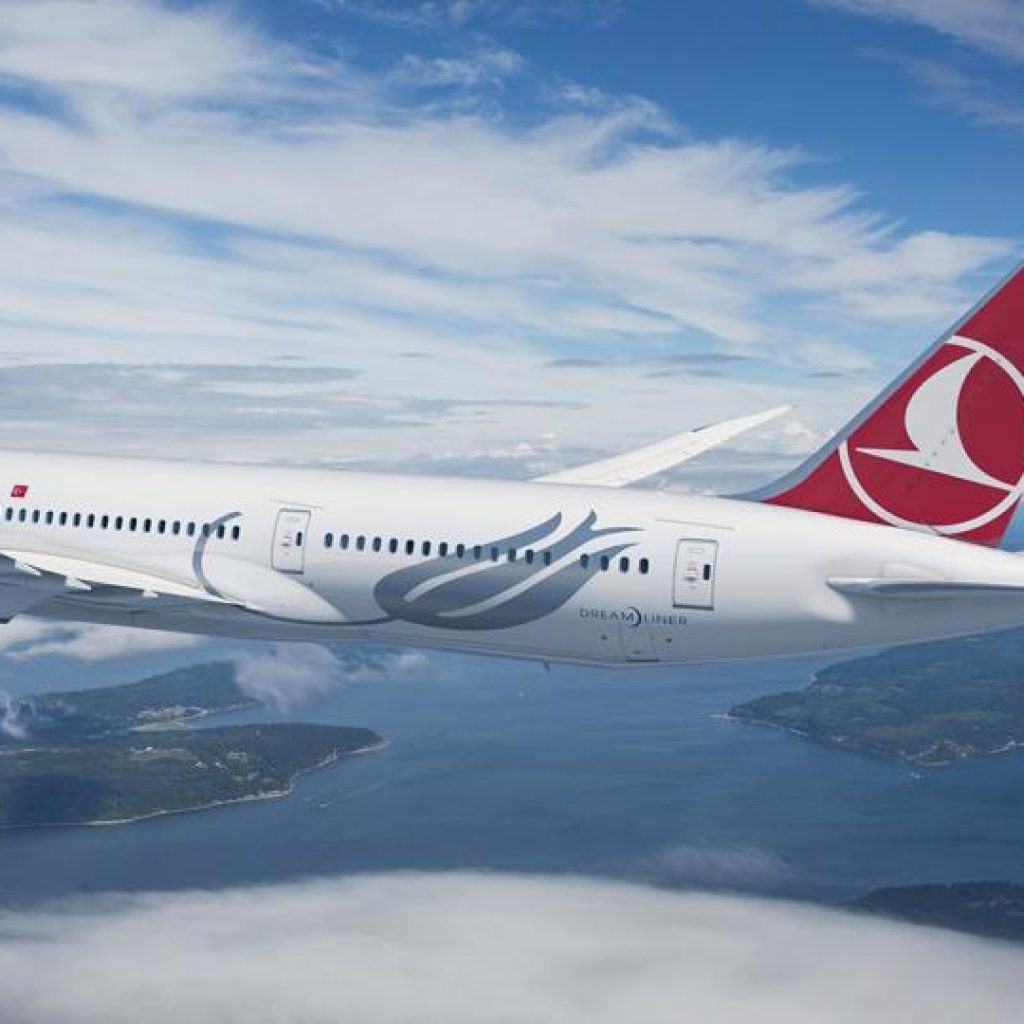 Turkish Airlines will return to Durban from June 16, with a twice-weekly service linked to its Johannesburg flights.
Industry watchers expect the flights to double to four a week in October, but this is still to be confirmed by the airline.
Flights will operate on Thursdays (with an A350-900) and Saturdays (using an A330-300). From the middle of August, the larger A350-900 will be used on all the Durban flights, then, from October 30, when flights go to four times a week, the carrier will use the A330-300 for the Northern hemisphere winter season.
The June schedule is as follows:
TK42 departs Istanbul at 01h35 on Thursdays and Saturdays, arriving in Johannesburg at 10h20. The flight then departs Johannesburg at 11h40 and arrives in Durban at 12h55.
TK43 departs Durban at 15h10 and arrives Johannesburg at 16h30. It departs Johannesburg at 18h10 and arrives Istanbul at 04h50 the following day.
"Durban is one of South Africa's biggest markets, with many industrial companies and also a growing leisure market. It seems that the South African market is recovering," said a spokesperson for the airline.
Fares for the first Durban flights are already open for booking and are displayed in the GDS systems. Currently, prices start from R8 850 (€540) for a return flight to Istanbul (all inclusive).