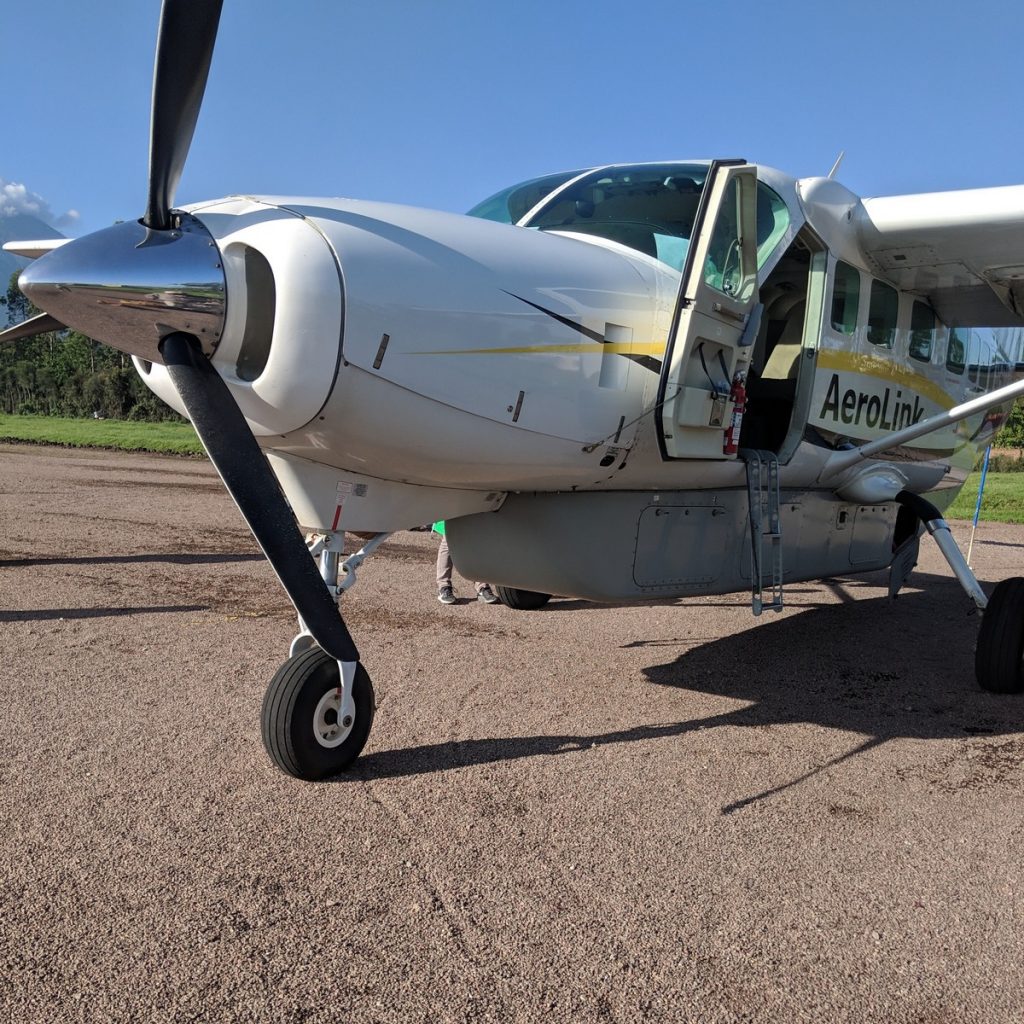 Classic Africa Safaris reports that the Bugungu Airstrip in Murchison Falls National Park will be closed for upgrading from 18 Jun 2022 to 18 March 2023. During that time, all flights will be redirected to the nearby Pakuba airstrip. This closure is only a minor logistical change to safaris in MFNP.
The Uganda Wildlife Authority (UWA) announced the birth of a baby gorilla in Bwindi Impenetrable National Park. The baby was welcomed into the Rushegura family and became the family's 13th member. Congrats to proud mom, Nyabukye!
During the month of April, CAS is hosting seven travel trade partners from around the world on exploratory trips in Uganda. Lyndsay Harshman, the USA-based Uganda sales manager, will be spending over three weeks on an intensive exploratory trip from Kidepo in the North, to Mgahinga in the South! You can follow her travels on Instagram @classicafricasafaris.travel.
CAS reminds our travel trade partners that Uganda and Rwanda are still requiring Covid-19 testing for visitors. We are expecting an update from Rwanda in the next few days. For the latest, please visit our news page.