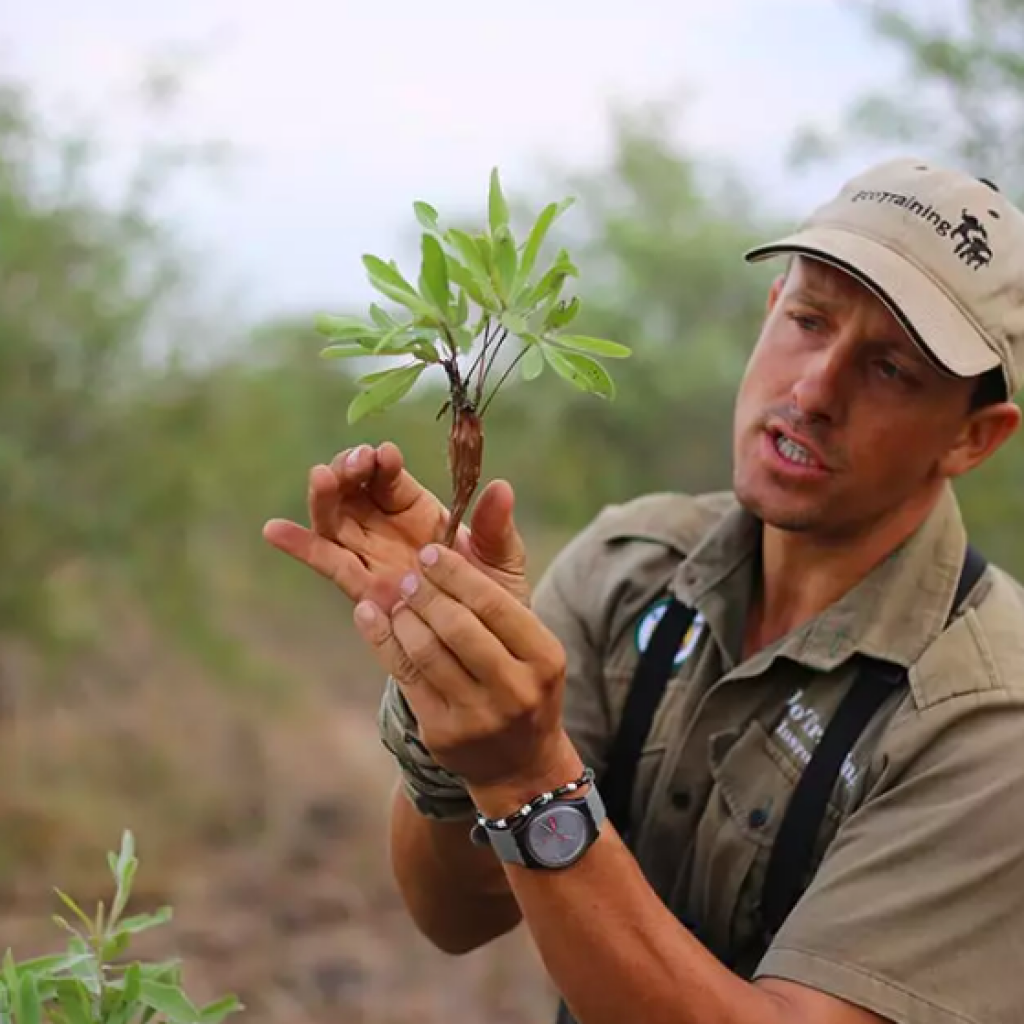 You may long to experience a day in the life and work of a safari guide or you may be an avid conservationist who wants to know more about ecosystems, the web of life and all that makes up Mother Nature.
At EcoTraining, you can live whatever your African dream might be during educational, adventurous experiences lasting anywhere from one or two weeks to a full month or even a year.
Since 1993, EcoTraining has been the pioneer and leader in African safari guide and wildlife training. The company and its staff are widely recognized by the safari industry for their credibility and standard of excellence in nature guide training.
EcoTraining offers accredited career courses, gap year and sabbatical programs, nature programs, high school and university study abroad, custom courses and on-site professional guide training based at safari lodges in the heart of the African bush.
All courses are run directly from EcoTraining's unfenced bush camps in prime wilderness areas across South Africa, Botswana, Kenya and Zimbabwe. To date, EcoTraining has hosted more than 13,000 people from 33 different countries around the world.
Check out our wide variety of programs and courses here: www.ecotraining.co.za.