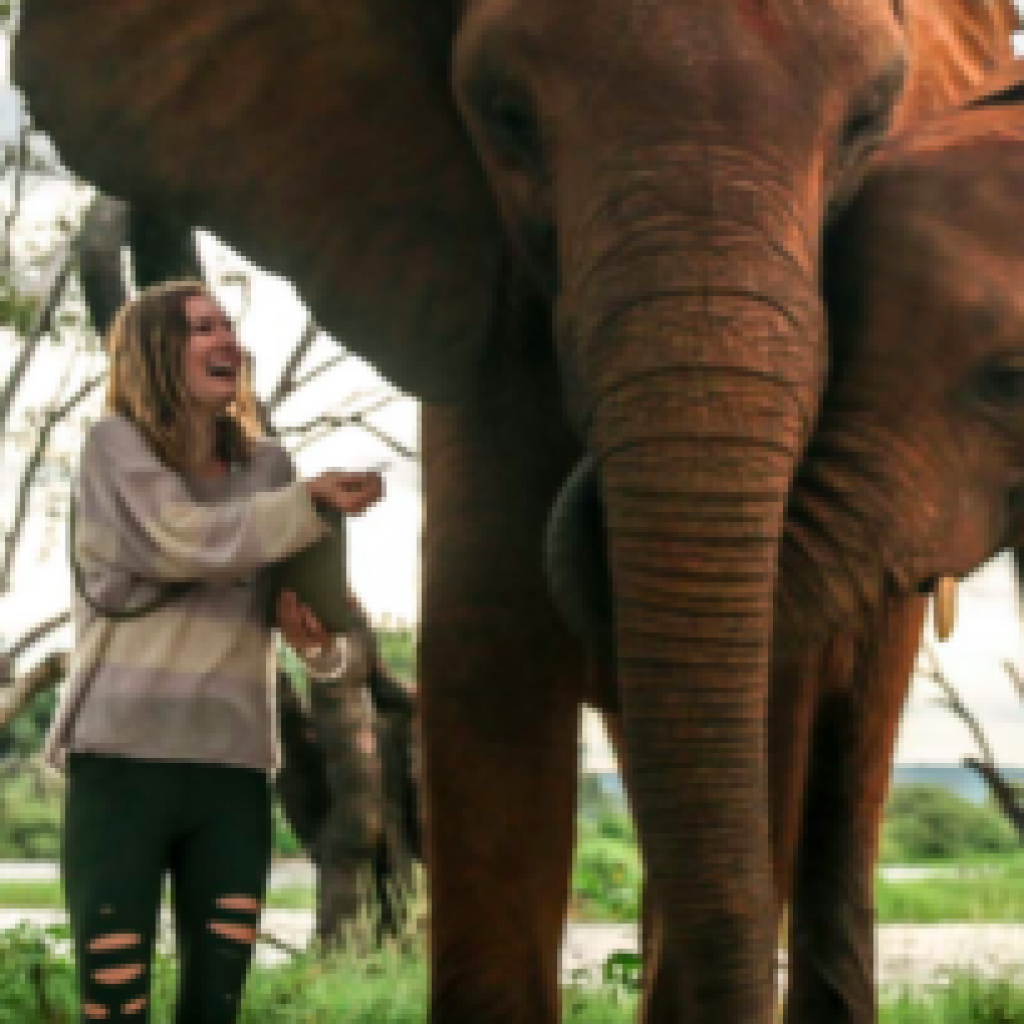 The Anantara Royal Livingstone at Victoria Falls offers several unique dining adventures including lunch or dinner at the Elephant Café and lunch on a Zambezi River island.
Elephant Cafe
Experience an unforgettable close encounter with these gentle giants and a guided viewing of an elephant herd followed by a dining experience at the open-air Elephant Café overlooking the Zambezi River.
Gorge Picnic
This unique activity begins with a spectacular scenic helicopter flight over the Zambezi River and Victoria Falls. The chopper then swoops into the gorge and touches down beside Rapid 21, a beautiful riverside spot with stunning views. A picnic lunch awaits on a white-sand beach along the river before a helicopter ascent out of the gorge provides a perfect finale to a stunning midday excursion.
Island Picnic
Discover the best of the Zambezi River aboard specially designed boats that can cross rapids with ease and operate in shallow water, giving access to amazing places that were previously out of reach. The islands above Vic Falls are rich in bird and riverside wildlife. Stretch your legs and enjoy a picnic lunch.