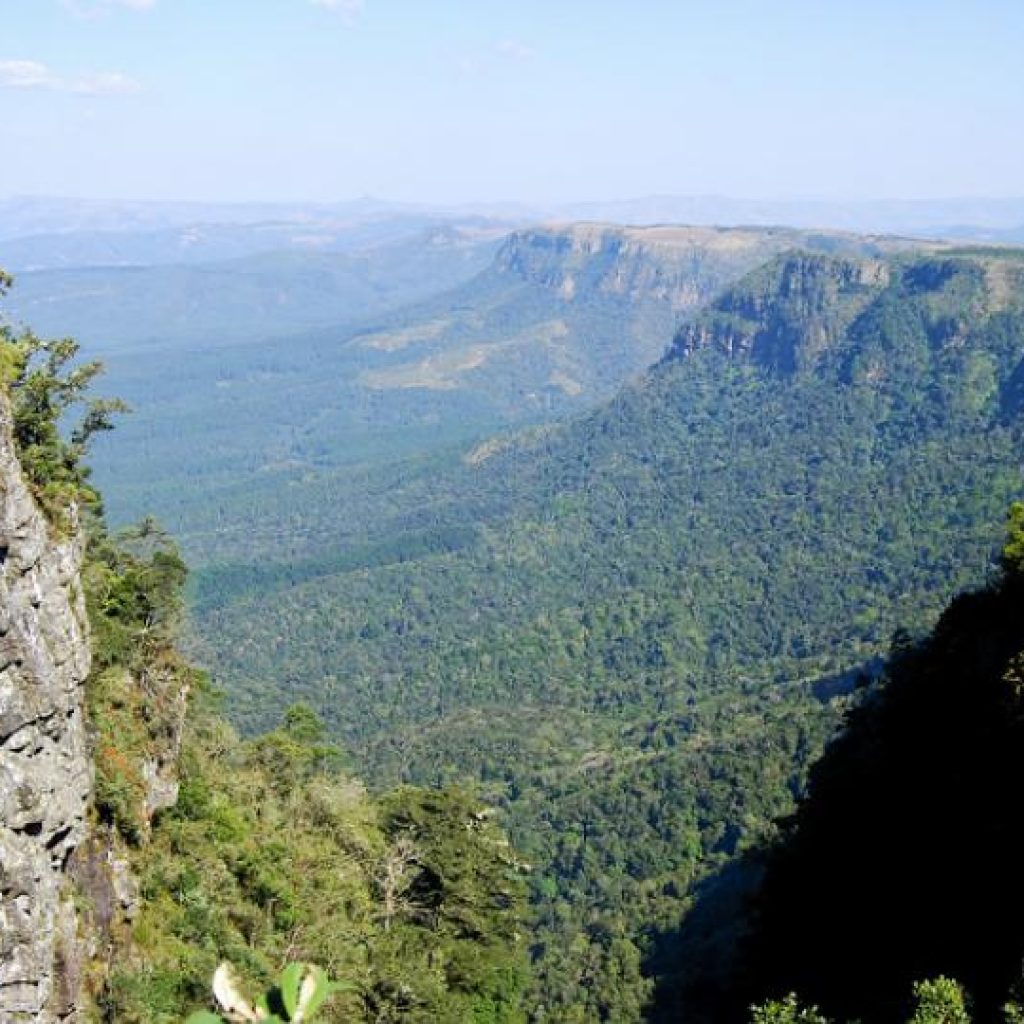 The Mpumalanga Tourism and Parks Agency (MTPA), in partnership with Jakada Holdings, will host the second annual Mpumalanga Tourism Expo at the Riverside Mall on September 24-25.
The Expo is geared to provide a platform to showcase tourism products and services to the domestic and international markets.
Xolani Mthethwa, Founder and CEO of Jakada Holdings, said they hoped to double the number of exhibitors from last year as there had been a huge interest from crafters and other tourism products. Twenty crafters from the province have already been invited to exhibit.
Ten hosted buyers from Gauteng, Western Cape, KwaZulu Natal, Limpopo, Mozambique and the Kingdom of Eswatini have also been invited to attend.
"The MTPA has signed a three-year partnership agreement with Jakada Holdings to support the event. We see the Mpumalanga Tourism Expo as a perfect vehicle to promote and grow tourism in the province," said Mduduzi Vilakazi, Acting CEO of the MTPA. He said it would also help to implement the recent Triland agreement by inviting tour operators from Mozambique and the Kingdom of Eswatini to come and exhibit at the event.