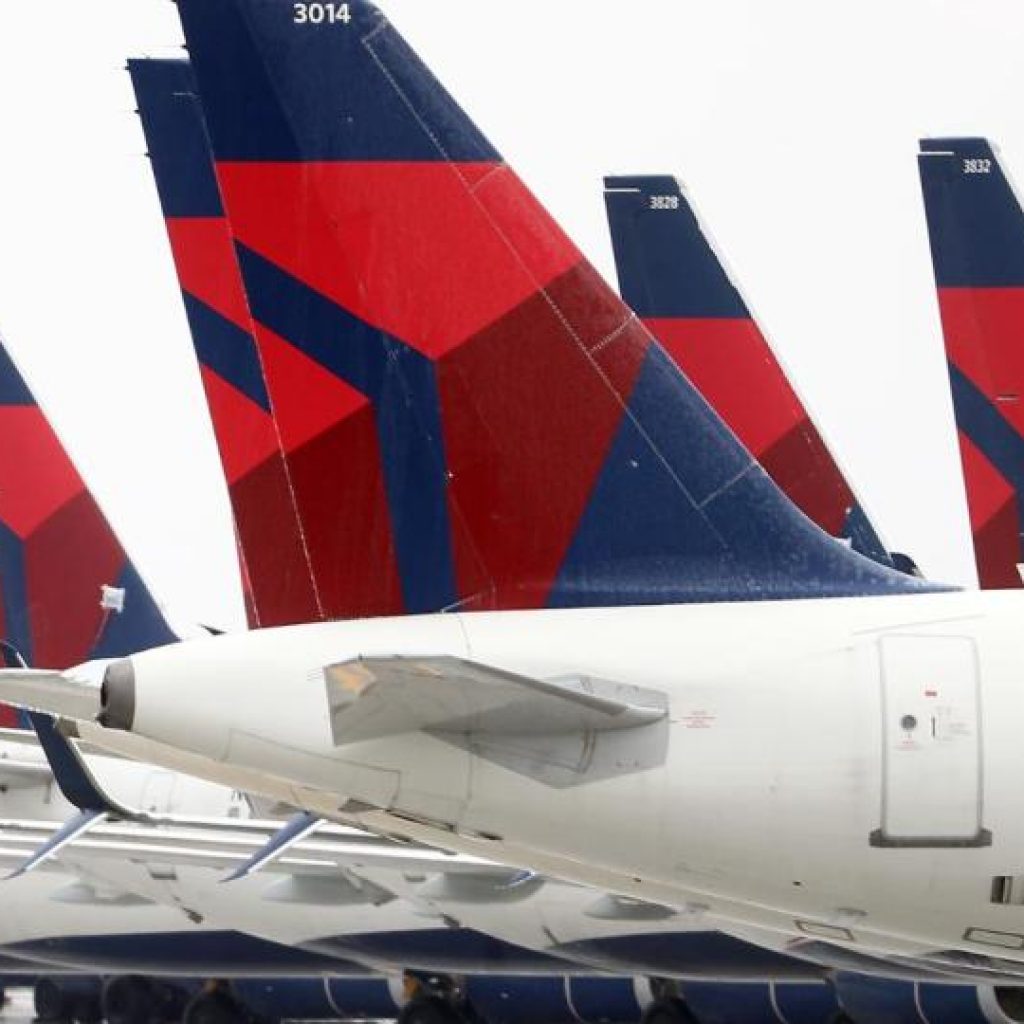 Come December, Cape Town will have a host of US flights. For the South African summer season, Western Cape agents will find themselves with many, many more choices to offer US-bound Cape Town clients (and those in Jo'burg).
Delta Air Lines begins its new seasonal 'triangular' route, Atlanta-Johannesburg-Cape Town-Atlanta. On December 2, Delta will begin flying its four-times-weekly triangular route. This will complement Delta's nonstop service from both Cape Town and Johannesburg to Atlanta and will mean both cities will have daily operations to the US by the end of this year. The Cape Town-Atlanta, non-stop, thrice-weekly route will commence on December 17.
"As demand for travel increases, we'll be offering our largest-ever schedule between South Africa and the US this summer," said Jimmy Eichelgruen, Delta's Director Sales for Africa, Middle East & India. "Thanks to this added connectivity, customers will have access to more than 160 cities in North and South America, giving people even more opportunity to reconnect or expand business ties between our two countries, which US Government data estimated to be worth US$17,8 billion (R307 billion) in 2019."
All Delta's South Africa flights are operated with Airbus A350-900 aircraft with four different on-board products.
*Delta One has new, refreshed amenities and services including artisan-made amenity kits, soft and comfortable bedding made from recycled materials, pre-departure beverage service, chef-curated three-course meals and decadent desserts featuring build-your-own ice cream sundaes.
*Delta Premium Select is the airline's premium economy cabin, and includes more space to relax and stretch out with a wider seat with deeper recline and an adjustable footrest and leg rest. Customers can also look forward to an elevated dining experience, premium service touchpoints and new one-of-a-kind amenity kits featuring thoughtfully curated travel essentials, in addition to noise-cancelling headsets, blankets and memory-foam pillows to help them arrive rested and refreshed.
*Delta Comfort+ and Main Cabin.  All Delta's customers will have access to Wi-Fi on board for purchase and Delta's best-in-class seatback entertainment. They may power up their own devices with in-seat power and USB ports as well as premium food and beverage options purchased from small businesses, suppliers from across the globe and woman- and LGBTQ+-led brands.
The seasonal 'triangle' route will operate as follows:
DL236/237 departs Atlanta at 18h00 on Tuesdays, Wednesdays, Fridays, Sundays and arrives in Johannesburg at 16h05 the next day. The flight then departs Johannesburg at 18h20 and arrives in Cape Town at 20h35 (on Mondays Wednesdays, Thursdays and Saturdays). It then departs Cape Town on Mondays, Wednesdays, Thursdays and Saturdays at 22h50, headed for Atlanta, where it lands at 08h00 the following day.
Delta's non-stop Atlanta-Cape Town services begin on December 17 and will operate on Mondays, Thursdays and Saturdays using the Airbus A350-900. The inbound flight will leave Atlanta at 20h50 and arrive in Cape Town at 18h15 the following day.
The outbound flight will depart Cape Town at 22h50 and arrive in Atlanta at 08h00 the following day.