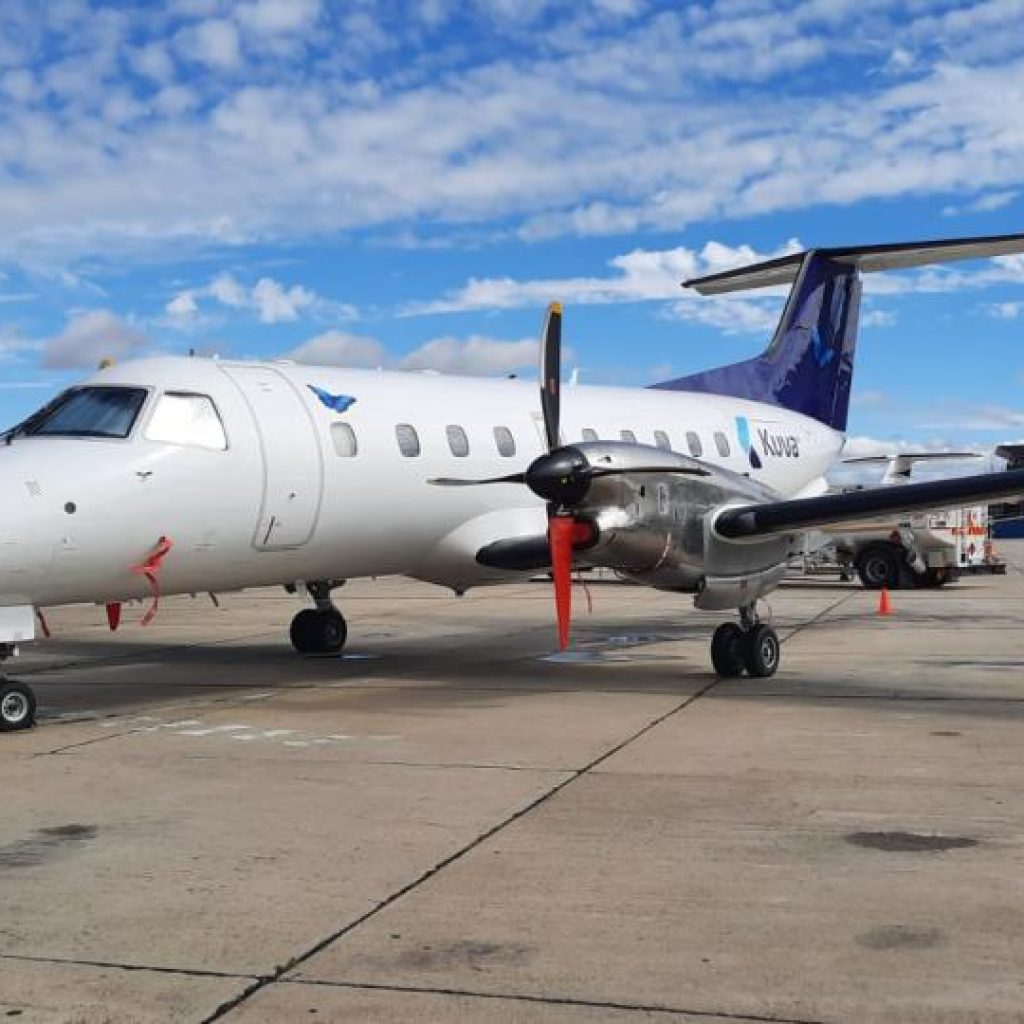 Less than six months after it started flying on June 1, Zimbabwe's newest budget airline, Kuva Air – operated by Executive Air – has suspended operations.
The airline's Chairman, James Saruchera, told Tourism Update that the airline, which aims to make travel more affordable, had suspended operations as a strategic pause while putting systems in place to make bookings easier.
"We have taken great care to ensure that forward bookings are attended to, with passengers either being rebooked or refunded. More than 90% are already complete and any remaining will be completed in November, which is an extremely quick turnaround," said Saruchera.
The airline's last flight was in early October and Saruchera said it anticipated a return to the skies in April next year.
Kuva Air was launched with the hope that it would solve one of Kariba's bottlenecks for growth, air accessibility.
Speaking at Kariba Airport during the launch, Kuva Air MD, Stewart Dunlop, said the airline wanted to grow with the destination.
"The hassle of getting in and out of Kariba was the inspiration behind setting up the airline," said Dunlop.
"Yes, the risk is there but I believe that Zimbabwe's best-kept secret, Kariba, has the demand and we hope everything works out," he said at the time.