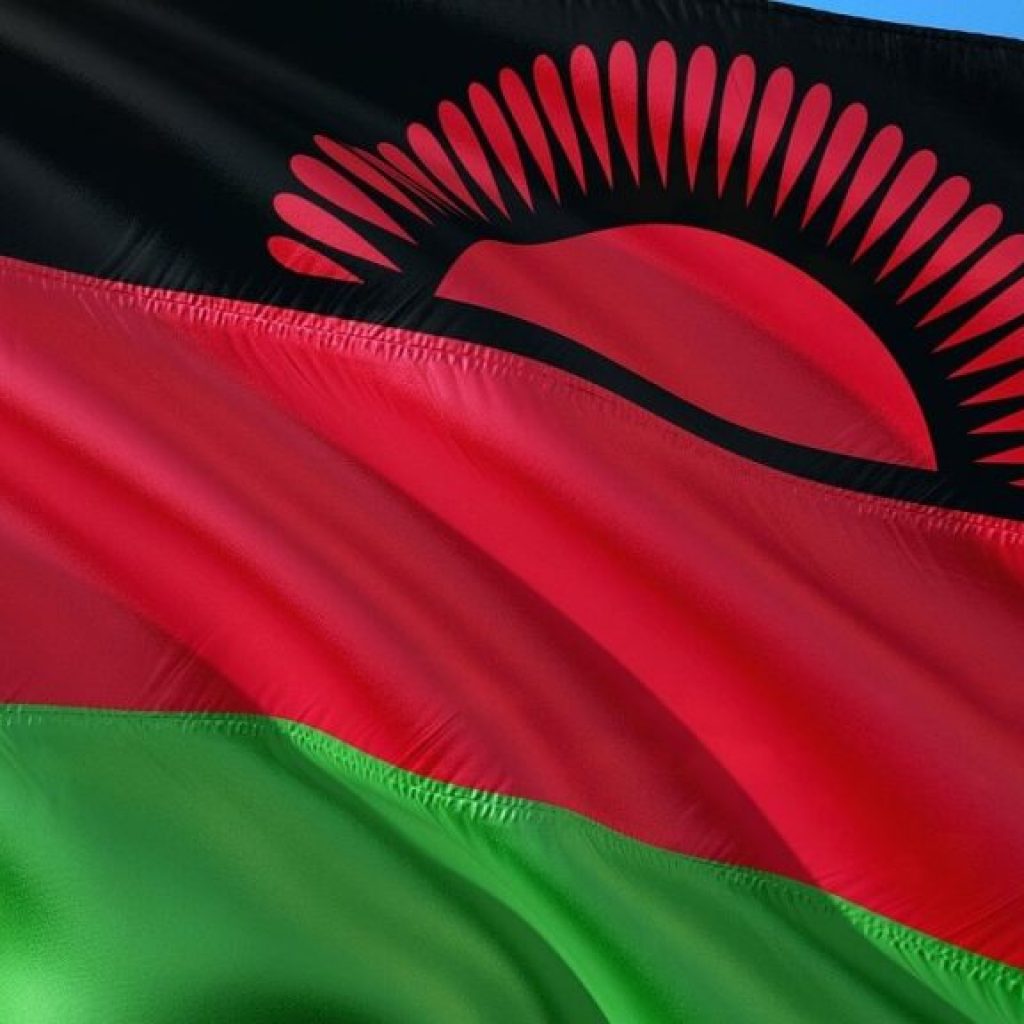 After experiencing an 80 percent decrease in tourist arrivals due to the COVID-19 pandemic, the Malawi government has decided to put an end to visa requirements in several countries.
The measure, introduced in efforts to revive tourism, will apply to tourists from 16 countries, among which the United States, the United Kingdom, France, Russia, China and Germany, VisaGuide.World reports.
Simon Mbvundula, the spokesperson for the Minister of Tourism, Culture and Wildlife noted that by removing these restrictions, the tourism industry can benefit, indicating that more arrivals are expected to reach the African country in the upcoming months, which could be a great push considering the two-year inactivity caused by the pandemic.
According to Mbvundula, the measure is based on research that revealed that the country was losing tourist arrivals compared to other African countries, with high visa fees being among the main factors for the situation.
The Malawi government imposed visa fees in 2015 for all countries, and now, single-entry visas for Malawi cost $50, while a multiple-entry visa for six months costs $150, and the price for a multiple-entry visa for 12 months can total $250.
The tourism sector in Malawi has experienced great losses during the COVID-19 pandemic and any actions that aim at improving the situation are more than welcomed by business operators.
"These are high spenders, so, in terms of the margin on the rates that we sell, it's a plus already, and maybe for the forex of the country, it's a plus already. And we believe that it will do us good as a destination for Malawi and as a hospitality provider," Temwa Kanjadza, who heads sales and marketing for Sunbird Hotels and Resorts, said.
Furthermore, the executive director of the Tourism Council of Malawi, Innocent Kaliati, also welcomed the move, revealing that the neighbouring country of Zambia started applying the measure months ago.
He also noted that his department has fixed issues with the electronic visa system, as many complaints had been voiced on social media for the country's visa system, with some people saying they prefer Zambia rather than Malawi due to these issues with the visa system.
Malawi adopted the international e-visa system back in 2019, expecting to ease up the time-consuming process regarding the acquisition of travel documents.
The Immigration Department in Malawi is taking measures to fix the e-visa system, and the portal is expected to be fully managed by this department soon enough, while Malawi's government intends to implement the visa-free waiver arrangement in January 2023.