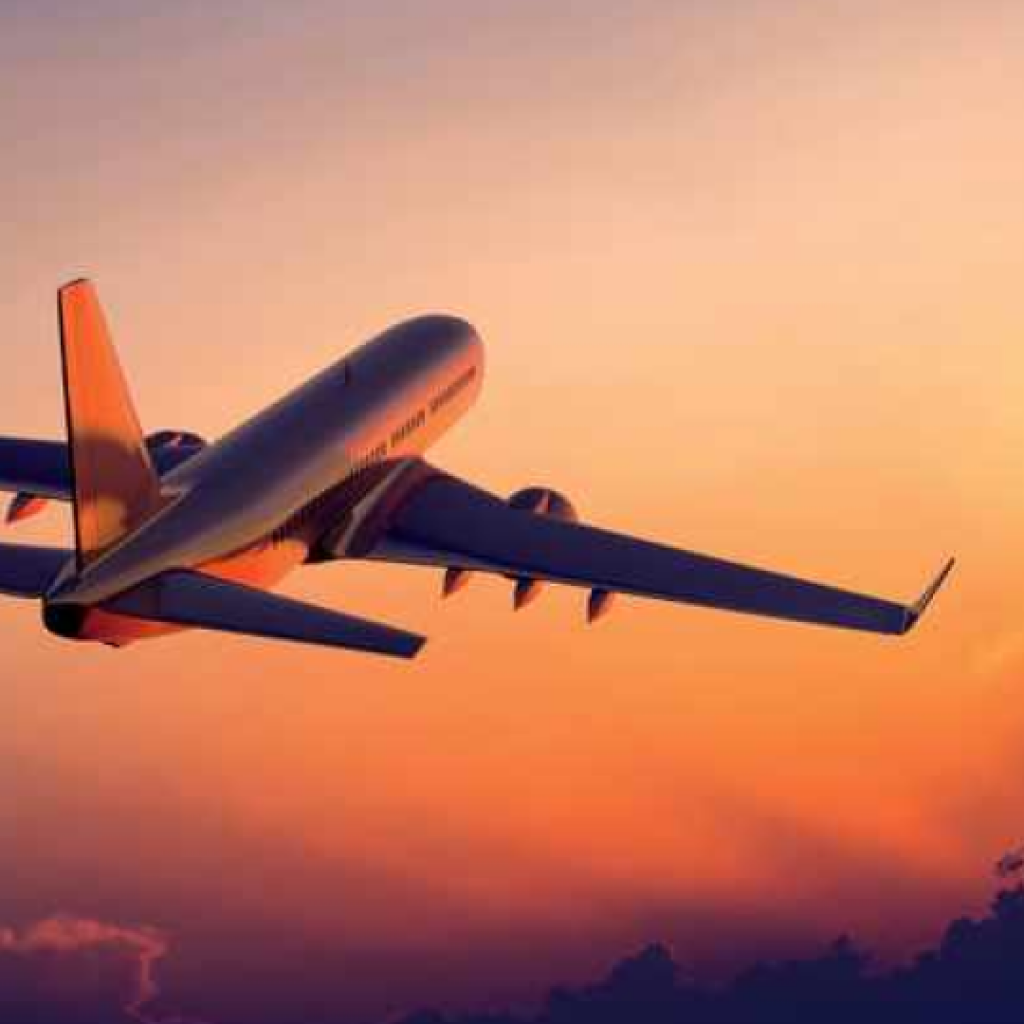 The flag carrier of the Swazi Kingdom, Eswatini Air, finally got its Air Operator Certificate (AOC) in December and is preparing for its launch, but no date has yet been fixed.
The airline announced its news via its Facebook site, noting that there were "just a few logistics" to attend to before it would publish a schedule.
In October last year, the carrier found it was facing longer delays than expected in obtaining its AOC and so had to delay its launch to 2023.
Eswatini Air is believed to be an authorised holder of ground-handling licences and it will provide ad hoc ground-handling services to other airlines. This includes liaising with customers, selling jet fuel and dispatching and handling incoming and departing aircraft.
The airline has said it intends to operate direct flights from Manzini King Mswati III International Airport to Johannesburg, Durban and Cape Town as well as to Harare, using its fleet of two Embraer ERJ 145 aircraft.