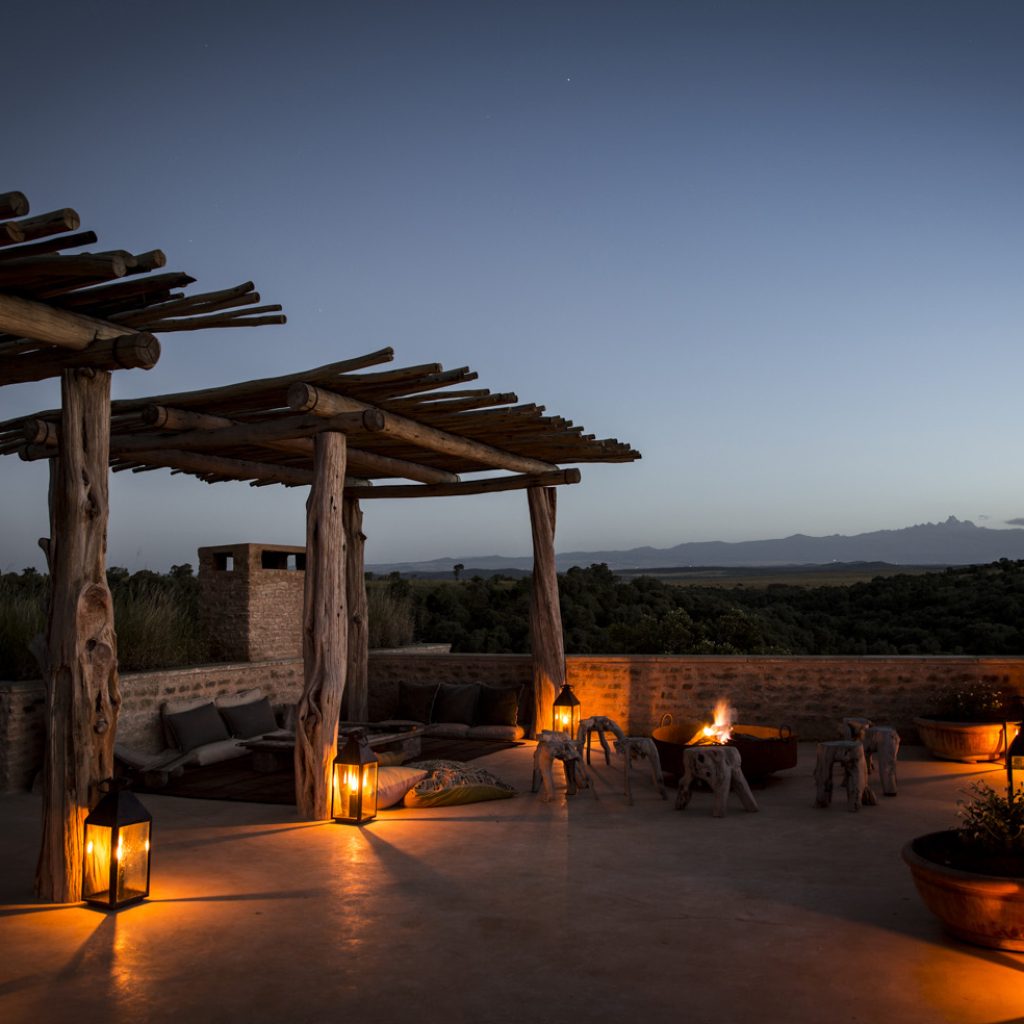 As a renowned safari and travel specialist, we at JENMAN African Safaris are thrilled to announce the latest additions to our exceptional collection of luxury private villas in some of Africa's most iconic destinations. With an unwavering commitment to providing travelers with unforgettable experiences, we have curated an exclusive selection of private villas in Kenya, Tanzania, and Namibia, offering a new dimension of opulence and comfort for discerning adventurers.
In Kenya's sprawling landscapes, travelers can now revel in the opulence of our newly added villa collection. For those seeking an extraordinary Tanzanian escape, our new villas on the pristine beaches of Zanzibar redefine coastal luxury. Namibia's otherworldly landscapes are now accompanied by our villas, allowing travelers to bask in the surreal beauty of the desert while enjoying the comforts of a truly exceptional retreat. From the rolling sand dunes of Sossusvlei to the unique wildlife of Etosha National Park, these villas provide an unmatched vantage point for exploring Namibia's captivating scenery.
Each private villa offers an array of premium amenities, personalized services, and meticulously curated experiences that showcase the essence of the destination while cocooning travelers in lavish comfort. As we expand our villa collection, travelers can expect nothing less than a journey of unparalleled luxury, authenticity, and exploration.
For bookings, inquiries, and more information, please visit the official JENMAN African Safaris website at jenmansafaris.com or email info@jenmansafaris.com